Nepal | Earthquake | Dada Gaun Orphanage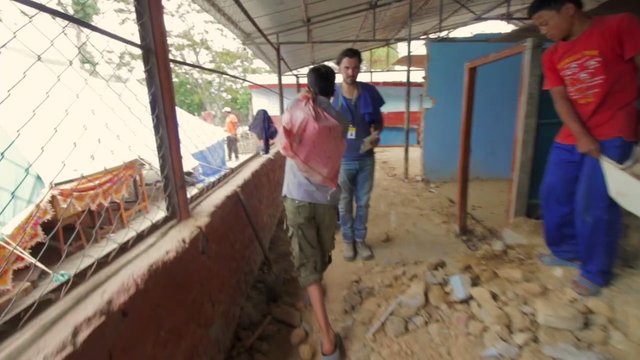 ---
This one is the second orphanage we visited,
Dada Gaun
. As you can see it suffered pretty extensive damage, everyone was helping to clear the rubble, even the little ones. We stayed a while there helping with clearing while Olly did some technical architectury things I don't understand, and mum got an idea of the situation from the people who ran the place.
---
You can find the other parts to this story below.
Thanks for your support.
Nepal | Earthquake | Part 1
Nepal | Earthquake | Part 2
Nepal | Earthquake | Part 3
Nepal | Earthquake | Part 4
Nepal | Earthquake | Part 5
Nepal | Earthquake | Part 6
Nepal | Earthquake | Part 7
Nepal | Earthquake | Part 8
Nepal | Earthquake | Part 9
Other links
The Charity
More Photography
Instagram