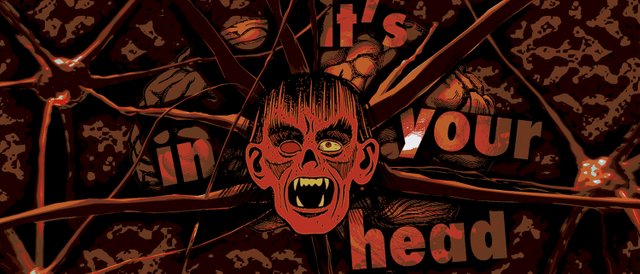 I don't think people know for sure when Layne Staley died, so it's hard to say if his weather prediction was accurate. It's a shame that he succumbed to his demons, but what a premonition his lyrics made, huh? He was down in a hole and didn't know if he could be saved. Turns out, he couldn't. RIP, Layne. In my opinion, he had one of the best voices out of all of the "grunge" singers. The raw, gritty emotion of Kurt Cobain with the power and control of Chris Cornell.
I've been listening to a lot of Alice in Chains lately for some reason, so it's not surprising at all that I woke up with this song in my head today. My musical tastes have ebbs and flows, and right now, I like a lot of metallic alternative type stuff, for a lack of a better description.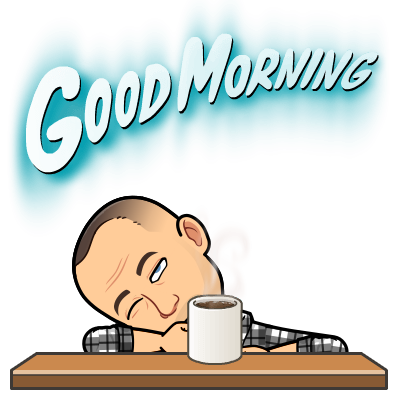 This post is part of an ongoing series in which I document the songs which are in my head immediately upon waking.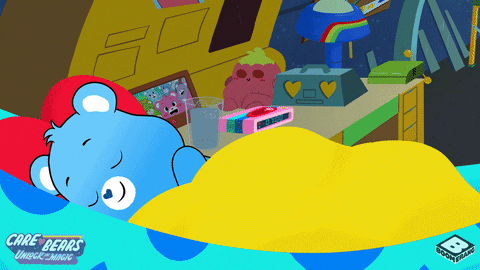 I don't know if this is something that is common with everyone or not, but I seemingly wake up with a song already in my head every single morning.
There is often no reason why it should be there. I hadn't heard it in the previous day, hadn't discussed it, nothing.
---
Do you wake up with songs in your head on a regular basis? What song was in your head this morning? Comment below, I'd love to hear from you!
The list so far


Earn crypto passively every day by watching videos or completing surveys! Click here to sign up and start earning.





Posted using SteemPress.