Winners of Steemit Culinary Challenge #12 - Purely Paleo and New Theme Announcement
This week has been the most challenging theme so far yet the entries flooded so I'd like to thank each participant who put out their entries at the same time bear with us during the SOP check. I'd also like to thank our guest judge @kiwideb who has been there the whole week helping double check entries. We both have to admit that this week has been a learning curve to us as well. Despite the fact that the Steemit Culinary Chalenge Theme for this week has been an extra challenge for everybody, I'd like to thank @kiwideb for coming up with it. It has pushed everyone to do their best and step out of their comfort zones and be able to present their entries. Who do you think has won?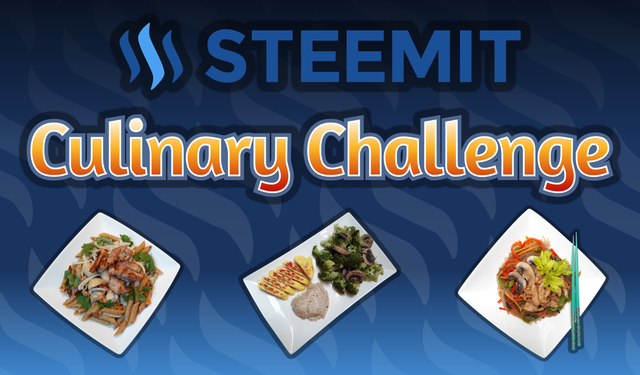 A THANK YOU shout out for the Steemit Culinary Challenge Logo to @oaldamster!
---
---
Special thanks to @vegascomic for the trophy design.