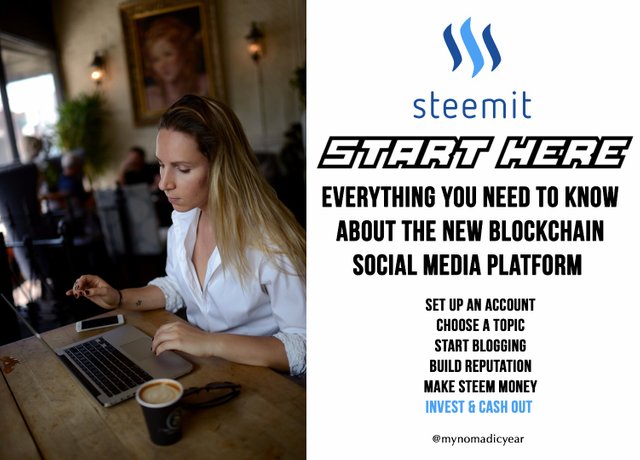 Since I published my first Steemit post and it made $114.79 overnight, I've been obsessed with this new way to share and curate great content, and have been convincing my friends to join me in this new crypto-cool space.
I even did a guest post for @sirwinchester explaining why I'm shifting gears from Instagram where I have 66,000 followers to my Steemit page with 60 followers.
The problem is, there isn't an official, easy-to-find Steemit guide for new users.
A lot of people abandon the platform quickly simply because they "don't get it." I almost gave up on it too after getting confused by formatting.
I don't want anyone to feel that way, so after spending hours researching the ins and outs of Steemit, I've collected the resources that have helped me to set up an account, master the markup, start blogging, make profit and explore the often asked question, "so where does the money come from?"
I'm excited to share them with you. Enjoy!
If you have only 10 minutes, check out these 2 posts first, then save this page and come back later to dig in further.
---
INTRODUCTION TO STEEMIT:
GETTING STARTED ON STEEMIT:
"Insert quotes and images"
"Add a question to get engagement up"
"Respond to comments"
"Comment on other posts"
"Share on Facebook, Linkedin And Twitter"
"Here's how to choose a profitable topic for your Steemit blog:"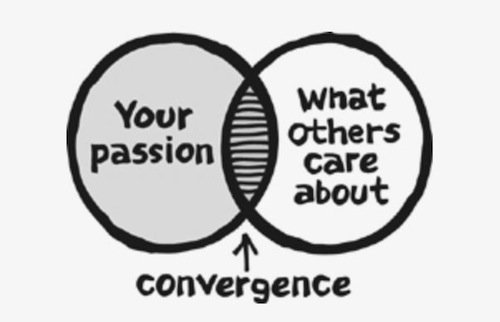 ADVANCED STEEMIT KNOWLEDGE:
"If the word for real estate is "Location, Location, Location", in the Steem world the word is: "Reputation, Reputation, Reputation". You basically have to build a brand by demonstrating that your contribution is increasing the value of the Steemit."
"Make your article irresistible to click on."
"Be courteous whenever you reply to post and add value to the conversation."
"Format Properly."
Are there any other useful Steemit resources I missed? Please comment and let me know! :)