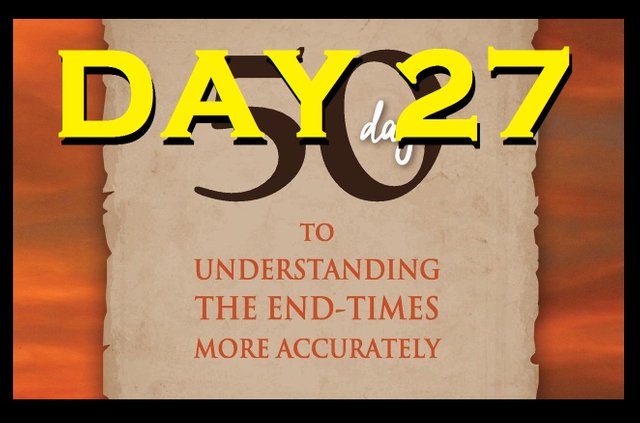 This is DAY TWENTY SEVEN of the daily devotional.
---
I am releasing a 50 day daily devotional about the end-times as revealed in Scripture. Along with the text, I will be providing a video where I cover the text of the day, and @verbal-d will be providing an audio version of it. That way, whether you want to read, watch, or listen, you'll be able to enjoy this study as you wish.
The plan is to release this devotional over the next 50 consecutive days, but life may "get in the way." We will do our best, but please be patient with me if I fall behind.

The SoundCloud Audio from @verbal-d


The Text I Originally Shared on the @narrowminded Account
DAY 27 - THE RIGHTEOUS AND THE WICKED
One final piece of information for consideration from the "Olivet Discourse" as it relates to the supposed "The Tribulation" comes from the following verse.
"And except those days should be shortened, there should no flesh be saved: but for the elect's sake those days shall be shortened." (Matthew 24:22)
The question which I would like to pose is, "Could such a statement really be made concerning a period of time in which God's wrath is being poured out?" No matter what kind of wrath of God we speak of (perpetual, periodical, eternal, or eschatological), true believers are not appointed to God's wrath. Based on the following verse, I believe that it is irrational to believe that this statement could be made during the actual period of God's end-time wrath.
"And Abraham drew near, and said, Wilt thou also destroy the righteous with the wicked?... That be far from thee to do after this manner, to slay the righteous with the wicked: and that the righteous should be as the wicked, that be far from thee: Shall not the Judge of all the earth do right?" (Genesis 18:23 & 25)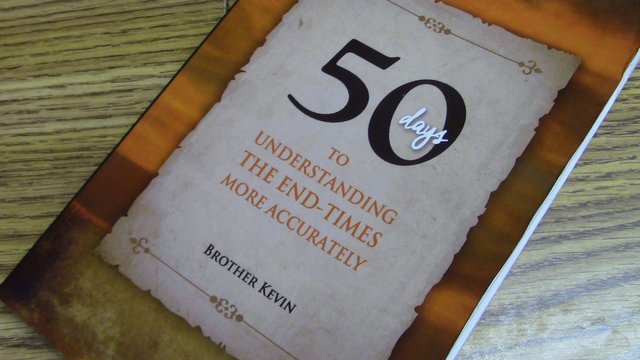 Since, "God hath not appointed us to wrath…" (1 Thessalonians 5:9a), how could it be that "except those days should be shortened, there should no flesh be saved," not even "the elect"? Would God really have destroyed both the righteous and the wicked with His wrath? It is Satan who wants to destroy all of mankind, and not God. It is against God's character for Him to destroy the righteous with the wicked, and it would contradict other Scripture if God were to do so. Here we have the message of this verse, "except those days should be shortened, there should no flesh be saved: but for the elect's sake those days shall be shortened."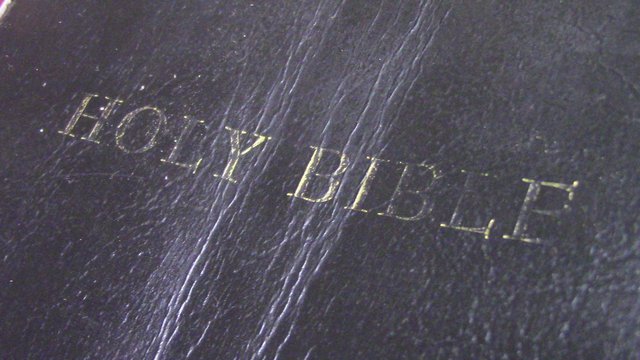 Unless something, or someone, restrained the events that were happening, all of mankind would be killed. However, specifically "for the elect's sake", the events of that time will be restrained ("those days shall be shortened"). This verse is preceded by "For then shall be great tribulation, such as was not since the beginning of the world to this time, no, nor ever shall be" (Matthew 24:21). This speaks of the "great tribulation" that begins after the "Abomination of Desolation" (Matthew 24:15), when the Antichrist makes "war with the saints" (Revelation 13:7).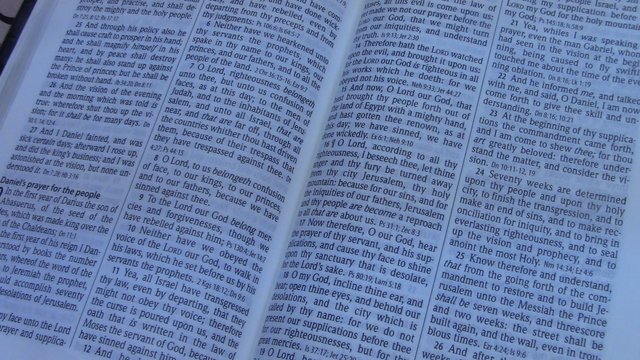 Note that when "he opened his mouth in blasphemy against God, to blaspheme his name, and his tabernacle, and them that dwell in heaven" (Revelation 13:6), I believe it is the same event as when "he shall exalt himself, and magnify himself above every god, and shall speak marvellous things against the God of gods" (Daniel 11:36) and when the Antichrist "exalteth himself above all that is called God, or that is worshipped; so that he as God sitteth in the temple of God, shewing himself that he is God" (2 Thessalonians 2:4). I therefore conclude that this "great tribulation" which must be restrained is administered by Satan via the Antichrist against believers, and is not the wrath of God.
---
Point #1: Unless this time of "great tribulation" was shortened, all people would perish.
Point #2: God does not need to be restrained to prevent Him from destroying the righteous with the wicked, for such is against His character.

CLOSER
If anyone is really interested, I did post the entire volume through an alt account over a year ago. I did so as an experiment to see how hard it would be for a new user to get noticed on steemit, so I didn't let anyone know that I was doing it. You can click here to a post that has links to the entire 50 days of this devotional if you really want to read ahead. That information has always been available there since I first posted it. It is not the purpose of this series to just copy all of my previous work, but instead to transform it into some new outlets by releasing it in an audio and video format, to broaden the reach that this work has.
Again, though I will certainly never claim to know it all, I do believe that many are being lead astray by some popular beliefs. I hope that this project will be able to help many others understand the end-times more accurately. Thanks!

PREVIOUS POSTS
Just in case you are new to this series and wanted to check out the previous audio or videos, here are links to the posts from each day of this series.
Also - A special thanks to @allforthegood for helping design my cover image!

Until next time…
Don't waste your time online, invest it with steemit.com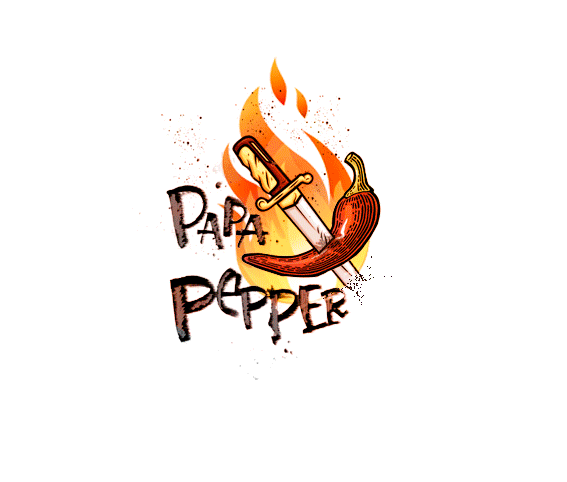 GIF provided by @orelmely
---