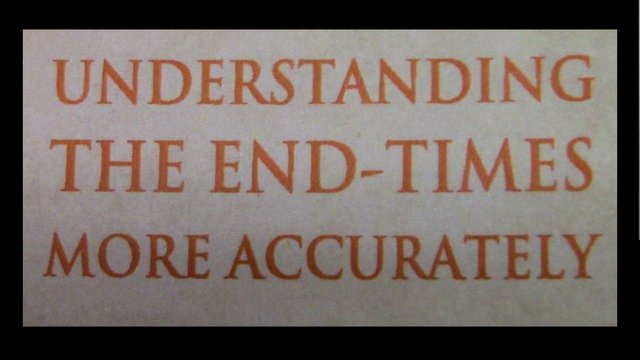 Revelation - The Rapture - The Tribulation - The End of Days
---
Many think that this world will soon be in for it. A lot of ideas about what will happen in the future are based upon the Bible and preached from a lot of pulpits. Many believe in an imminent rapture when all of the "true believers" will suddenly vanish without a trace. Then, they say, a seven year period of God's wrath will be unleashed upon the earth, commonly referred to as "the Tribulation."
While these ideas may be popular within Christianity, are they valid?

A VERY BIG SUBJECT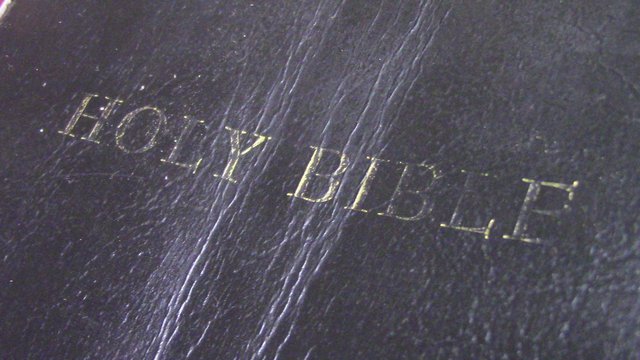 When it comes to talking about an issue like eschatology (*the study of end-time prophecy*) we are dealing with a very big matter. Many different ideas that contradict one another exist, and yet many claim that they come from the same source, the Bible. Many churchgoers only believe what their pastor teaches them, and, unfortunately, many believe that they are simply not capable of making sense of it on their own. I believe that if anyone is diligent enough to actually seek the true answers to questions like these, they can be rewarded with an accurate answer. For many years, I too had no idea what to think. A lot of what I was taught didn't seem to make sense and, when compared to scripture, it all seemed very confusing to try to draw the same conclusions that others had.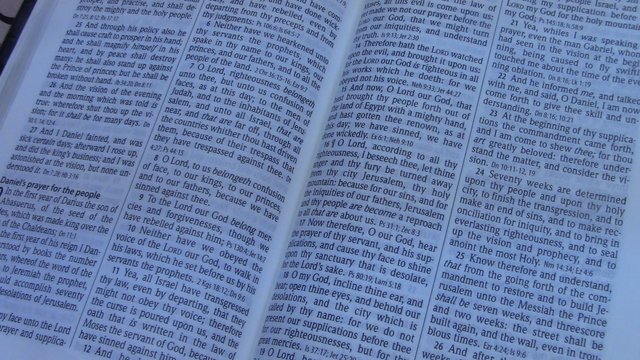 For a very long time, I determined to seek out the matter more fully. While I will never claim to understand it all, what I was able to determine from my studies was a more accurate view of the end-time events than that which I had been taught. While not everyone may agree with me, and while many may not even care what the God reveals in the Bible, since they events will affect all of us, I thought that it would be beneficial to share them here. The posts that I share in this series will be based upon a 50 day devotional that I wrote some time ago. While I have some proof copies in my possession, I have not fully published it yet. Hopefully, I will be doing just that in the near future.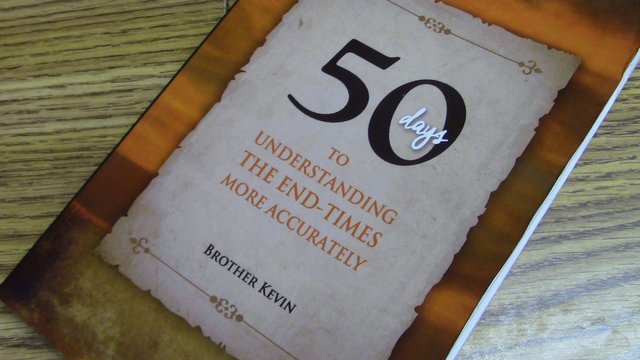 In this series, each post will cover one of the days of the study. I will be sharing the information in a video that I will also upload to YouTube, and the talented
@verbal-d
will be recording an audio version and sharing it on soundcloud as well. Each day is meant to cover one small part of this incredibly large subject, and, by the end of the series, all come together to form a much fuller and more accurate understanding about what God reveals will be happening in the days to come. I will try to make it easy to digest and slow-paced enough that a solid foundation will be laid brick by brick. Even if you have never been interested in this topic before, or if you've always wondered it, feel free to join in and see what you think.

A VIDEO INTRODUCTION
My goal is to consistently release each post in this series on consecutive days. Obviously life can get random and many variables come into play, but that will be my goal. Hopefully I don't keep you waiting too long if you get interested and tune in on a daily basis, but, if I do, please be patient with me. I'll get started with the preface tomorrow. Thanks!

As always, I'm @papa-pepper and here's the proof: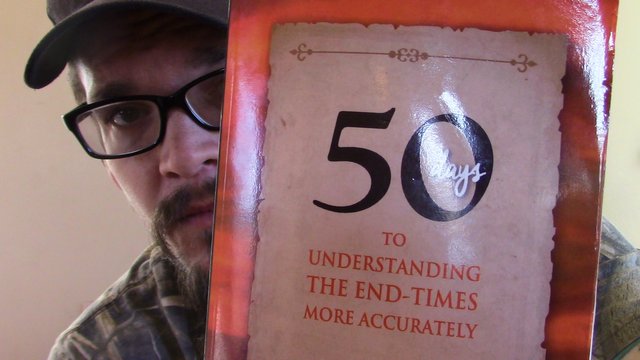 proof-of-devotional
---
---
Until next time…
Don't waste your time online, invest it with steemit.com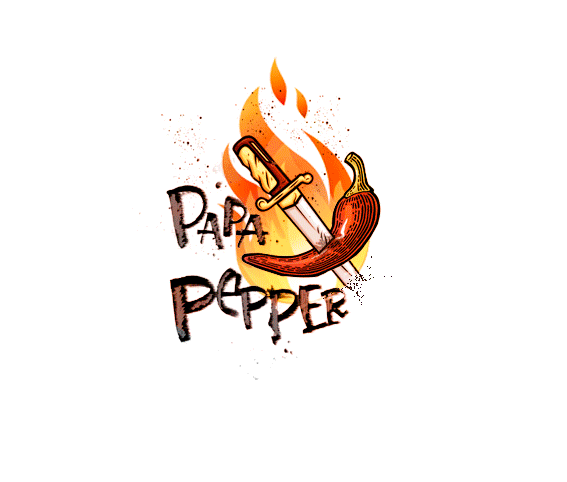 GIF provided by @orelmely
---