BarterDex - Trading with SmartCash
INTRODUCTION
I first heard about BarterDex on my trip to Mexico during the Anarchaforko Conference in a side chat with @Otto of the #Komodo development team. This was exciting partly because when my husband and I got involved in the Cryptocurrency space last year, we made it a duty to carry out detailed research on projects that had more to offer. Projects that got our attention had more to offer than the usual, which is:
we are faster than Bitcoin ...
we are a masternode coin ....
Our assessments involved a host of things including :
Actually reading the Bitcointalk.org initial announcement and initial response of the community to it on the thread
Reading the initial Roadmap
Download the wallets on all compatible devices we own, and virtual machines if needed (usually Linux wallets)
Download the full node - check sync time and stability
Join the Slack, Discord and Forums of these projects and read what has happened on the project - the good the bad and the ugly
Actively interacting with the dev teams on discord, slack and forums
Study the website and all the project puts out of it's self
Follow the project on twitter
Add to price watchlist website designed for home use to track changes giving us value we are interested in.
It was after one of these such rigorous exercises that #Komodo, like #SmartCash #SIA , came on our radar. I tend to lose interest in projects that I cannot contribute to, and that was the case with #Komodo for me, but not my husband. He stayed very interested and kept me up to date with the various wallet releases - I remember the Agama release.
We had lots of Agama lizards running around when I was growing up. I have not seen one in a while. They stand out for their red necks.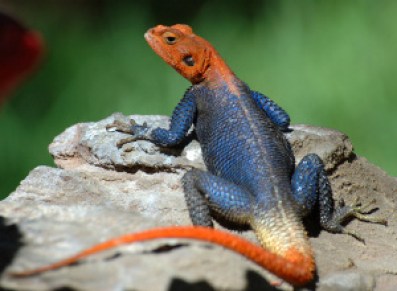 I digress. So you can now imagine my excitement at meeting a member of this team talking about the exchange I had heard about all this while, and wondering if it was going to be released. Hey, I know the Komodo team takes time to create quality software. (my understanding this does not stop me from being impatient - working on that)
BARTERDEX
On getting back home I set out for an update on Komodo and the BarterDex exchange. I immediately remembered why I could not muster up as much passion for the project previously. Let me explain:
You might have a friend or colleague who is so clever, that you do not understand them half of the time, but you recognize their passion and support them, because you believe that whatever they are passionate about, they always deliver. Well Komodo is like that for me. Trying to explain your passion for cryptocurrency to friends and family, you may find yourself on the same side as Komodo in this context.
GettingStarted - BarterDex Exchange
To those of you have only used the centralized exchanges in the past, let me explain how decentralizes exchanges work, if I can. Each user runs the application locally, which in this context is actually hosting a node. This means that anytime you need to use the exchange, you launch the node to connect to other nodes. Your node is then updated with current orders and prices and possibly a list of valid nodes to connect to.
What makes BarterDex different from any other decentralized exchanges like CryptoBridge or BitShare is that
BarterDex is truly decentralized there is no "middle man/app". Transactions here or on-chain swaps - Atomic Swaps, other exchanges would give you an address to send the coins you want to trade. BarterDex apparently lets you send it straight for your Qt wallets to the person on the other side of the trades wallet.
BarterDex allows you to pair all coins with Komodo, therefor benefiting from it's enhanced privacy features. This feature is supposed to help make your transactions untraceable, like cleaning your coins history.
Steps
Download the BarterDex Exchange - Here choosing the right version for your system
Install the BarterDex Application and launch the application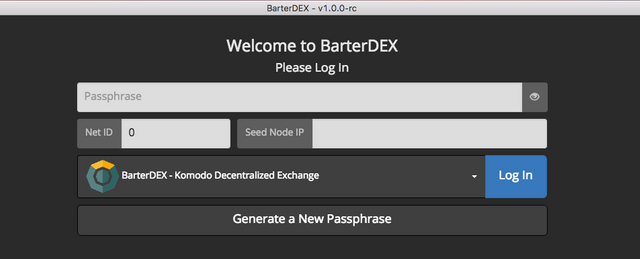 Create a passphrase and log in with passphrase. I choose to "Generate New Passphrase" It is recommend you accept connections be made to your node for the smooth working of the exchange. Make a note of your passphrase and be sure of make a backup copy on a usb stick. By default only Komodo is listed at the start.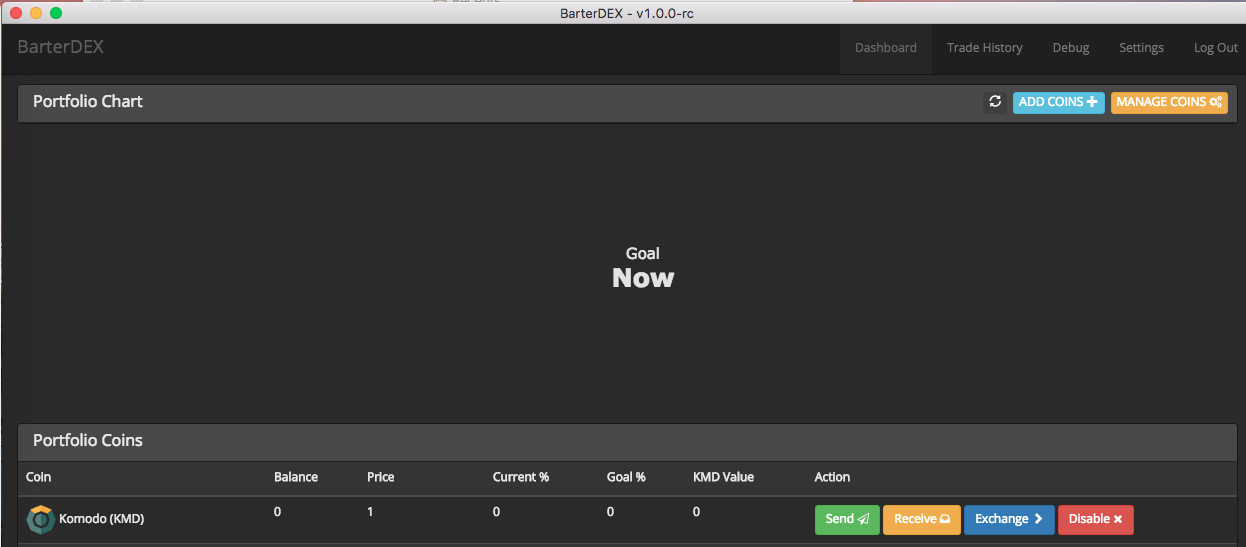 ADD COINS + allows you add coins to trade. Click on the button then select you coin from the dropdown list. You would notice you are only able to add coins only for coins you have installed wallets for on you system. There are two modes to add wallets
- Native - For full blockchains wallet /Qt wallets use this option
- Electrum - if you run a electrum wallet for the coin then use this one

Coins added will show up in the Portfolio section of the page. Only coins previously added would show up here. I have played around a bit and found out that the wallets do not need to be running to connect with the BarterDex node, they just need to have been installed on your MAC or PC. I was able to add the Bitcoin electrum wallet without any fuss. The system is pretty smart. I use the Brave browser which has a built in wallet for the #BAT - Basic Attention Tokens. BarterDex was also able to add this. This gives me confidence that the on change swap would work as expect seeing as it connects easily to various blockchains and even ERC20 tokens. (This I have yet to try) I am going to have so much fun playing with all the airdropped tokens.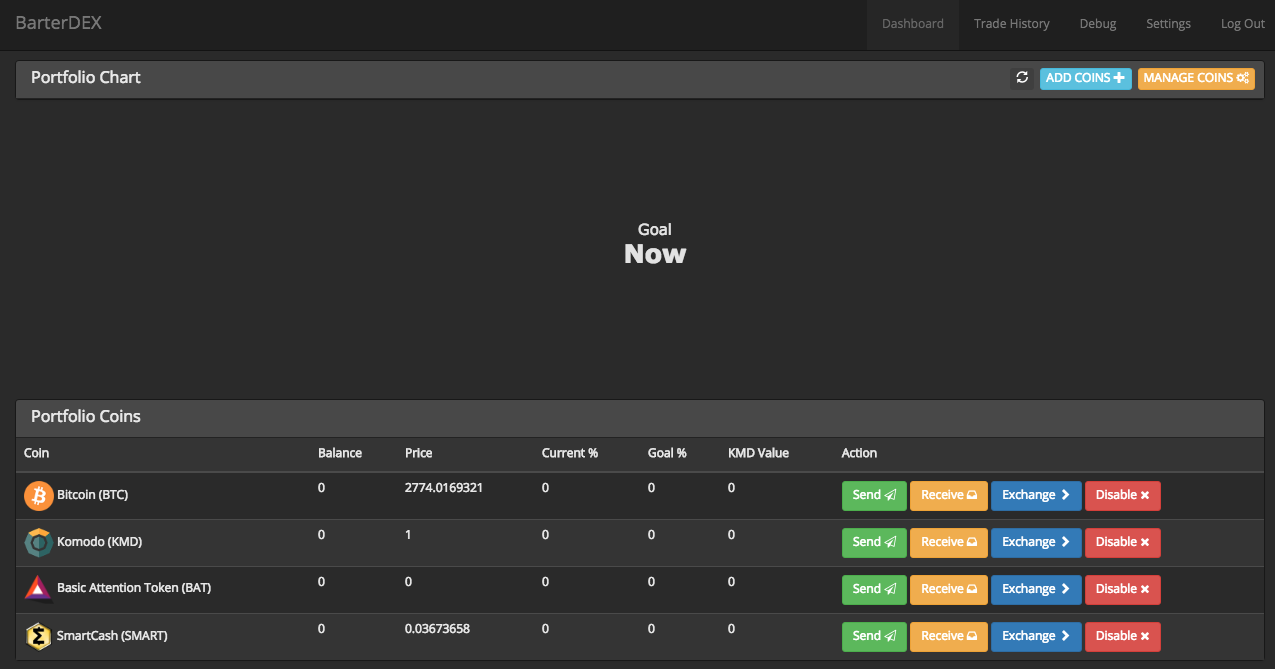 Clicking the Exchange button next to any coin listed in your Portfolio view will bring you to the Trading view for that pair. Users are able to switch pairs and many exciting options, I can see. I have used Smartcash for this illustration. As I do not plan on selling smartcash today, this is where I will conclude this BarterDex walkthrough.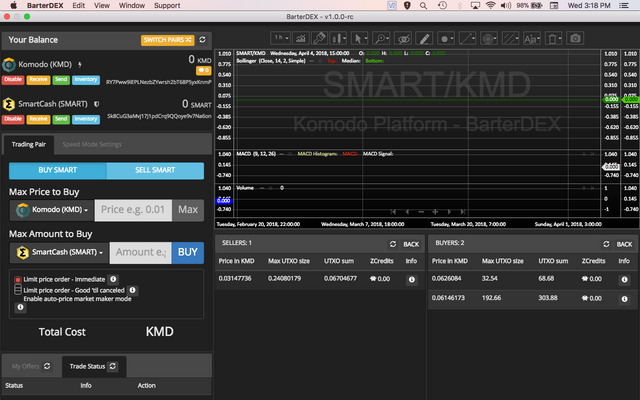 SUMMARY
My download, installing and running a #BarterDex node has been done at the same time of writing this. I have posted these screenshot to this post the moment I saw them. First impressions of the exchange; very intuitive and the logical. It has a good naming convention, buttons are named by the functions they perform. No one has to guess how to do anything here.
The wheels of my brain is spinning wondering how it works for the ERC20 tokens (I wonder what constitutes a native wallet for the ERC20 tokens see the) and I can not wait to find out. So it's see you later as I have to leave now to satisfy my curiosity.
Learn More About Smartcash:
Smartcash.cc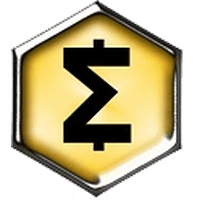 Join Our Community:
FORUM
TWITTER
REDDIT
FACEBOOK
TELEGRAM
DISCORD
INSTAGRAM
Thank you for visiting me. Have you used BarterDex ? Do you have any tips and trips to share? I like to hear from you all. Please leave a comment, upvote and resteem
My Smart Address: SXYEPzkF9QBsKnyFQwJVdZwe5rJsL94Re9
Please Read My Other Articles
My SmartNodes Update - 60 Days
Kaspersky Lab Hardware Wallet - First Impressions
400 Followers Celebration Contest - SmartCash Giveaway
Reaching My Goals On Steemit - Weekly 250
When a Dip is not really a Dip
EOS Registration Deadline Approaches -Tips for Trezor Users
Anarchaforko First Time Experience - Notes from Acapulco
Smartcash RoadMap Updated
SmartCash Coming To A Shop Near You
SmartNodes - Stay the Course
It's Raining Smartcash
When the going Gets Tough
How to Invest in SmartCash part 1 -for Non Geeks
How to Invest in SmartCash part 2 - for Non Geeks
Introduce your Teens to smartCash
SmartCash Coin of the Future