Podsumowanie botVote #2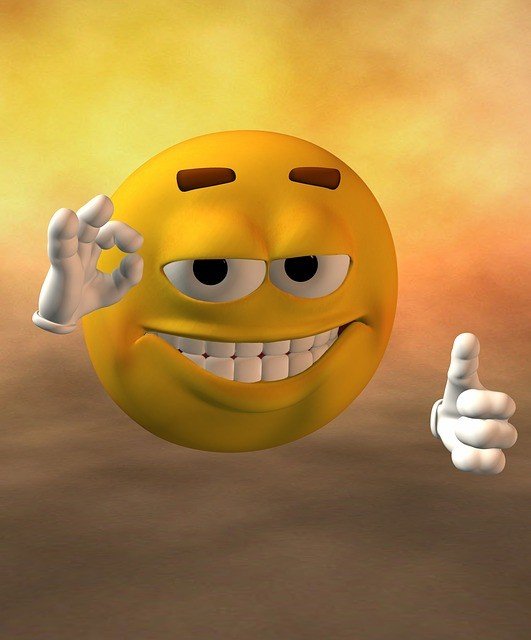 Drodzy Steemianie
To jest już kolejne podsumowanie działalności naszego bota.
Od ostatniego podsumowania mieliśmy okazje doswiadczyć kolejnego forka.
Spowodował on kilkudniowy postój bota.
Nie można było generować nowych postów oraz głosować na już wyemitowane.
Na szczęście jest to już historia.
W ostatnich dniach udało się, po wszystkich powyższych perturbacjach z hardforkiem, wygenerować zaległe głosowania na postów od numeru 9 do 14.
W związku z tym jesteśmy już na bieżąco i kolejne głosowania powinny się odbywać już terminowo.
Dodatkowo pragnę zauwazyć, że na ostatnie posty zaczyna głosować coraz większa grupa.
Ilość uczestników zbliża się do setki.
Wszystkim uczestnikom z góry dziękujemy.
Poniżej Tabela z listą odanych głosów:
Dotychczasowe efekty pracy:
| Lp | Ilość uczestników | Siła głosu | Ilość głosów/uczestnika |
| --- | --- | --- | --- |
| 1 | 23 | 50% | 2 |
| 2 | 35 | 50% | 1 |
| 3 | 42 | 50% | 1 |
| 4 | 25 | 100% | 1 |
| 5 | 29 | 100% | 1 |
| 6 | 48 | 50% | 1 |
| 7 | 36 | 50% | 1 |
| 8 | 35 | 50% | 1 |
| 9 | 36 | 100% | 1 |
| 10 | 36 | 100% | 1 |
| 11 | 38 | 100% | 1 |
| 12 | 35 | 100% | 1 |
| 13 | 31 | 100% | 1 |
| 14 | 28 | 100% | 1 |
| 15 | w trakcie emisji | w trakcie emisji | w trakcie emisji |
| 16 | w trakcie emisji | w trakcie emisji | w trakcie emisji |
| 17 | w trakcie emisji | w trakcie emisji | w trakcie emisji |
| 18 | w trakcie emisji | w trakcie emisji | w trakcie emisji |