@tipU Introducing SWAP: Quick And Easy STEEM <-> SBD Conversion
Hi guys, this one is gonna be quick, just like the new SWAP functionality ;)
---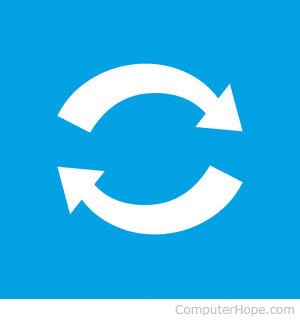 ---
If you want to convert your SBD to STEEM or vice versa and:
you don't know how to use the internal market
the internal market and it's unresponsiveness annoys you
you don't want to waste time on making transactions by yourself
You might be interested in using new @tipu functionality - swap.
Basically if you send any amount of SBD or STEEM to @tipU with memo:
swap
@tipU will automatically perform trading operation on the internal market and send you the other currency. The exchange ratio will be the same as current STEEM price on the internal market.
So, if you have some SBD and want to exchange it for STEEM - send it to @tipU with memo swap. Of course it works too the other way around.
There is fee for the operation (it's free).
If you have any questions let me know in the comments and I hope that some of you will find this swap thingy useful :) Cheers!