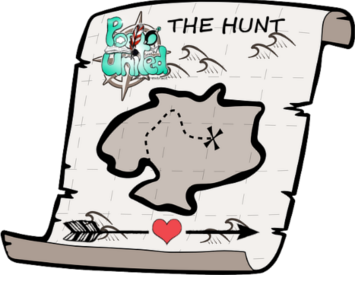 I loosed the hounds, and more than 100 were found.
Five beautiful poems selected
from global English verse & prose poetry on steemit
22nd ~ 24th June 2018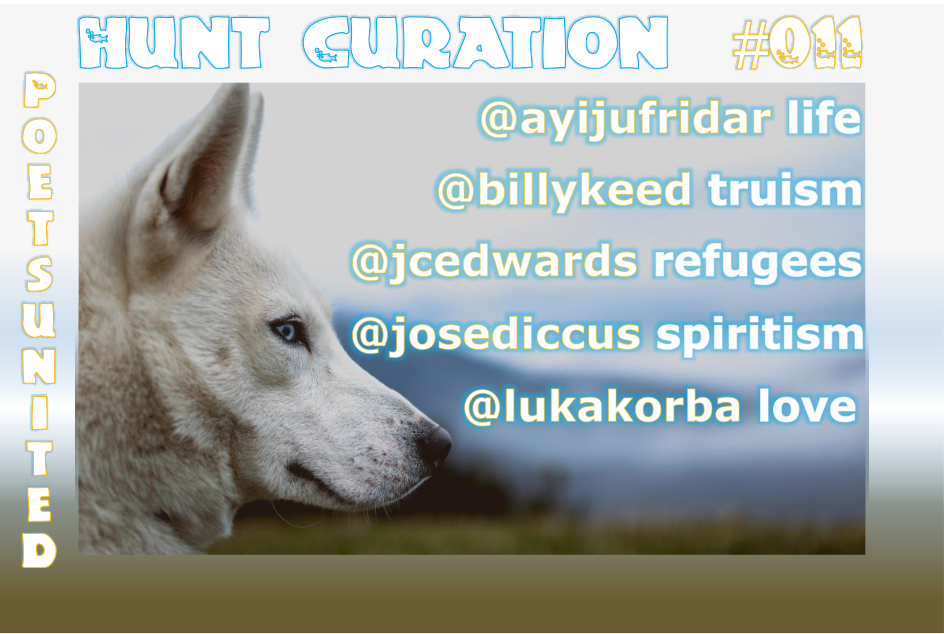 Photo by Marek Szturc on Unsplash

Ayi Jufridar is a journalist and writes creatively on steemit as well. Without an editor poring over his every word, he allows himself here to relate his feelings and thoughts at a typical wedding in Indonesia. How enjoyable it must have been!
the chunks of white rice began to cool,
no matter how hot the sunburned
---
Feel the warm, summer vibe in this lovely short poem. Billy Keed brings unique perspectives to his ever widening reader base on steemit.
What you see
this morning
is your own light
---
This poet handles an emotive topic with love and biblical allusion, in these heartfelt verses reminding us that anything we do, has a great and lasting impact on the youth.
Faith no longer feeds their souls
Ravaged lives filled with despair
Give them hope to lift them up
In times too rough to bear.
---
This young Nigerian poet writes on various topics and in various styles. He also uploads video to DLive. In this poem, he creates vibrant fictional village scene in India.
In trances unseen, in dimensions untraveled
We gyrate in insane dances like rhythm unplugged
---
You will enjoy this raw, urban poetry with sad, dark, and pensive perspectives.
don't fall asleep before it's closing time.
two tequilas with double lime,
and some salt to make it go down smooth.
---
Poems are selected on subjective criteria and reflect my personal taste.
Feel free to comment or join #poetsunited discord server.
If English is not your first language, we proofread and offer suggestions.
Thanks to
@unipsycho
for
AutoSteem
and
SteemWriter

Would you like to know about the PoetsUnited Subscription Pack? Click Here
The group has a Dlive show on Friday nights 10 PM GMT
PoetsUnited The First Decentralized Contribution Driven Crypto Poetry Community In The World #POETSUNITED (use the tag to be considered for Daily Dose)
Check out the only Poetry Exclusive Resteem Bid-Bot ---- @cleansingpoetry
Join us on our Discord Server.