Reminder - How to Use Sneaky Ninja
How to use Sneaky Ninja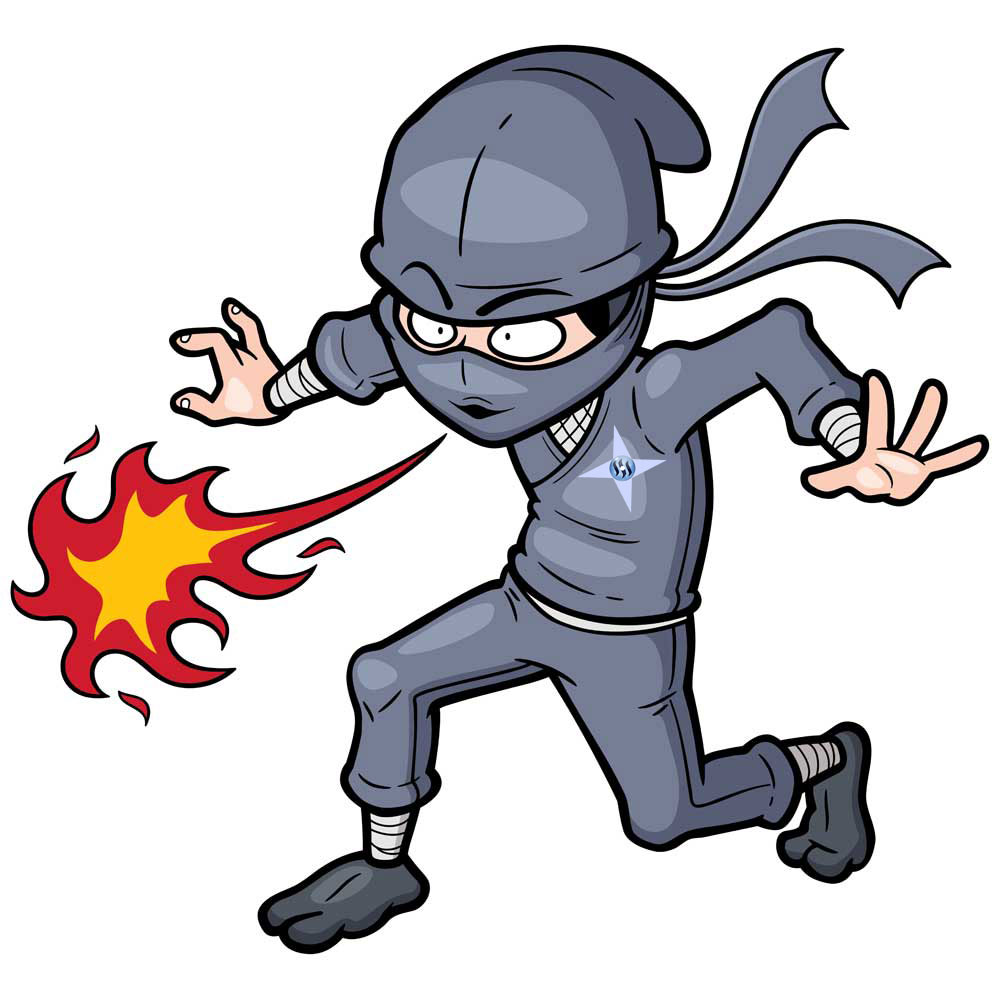 I get asked from time to time just how to use the Sneaky Ninja so I thought I would dedicate a post to showing eveyone just how to do it.



How to use Sneaky Ninja
Transfer SBD to sneaky ninja

In your wallet click the amount of SBD you have in your wallet and choose "transfer".


Put @sneaky-ninja in the "to" or "send to account" box.
Put the amount of SBD you would like to bid in the "amount" box.
Put the url of the post you would like an upvote for in the "memo" box.
Once all fields are filled in and correct hit submit.


Enter your Private Active Key where it asks for password.





Wait for the vote.

His vote will come at the end of whatever 2.4 hr round you are in so depending when you put in your bid, you may wait up to 2.5 hrs to see the vote.






Many thanks,
Kozeni (小銭)
@sneaky-ninja
Sworn defender and protector of Sōsharumedia (ソーシャルメディア)
Trained by @michaeldavid,
Supreme Jōki (蒸気) Master and warrior for @thealliance


P.S.

Sneaky Ninja Backstory Part 5 is still in the making!