POETS UNITED: DAILY DOSE OF POETRY AND PROSE #84 (@madevi)
Good morning everyone! I hear you thinking: A Daily Dose at this time of day? Yes! Yesterday there were only two entries and one of them was not even poetry... So I decided to wait untill a bit later. And a bit later turned into today. So, there you have it!
I haven't writen any poetry in the last week myself, the reason for this is another kind of poetry called "javascript". Yes, javascript is also a form of poetry imo. Because when you write poetry you are trying to instill a certain emotion of state of mind into the reader and so, in javascript as well. The difference is the receiver, in the javascript case this is a computer. I have been working on the $upcom bot together with @yanosh01 and have started on some new projects as well... If you have not done so yet, I would like to ask yo to give Yanosh01 one of your witness votes, no witnesses no Steemit and you have 30 votes, so why not support him back?
But, back to real poetry now, we had only a few entries and I ended up with this order:

The cream of the crop today was, imo, this unforgettable poem called "Amnesia" by
@dhaarmiie
. I have often yearned for amnesia myself but I seem to be cursed/blessed with the memory of an elephant. But, wouldn't it be great to only remember the good stuff from life and just delete the bad from your mind?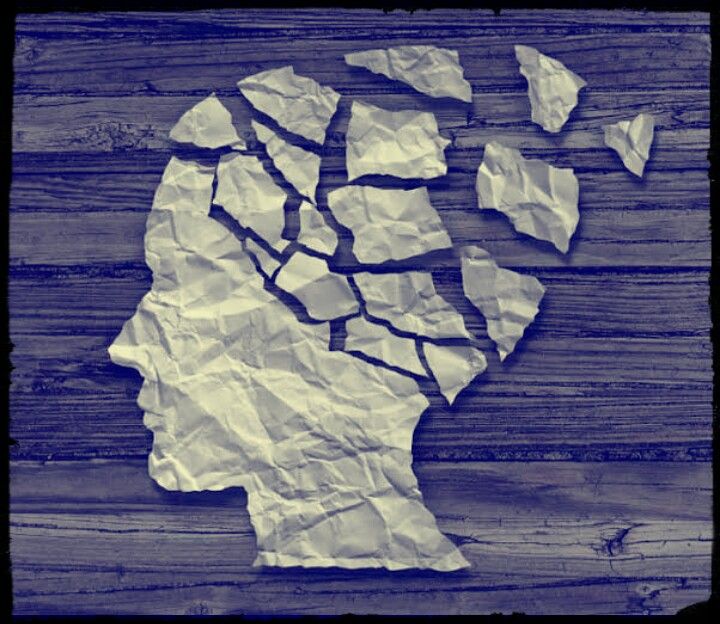 Second today came in @gumegxgolom's poem "You are a great women" which is, no surprise, a love poem. I think the "women" in the title should be "woman" singular, or maybe not... I love how he uses the image of himself to explain his love...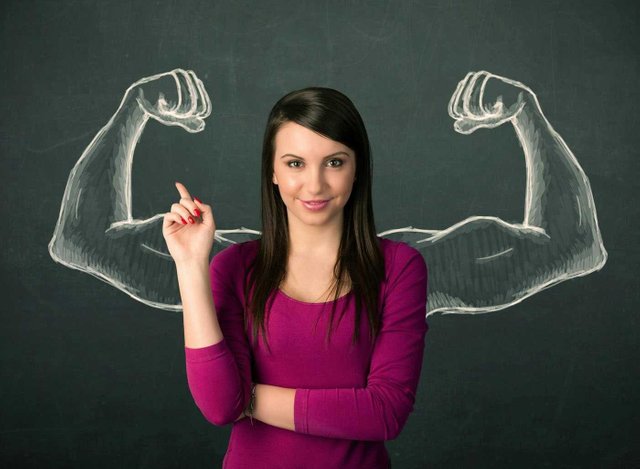 Third and final today came @vegaron with his narrative poem "Other half". It describes love in a very everyday kind of way through the senses of the lover. Great images and very recognizable feelings.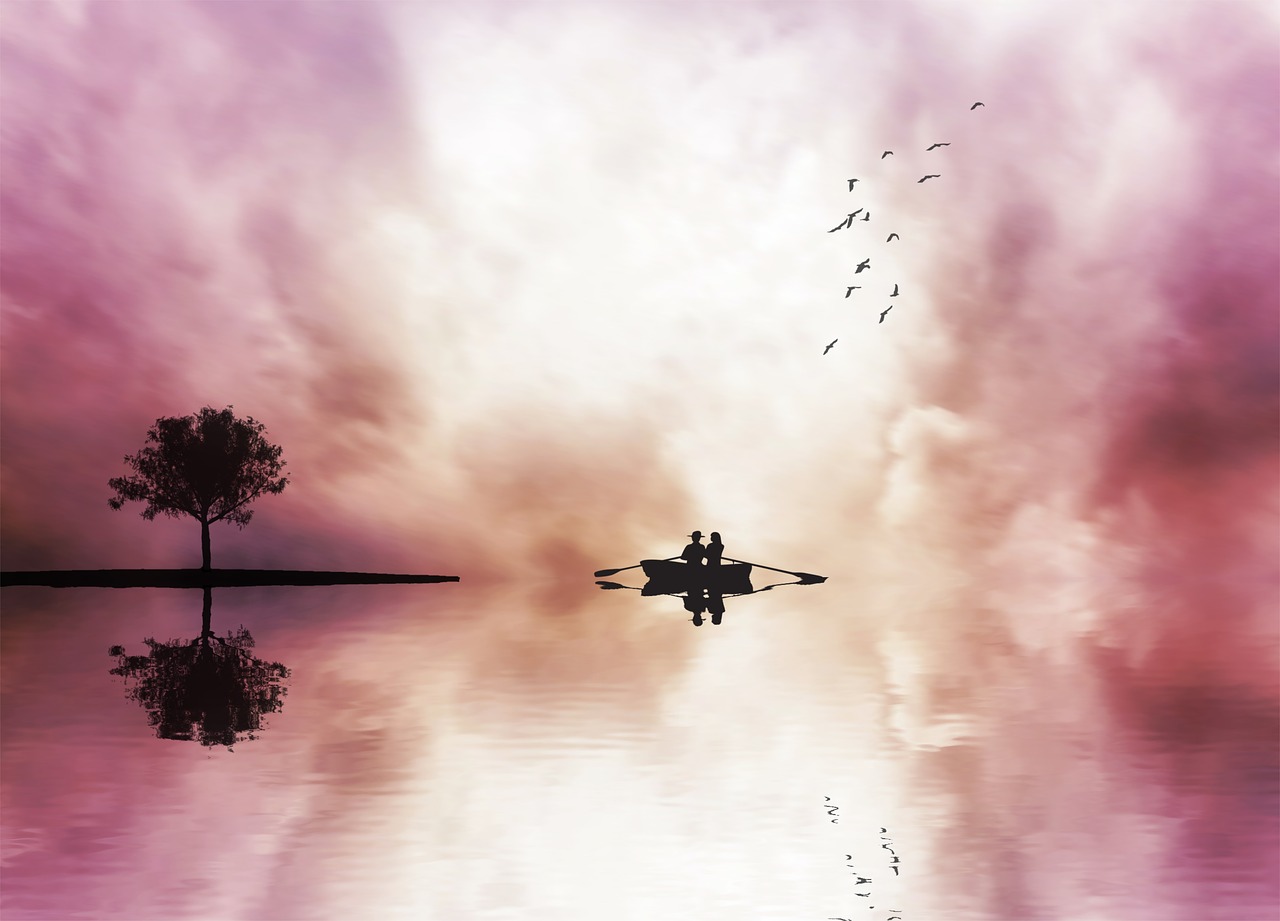 </h
That's all for now people! Keep them coming even though Steem prices are low...
Just thought to inform you guys about our First Poetry Contest which was introduced few days ago. Please click on the Link for more information and to be a part of it.
Also today is Friday! So I would like to invite you to our Dlive show later today, where we will talk about everything that is going on in our community and everything else that comes to, or bugs the, mind... The show starts around 10 PM GMT. Hope to see you in our
Discord
or on
Dlive
!

Also Our Upvote Bot Upvotes now for 0,07 SBD at 50% Power… (ONLY FOR SUBSCRIBERS AND 100SP DELEGATORS). The bot free upvotes for other members of the community right now are at 10% power and 0,01 SBD Value. The time for cooldown is 24 hours right now.
We want to thank @enginewitty [Witness] For his generous Delegation to @poetsunit bot of 100SP . He is the second witness supporting now the Poets United Community. So we encourage everyone who has been using the bot to give his vote for him. Furthermore he is the first 100SP delegator to be trailed by our bot. If there are other delegators to the bot they will be put on trail as well at 100% power.
We are happy to have any help such as upvotes and donations to make things running. The best way to help is also Delegation to our bots @poetsunit (Free Upvote Bot for Poets and Writers Use it in our server) and @cleansingpoetry (The First Poetry Resteem Bid Bot with Genuine Following and Interested Active Followers Loving Poetry )
We are also looking for any help in making the Daily Doses and Other Community Issues.
Please Help Our Witness @yahnosh01 by giving him one of your witness votes. He has been amazing with his help and contributions and we are looking forward for his new developments. It is important to support him. Thank You All.

Here is the post about the Free Upvote Bot
If you want to know more about the Subscription Pack Click Here
Join our Dlive shows on Friday nights 10 PM GMT
PoetsUnited The First Decentralized Contribution Driven Crypto Poetry Community In The World #POETSUNITED (use to be considered for Daily Dose)

———