Hey steemians, most of you probably never heard of this project so let me introduce it and the idea behind it.

The main goal is to ensure free digital artwork/photography and services for every user of this platform while giving back and supporting the authors who contribute their work.
The idea is to add value and help the community grow and support it's users. And to create a place where you can find all the artwork you need for your blog/post.
How it works
For authors who share their work
By contributing to #steemcreations tag you are giving away your artwork to the community to use it for free
By doing that you help grow and add value to the community
And in return you get love and respect /upvotes/resteems/mentions giving you more visibility on STEEMIT and increasing your payouts
Also all work from steemcreations will be featured in SteemChallanges giving you even more visibility
For steemians who want to use the artwork
Upvote or resteem authors post
If the post is older than 7 days mention the author
Optional: send a tip to the author to show your gratitude
How to share your work:
Simply use the #steemcreations tag
Add @steemcreations or steemcreations to the post title
Write few sentences about the project and what it's about to let people know your work is available and free to use
How to support the project:
Contribute by sharing your work by using #steemcreations tag
Use steem generated artwork for your posts
Resteem or upvote this post
Donate to @steemcreations
Delegate some SP
Note: all donations and delegations will be used exclusively to support the authors and to boost visibility of @steemcreations posts.
Now lets take a look at some of the work we already got contributed by awesome members of the STEEMIT community in the past month since @steemcreations project has started
Let me introduce you our newest member a very talented artist @gabocarranza
He makes very interesting and creative drawings and turns them into digital art with a little bit of help from photoshop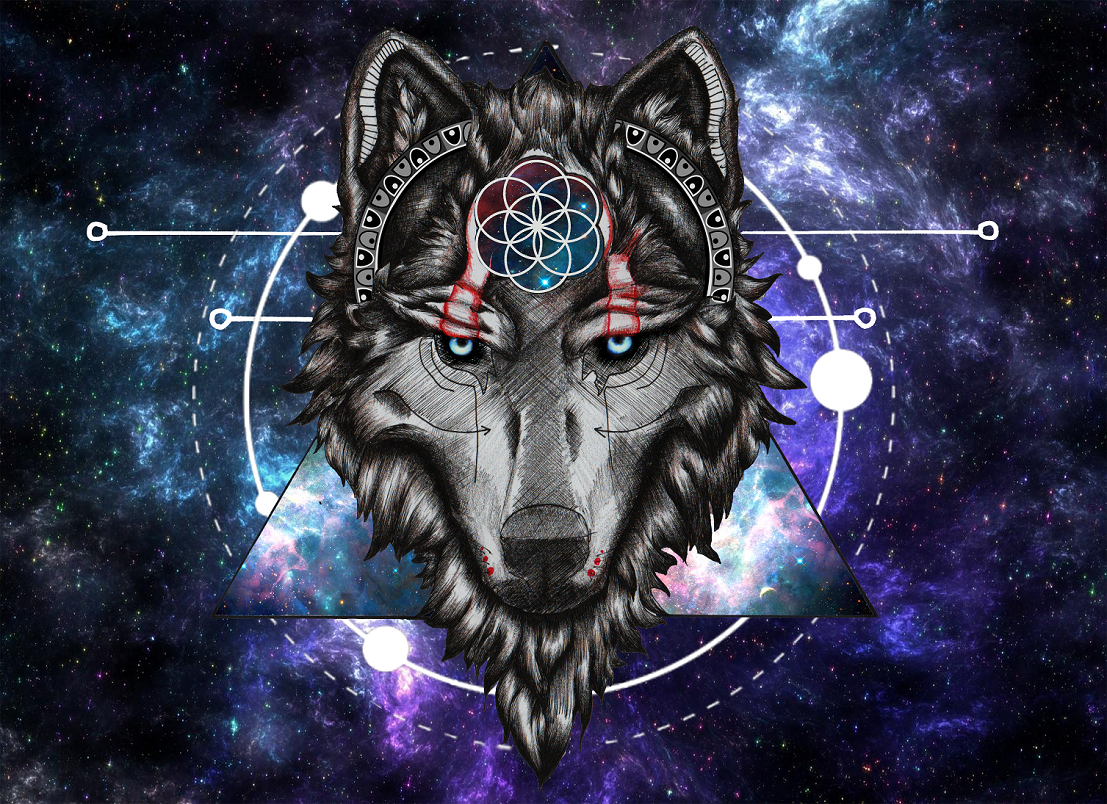 See his post here
Awesome custom gifs by: @malos10
Thank you for your awesome gifs
@malos10
looking forward to seeing more of your work in
#steemcreations


https://steemit.com/steemgigs/@malos10/original-work-animated-steemit-gifs-for-your-steemit-posts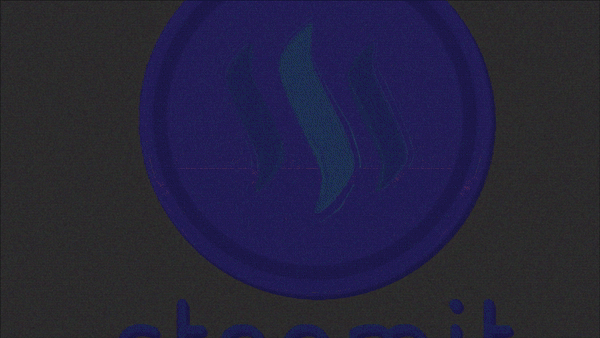 https://steemit.com/steemgigs/@malos10/i-m-gifting-3-digital-steemit-logo-reveal-animations-for-the-steemit-comunnity

https://steemit.com/steemit/@malos10/i-made-a-motion-graphics-animation-for-the-steemit-comunnity


Very cool long exposure image from @glyuk63
Wish you would share more of your work
@glyuk63
- you do some great photography man; I'm sure people would love to use them for their posts

Evening city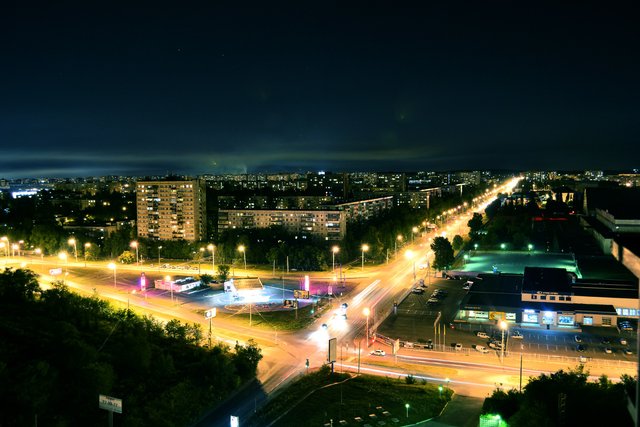 Creative yin-yang desing from @bitrocker2020
and a custom gif that you can easily make on your own following the instructions in his post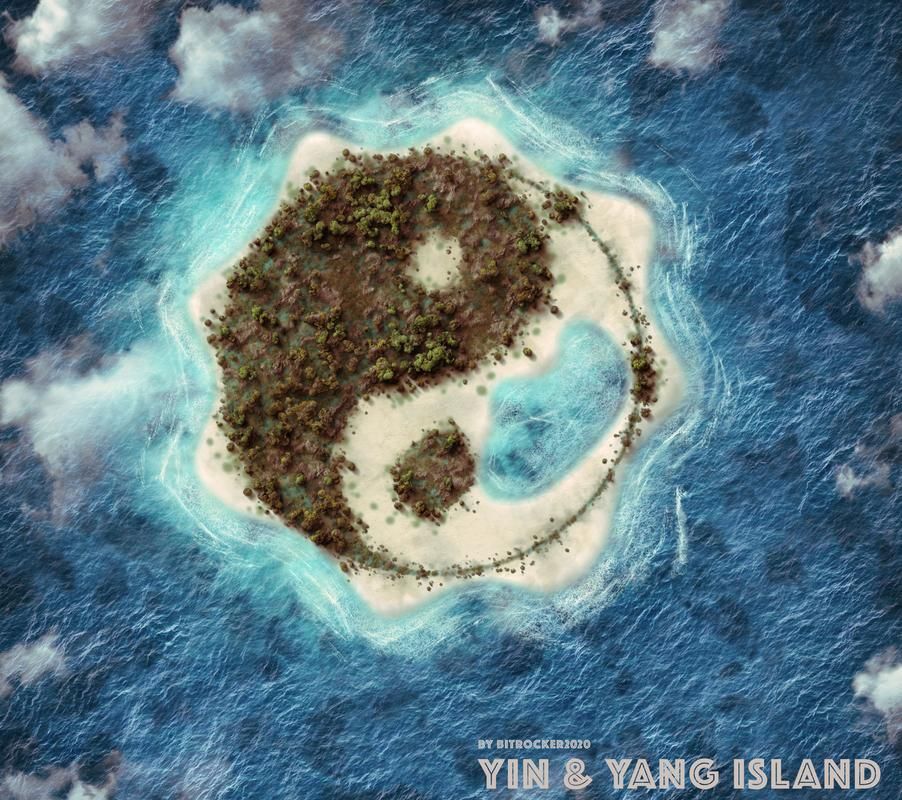 Awesome 3d steem logo designs by @dandesign86
Great work man! Keep it up. Also congratz on wining
@officialfuzzy
logo design contest (: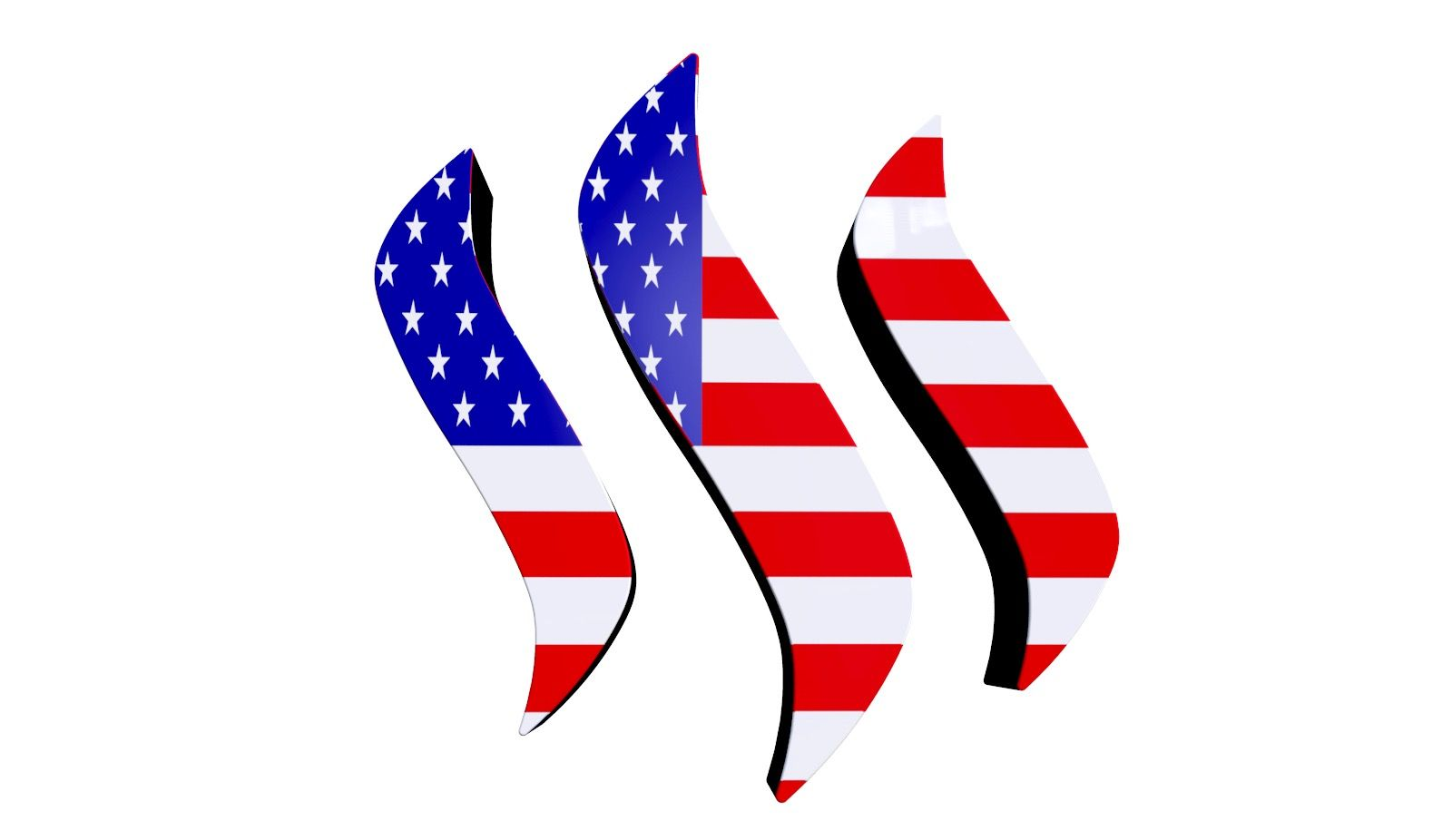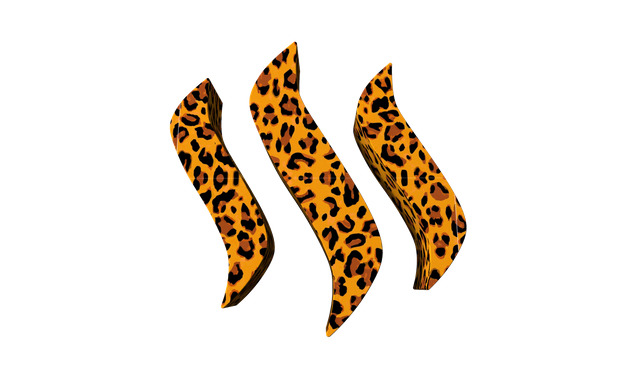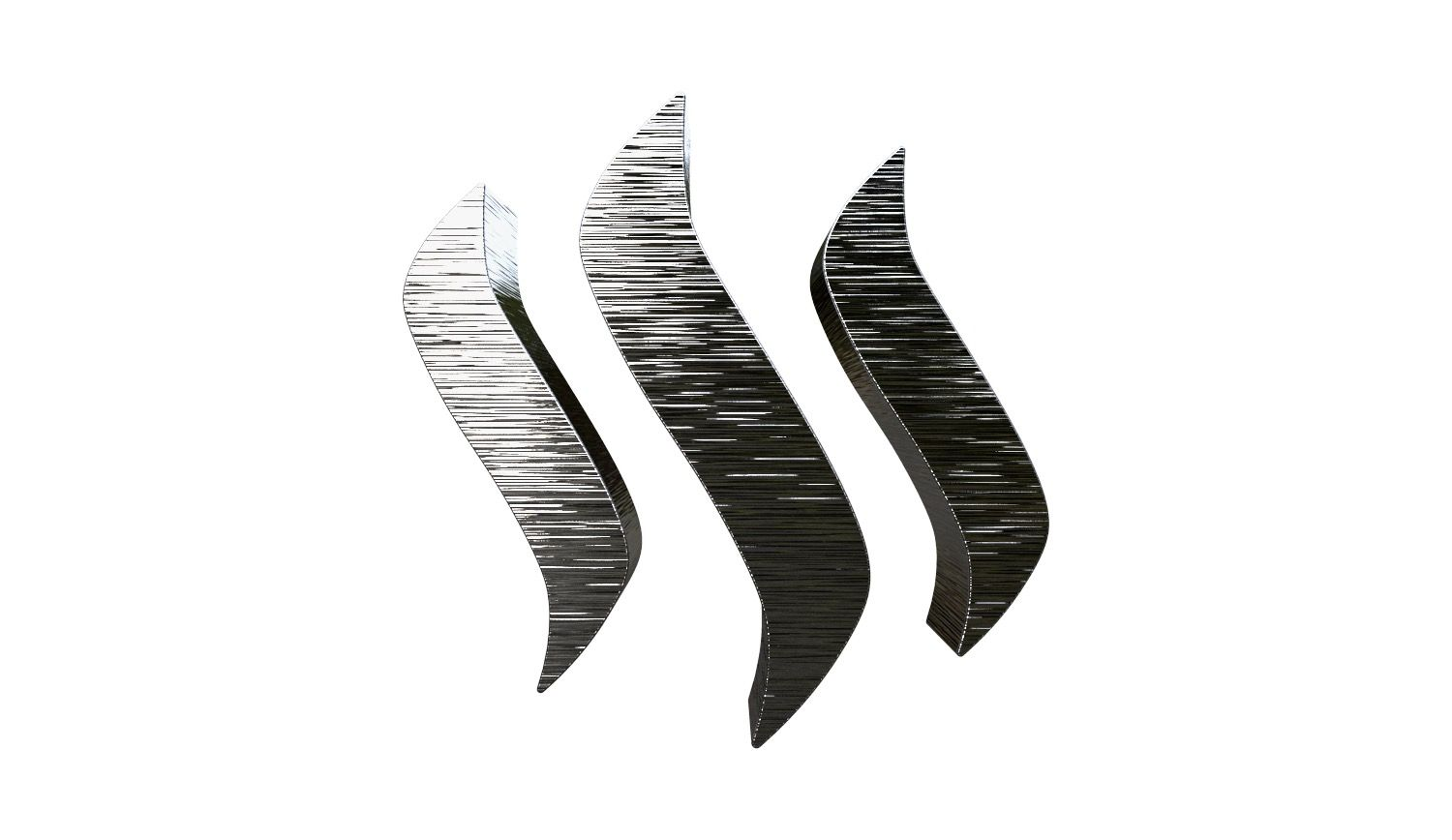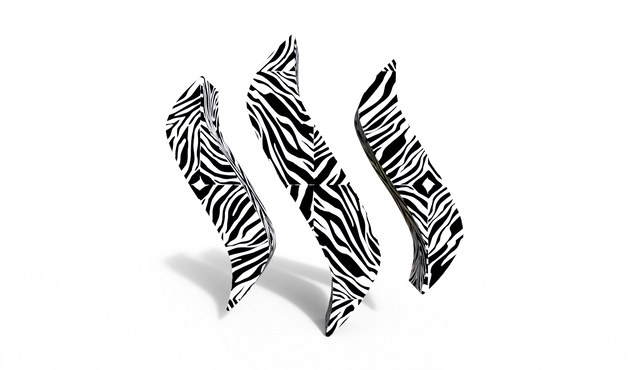 We also got some nice digital art from @mihaisyblu
Nice photoshop skills man!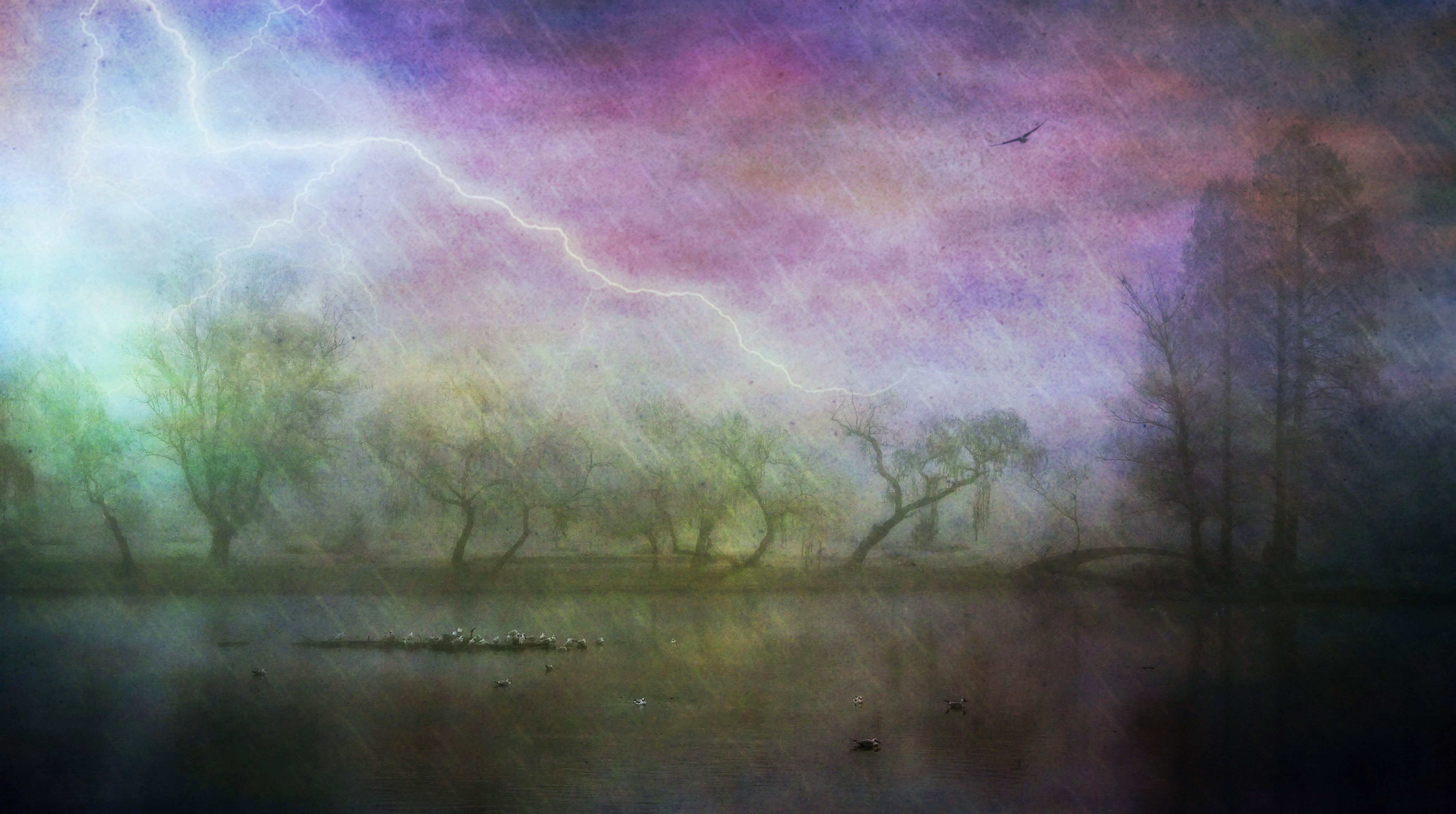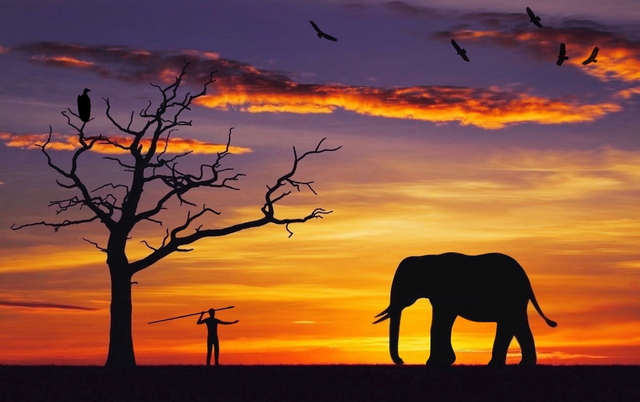 Last but not least is me @runicar
and my contributions and efforts to promote
@steemcreations
on my main blog. I organize weekly contests and art giveaways in an effort to bring more attention to the project. Here are some of my contributions.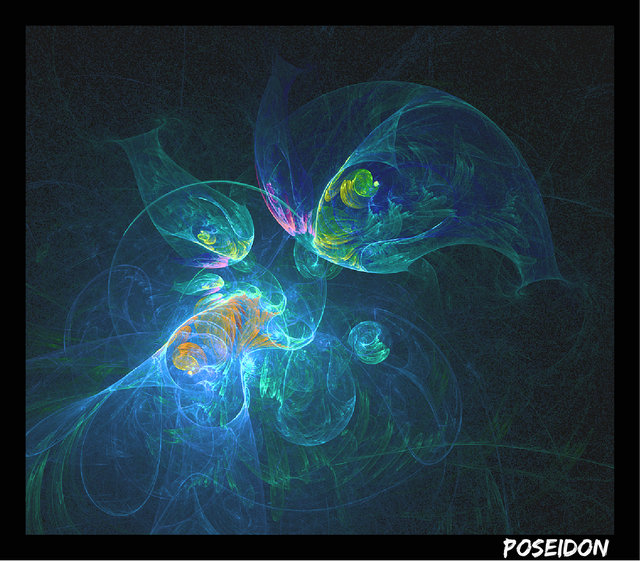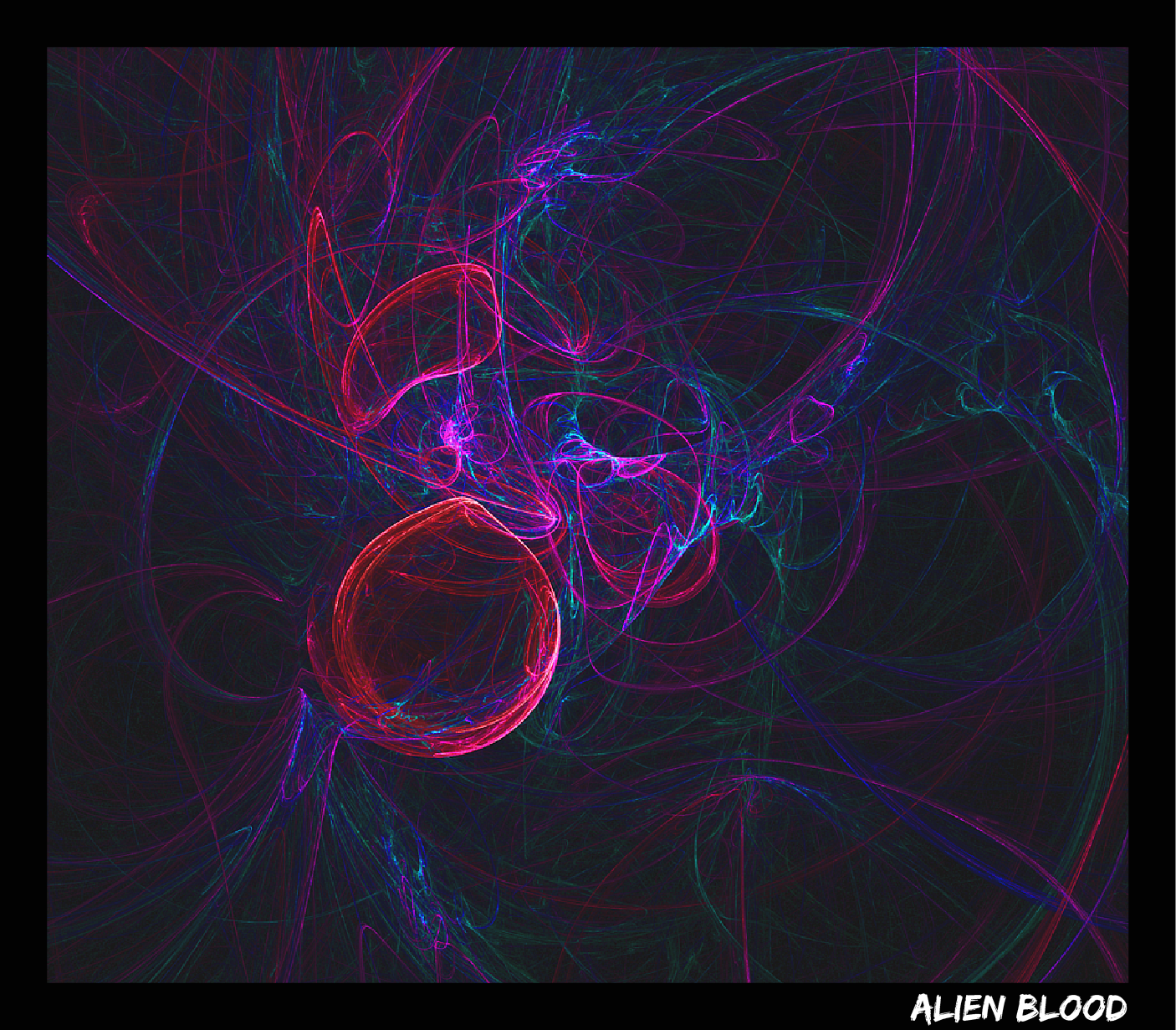 ---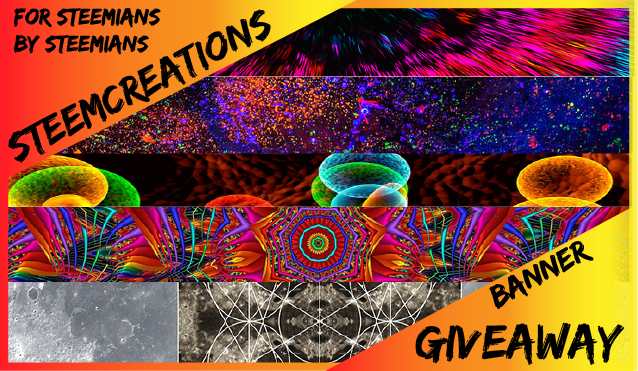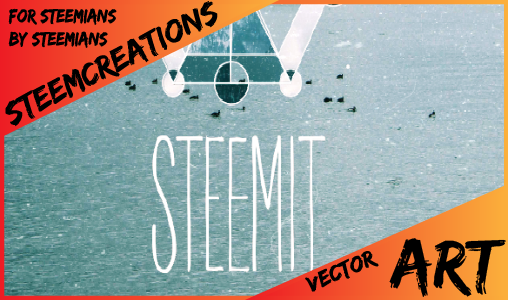 Current Fractal art contest
Last weeks Fractal art contest
Vector Art
Banner giveaway



As you can see we already got some really talented steemians sharing their work with the community. I will do my best to reward each and every contribution to #steemcreations
Note: all attempts to miss-use the tag to get upvotes/exposure will be punished with a 100% down vote from @runicar
This is just the beginning of a great story that you will help me write. Stick around and follow @steemcreations and @runicar for many design inspired contests and giveaways.

Lastly I would like to once again say thank you to all contributors and supporters of the project because without you this wouldn't be possible.
I wish there will be many more of you in the future using this great opportunity to contribute and give back to such a positive and loving community STEEMIT is!

As always have a great day and steem on.

Cheers!