My Recent Photography Posts | Missing To Write A Blog Again
Ever since my first introduction, I shared to all of you that I wanted to be a photographer and that's what will be going to happen for me in the future.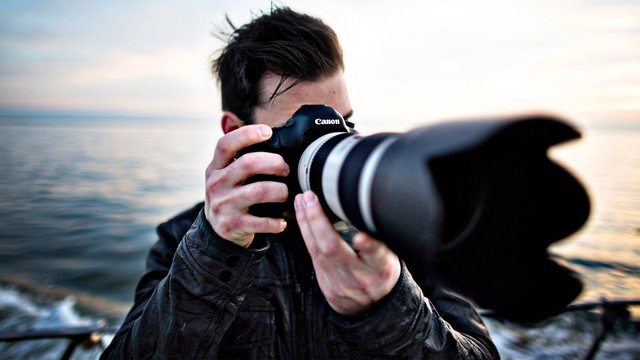 My parents asked me if I really want to be a photographer someday and I told them that I really wanted to be a photographer. So, what they told me was that if I'd like to do something to make me happy, they are always there for me and will be always there to support me.
And now, let's have a quick look on my recent simple photography that I had captured.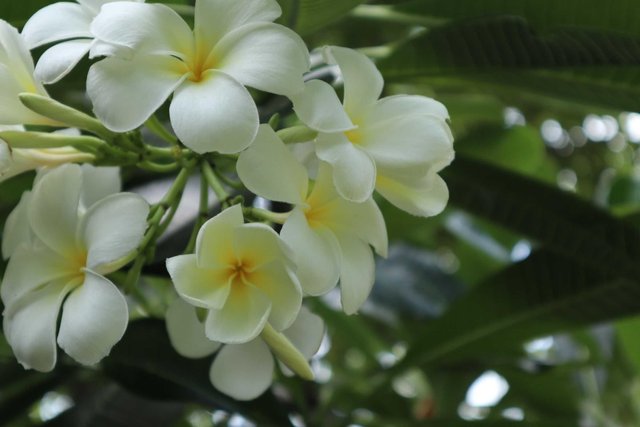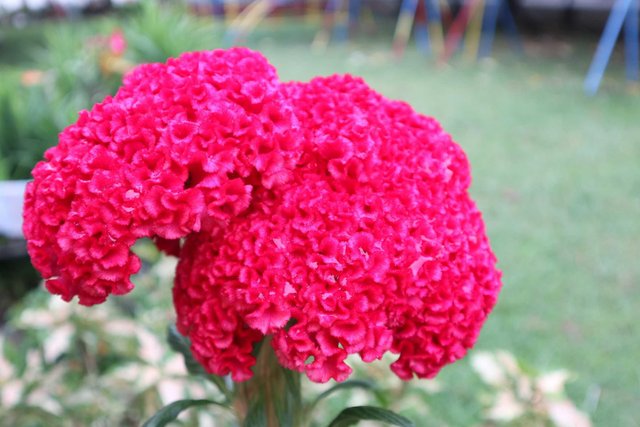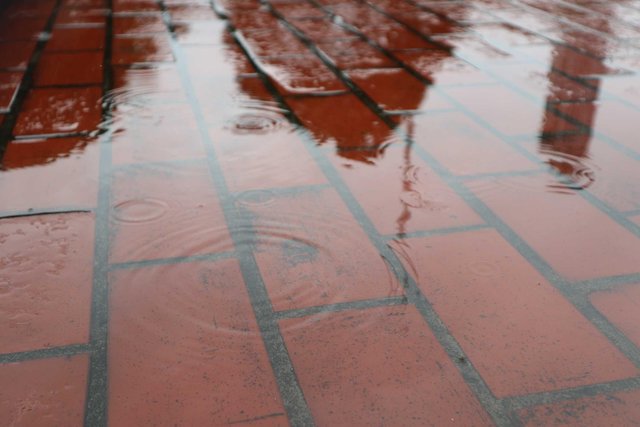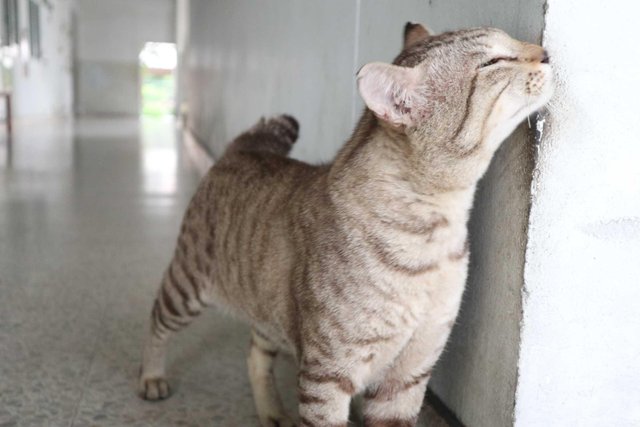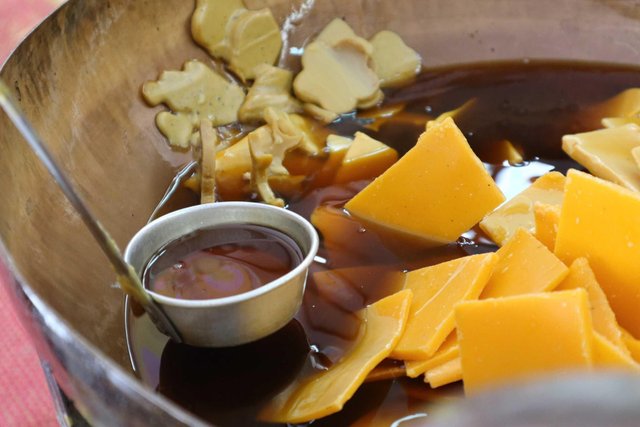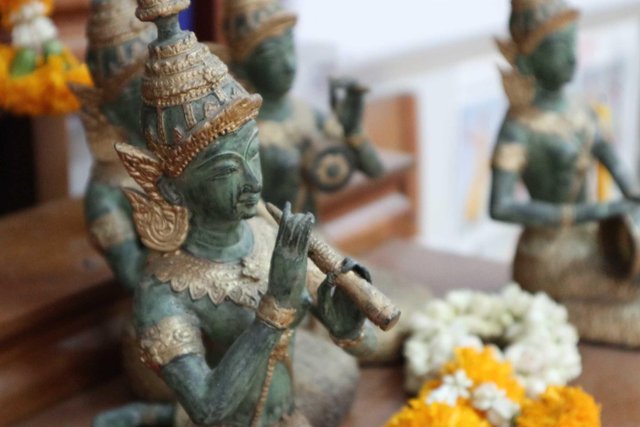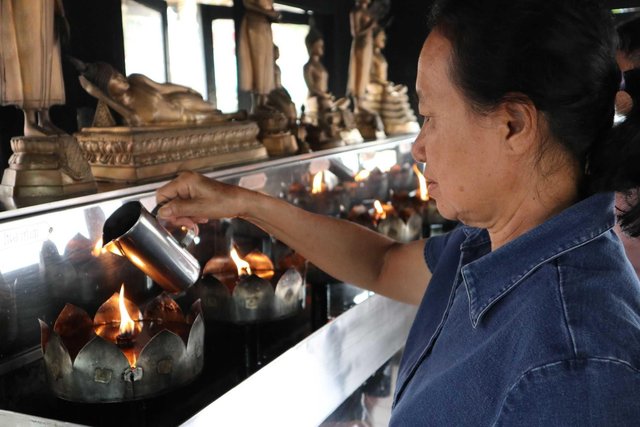 ---
Thank you very much for reading my blog. I wish that you will all like my simple photography.