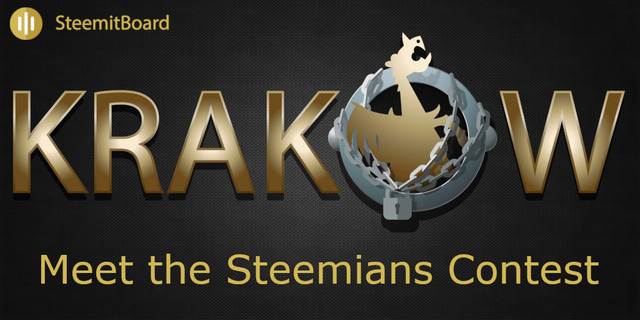 Do you still wonder who were the famous "special attendees" at SteemFest?
It's time to shed some light on this mystery!
The list of the contest participants and their ID and the intermediate results of the contest have been revealed yesterday.
A little crypto story
Remember @roelandp has drawn 16 random numbers, 1 for a gold level, 5 for silver and 10 for bronze.
He encrypted this information and stored it in this transaction before the contest began.

Of course, he had no idea what those numbers meant.
A list of all the participants with their random assigned ID has been published yesterday in this post.
After that, @roelandp created a new transaction to reveal the key used to encrypt the memo in the previous transaction. You can check it here

Thanks to the key provided, we were able to decrypt the first transaction memo and we discover this: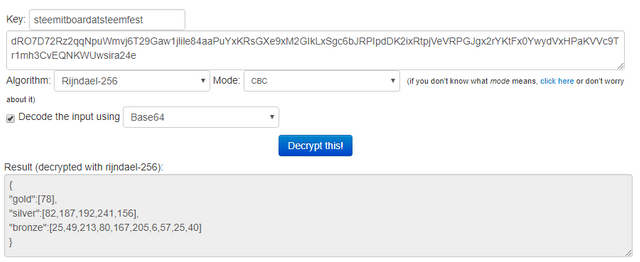 Cool, we now have the ID of the special attendees!
But… Wait… Has @roelandp made a small mistake at drawing numbers? Yes, if you carefully look at the bronze serie, you will notice that the number 25 appears twice!!!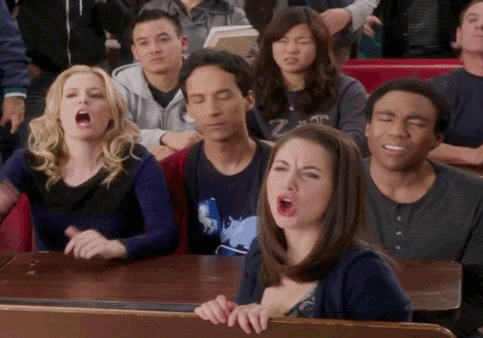 Booooo! @roelandp, you screwed up our contest!
Shall we throw him into Wawel's cave to be devoured by the dragon?
Nah, I guess he was a bit overloaded when doing his homework, like all of us before SteemFest.
Given the many services provided to the blockchain and our community, you are forgiven @roelandp! We will manage with only 9 bronze attendees.
The special attendees names revealed!
It's the end of suspense. Here is finally the list of the SteemFest³ special attendees:
Congratulation to all of them for being so special at SteemFest³! Yes, they were!
Last straight before the final result
Do you remember meeting them in Kraków? Don't worry, we will it check for you!
We will now:
check whether contestants have met the special attendees or not
calculate the bonus points for each participants
update the ranking.
calculate the reward of everyone
Stay tuned! Winners will go to the podium in a few computing cycles!
---
Thank you again to our awesome sponsors!

---
Steemitboard is a project created by @arcange.
Support his work! Vote for him as a witness!