Introducing Myself - My First Blog - eSteem Education
Hi, Steemians and eSteemians.
My name is Rungthiva Khamjaroen from the Land of Smile, Thailand. I am a pure Thai national who is living in Bangkok. I am 16 years old and studying in my 4th year high school at Kosolphattharawit School. In my family, I am living with my parents and with my elder brother and sister. I am the youngest of all.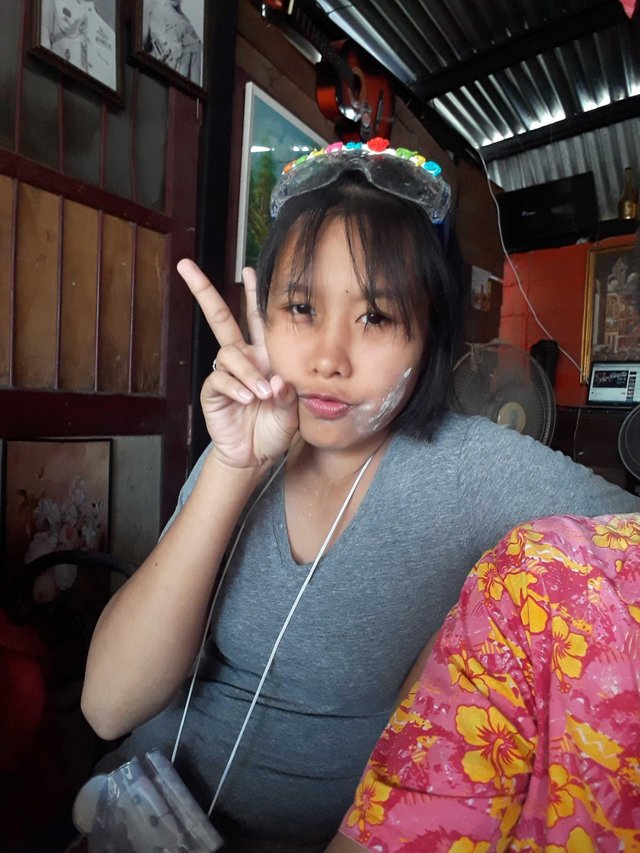 I like playing games such as ROV, Pub G and lot more games. I also like photography and I have my own camera, Canon EOS M6.
These are some sample photos that I had taken using my Canon EOS M6.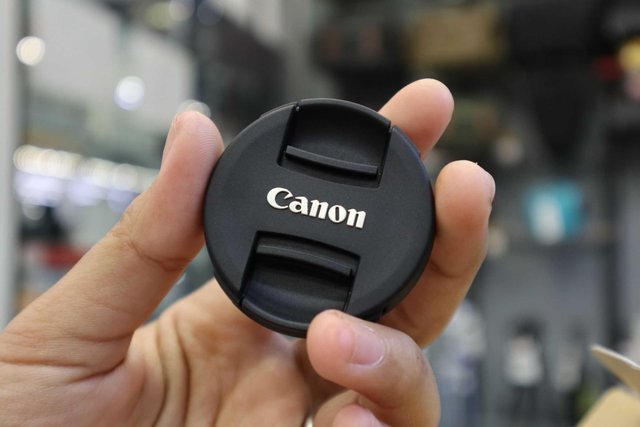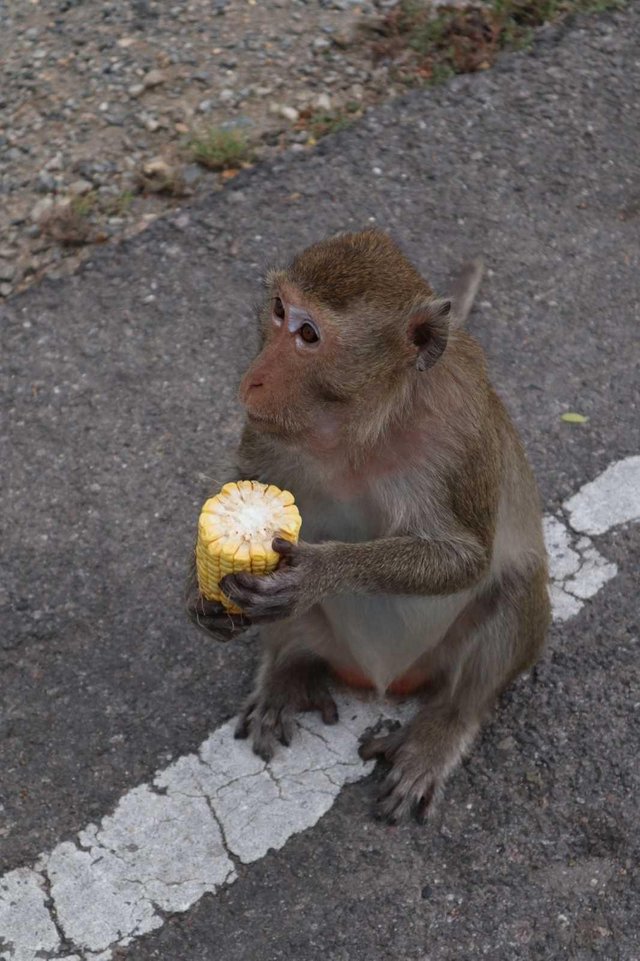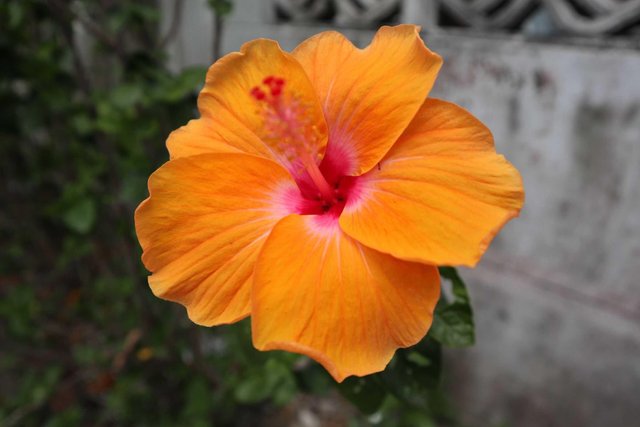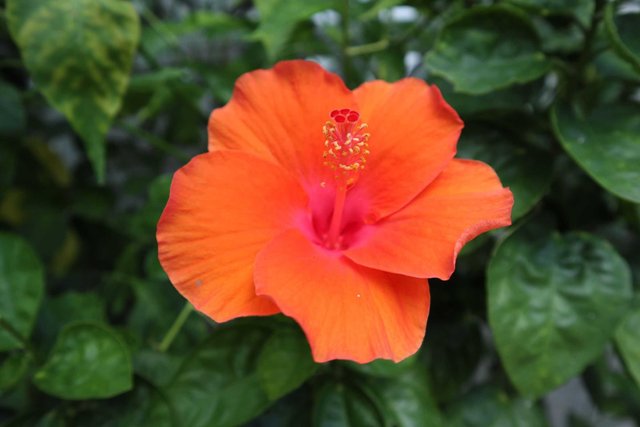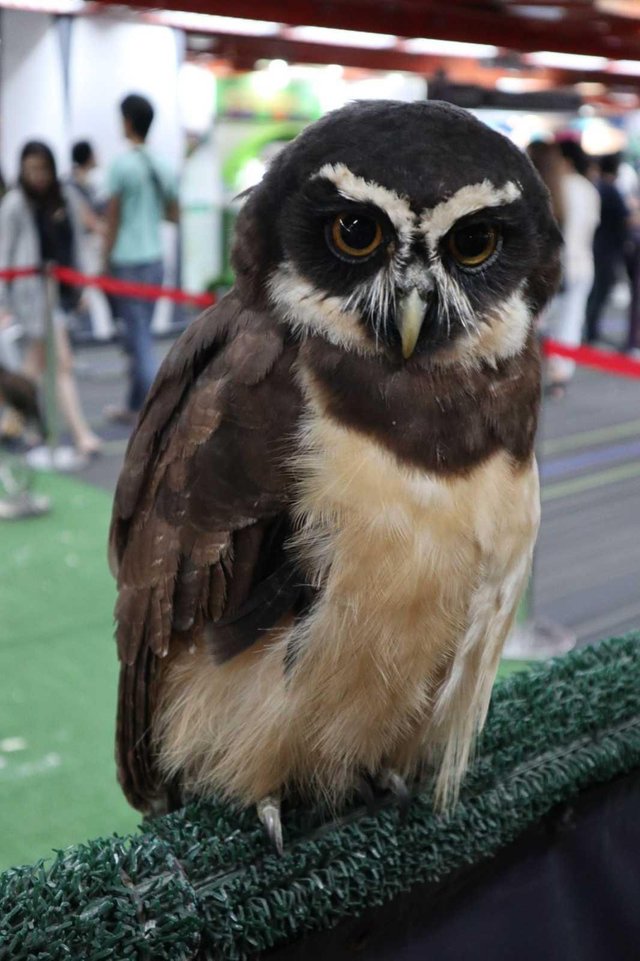 And many more photos and I would share them on my next post.
I am the first student of Mr. @michaelcabiles and I am very happy to know all about Steemit and it could help me on my financial needs. I wouldn't have to work outside my home and only stay at home to explore Steemit and to know more what is Steem and eSteem all about. I will work a lot and write good contents specially on my own language which is a Thai language and share lots of beautiful photography images in the future. Thank you very much and hoping to have lots of friends here at this platform.
TH
สวัสดีคร้าา ชื่อรุ่งมิวา คำดจริญค่ะ เรียนอยุ่โกศลภัทรวิทย์ อยู่ม.4 อายุ 16 ปีคร้า ที่บ้านมีพี่น้อง3 คน เป็น้องคนสุดท้อง คนโตพี่ชาย คนกลางพี่สาวคร้าชอบเล่นเกม ROV Identity V PUBG ล่ะก็อีกเยอะ รู้สึกว่า ได้ปลดปลอย สามารถจ่ะทำอะไรในเกมก็ได้ สามารถ ตายล่ะเกิดใหม่ได้ ล่ะสิ่งที่ชอบที่สุดคือ การถ่ายภาพ รู้สึกว่าเราได้เก็บความทรงจำสิ่งที่เราเคยไปมาล่ะเก็บความทรงจำดีๆ ที่มีอยุ่ในรูป ล่ะก็รู้สึกว่าโตไปเราจ่ะได้เห็นสิ่งนี้อีกไหม
โพสต่อไปหนูจ่ะโพสให้พี่ๆได้ดูรูปภาพที่หนูถ่ายหรือเรื่องราวดีๆน่ะค่ะ ขอบคุณค่ะ
@praewa - eSteem Education