The idea for this contest started way back on 9/13 in a DM between @reggaemuffin and I. I worked on coming up with the concept for how the contest would work, and writing the posts over the course of 3 months, until the first post, finally, came out on 12/11. Two months and 13 posts later, our winners have been selected for the Final Round of the Welcoming Contest!
For this round of the contest, we had a prize pool of 150 Steem for Powerups, and a 500sp delegation. The mission was for you to nominate the most deserving Steemians to Win a Power Up. After the contest was published, I came into contact with @carlgnash and @sircork who both offered to add to the prize pool with delegation prizes!
Thank YOU!!!
Encountering their generosity, I too decided to use some of my SP to increase the amount delegation prizes a bit more. I used 200 sp, to bring the total of 6 extra prizes of 100sp delegations!!!!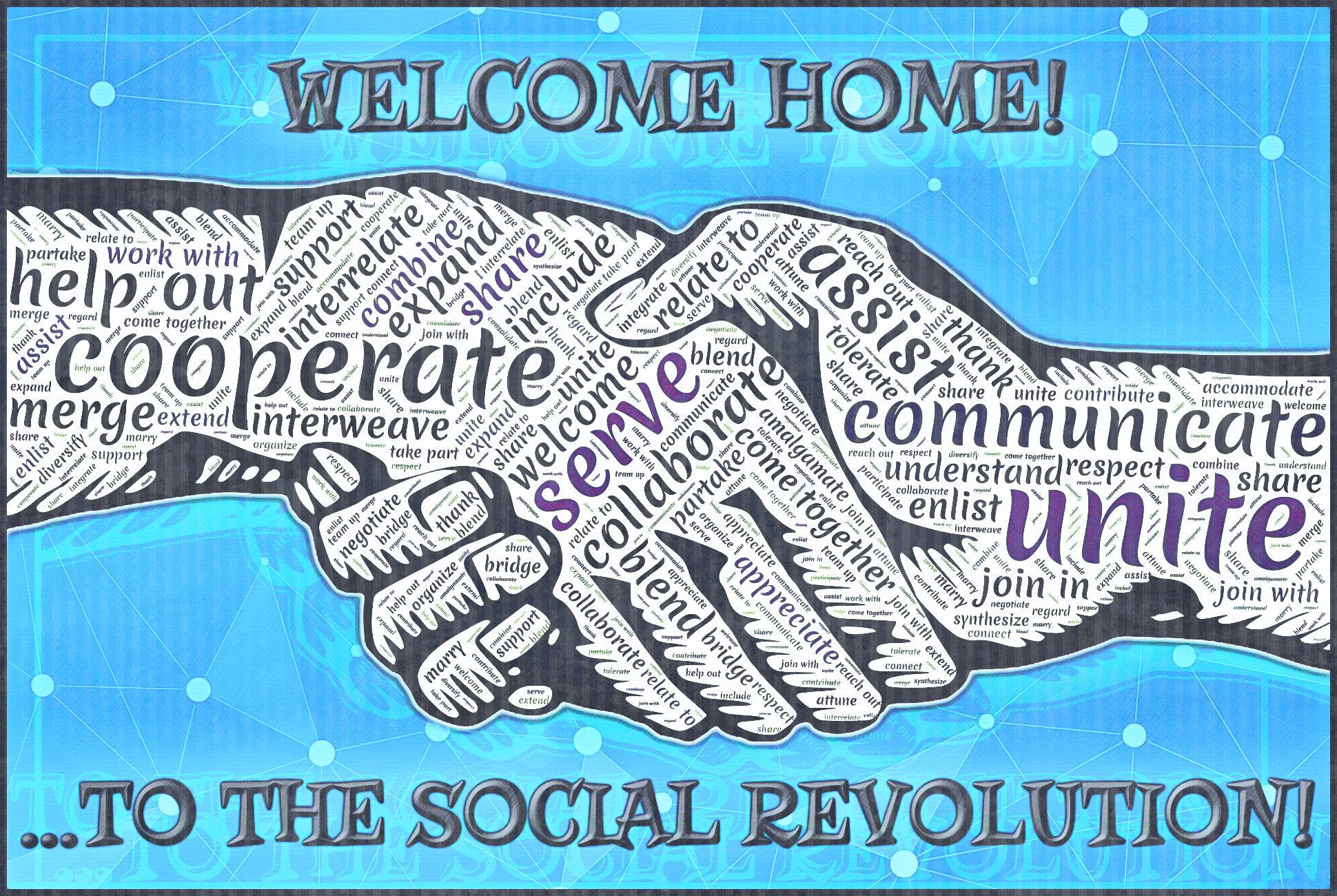 (by: @CreativeSoul)
Because the prizes were so large for this round, I didn't want to be in charge of how they were awarded. @carlgnash and I checked out all of the nominations. Some didn't make the cut for various reasons, such as being too new, or not posting often enough. When we were done, we had a list which was very close to the number of prizes available. Then, I narrowed down our list just a little more, so there were the exact number of users as there were prizes to be awarded. At that point, I sent a randomized list to @ausbitbank and asked him to award each prize to whoever he wanted. Thanks to you @ausbitbank for helping with that!
Without further ado:
Congratulations to the Winners of The Final Round of the Welcoming Contest
40 Steem Powerup
@johngreenfield and @shinyforest both won a 40 Steem Powerup!
20 Steem Powerup
Congrats to @gabrielatravels and @charm29 who now have 20 more sp!!!
500 SP Delegation
@davemccoy is our winner for this prize! He's always helping out new users, and I'm sure will put this delegation to good use!
100 SP Delegation
The winners of the 100sp Delegation are:
@raoul.poenar
@dflo
@catalincernat
@wolfnworbeikood
@right-here
@lynncoyle1
** NOTE: These delegations will last for at least 3 months **
Thank You
Thanks to everyone who has participated in this contest over the past few months. Thank you to the nominators, for helping us to find some really deserving Steemians. Thank you to @carlgnash and @sircork for joining in on the festivities, and offering some extra prizes for this round.
A Big shoutout and thank you to @reggaemuffin for inspiring the contest, donating 500 Steem to the cause, and being an amazing support throughout my entire experience on Steem. I suppose I'll always feel indebted to you, my steem life wouldn't be the same if we hadn't met all those months back.
Much grattitude and appreciation to, @aggroed, @ausbitbank, and @swelker101 for their generous contributions, and for everything these guys do for Steem.
During the contest rounds leading up to this post, a total of 615 Steem was awarded in 124 prizes!!!!! Most of the prizes were awarded to different people, however there were a few people who participated in multiple rounds, and won multiple prizes. Thanks to you all for making the Welcoming Contest Great!
Including this round, there has been a total prize pool of 775 Steem, plus 1100sp in delegations!! All of the prizes have been used for the purpose of helping each other, and incentivizing helpful behavior on the blockchainl!
I would encourage you all to get to know our Witness Sponsors, better, and offer them a vote if you like what they are doing here!
@ReggaeMuffin: 500 Steem - @reggaemuffin Witness Update
@Aggroed: 100 Steem - @aggroed A History
@Ausbitbank: 100 Steem - @ausbitbank Witness Update
@Swelker101: 90 day delegation of 500sp - @swelker101 Witness Update
@sircork: 90 day delegation of 300sp - @SirCork Witness Update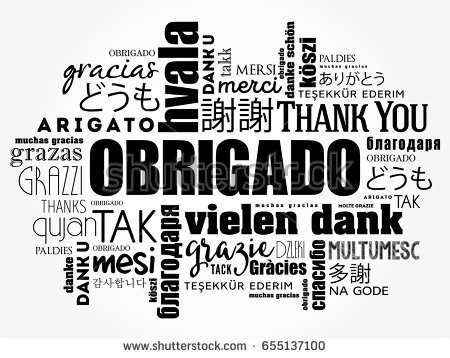 This post wouldn't be complete if I didn't offer some appreciation to @fulltimegeek and @stellabelle, whos generous delegations have allowed me to share a lot of nice upvotes to those who participated in the comments section of the contest posts!!!!!!
Previous Contest Posts