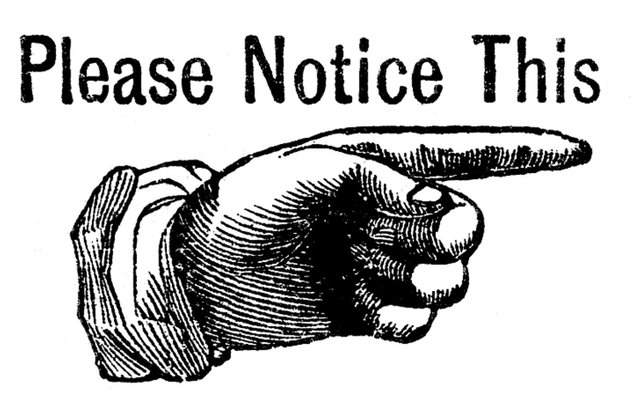 So it's come to this. You've forced me into flat-out begging for witness votes.
Perhaps you haven't voted for me due to me having an awful account name. Unfortunately there's not much I can do about that.
Maybe it's because you don't know what I do on the platform.
Let's take a look
6 radio shows on MSPwaves and The Writer's Block
I'm a Sr. Mod at MSP and a Moderator at The Writer's Block
I started @minnowuniversity to help guide new users into understanding the platform and creating successful accounts
I support the Music and Arts community with my Steemit Creative Curation Show. I donate 15 SBD per week for the Steemit Musicians winners. I currently delegate 500 SP to @msp-music, which curates music, arts, and writing.
I run @upgoater, which donates a percentage of its earning to @msp-waves and @tarc
I run @msp-shanehug which is a delegation account geared towards helping new users gain some traction.
So there it is, my Steemit resume.
Is there more to come? Absolutely! 2018 is going to be a good year for the platform. And with your help, that witness vote would go a long way to ensure that I don't have to make a begging video.
I'll make a begging video
Please don't make me make a begging video.
How about a picture of my cat instead? THIS HAS TO WORK!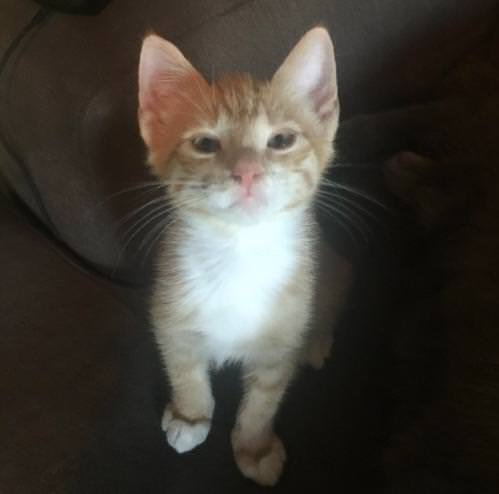 ---
In summary: Please Vote.
Please Consider Voting For My Witness
Use the witness page https://steemit.com/~witnesses
scroll until you see this box and enter swelker101



click vote and accept my virtual hug!