12 More Supernatural Stories I Enjoyed Reading!
As you know, the "Supernatural Writing Contest" ended on 1st March, but as I am still reading older entries, I have today 12 more stories for you to read. They are stories that I enjoyed reading and that deserve to be read by more people.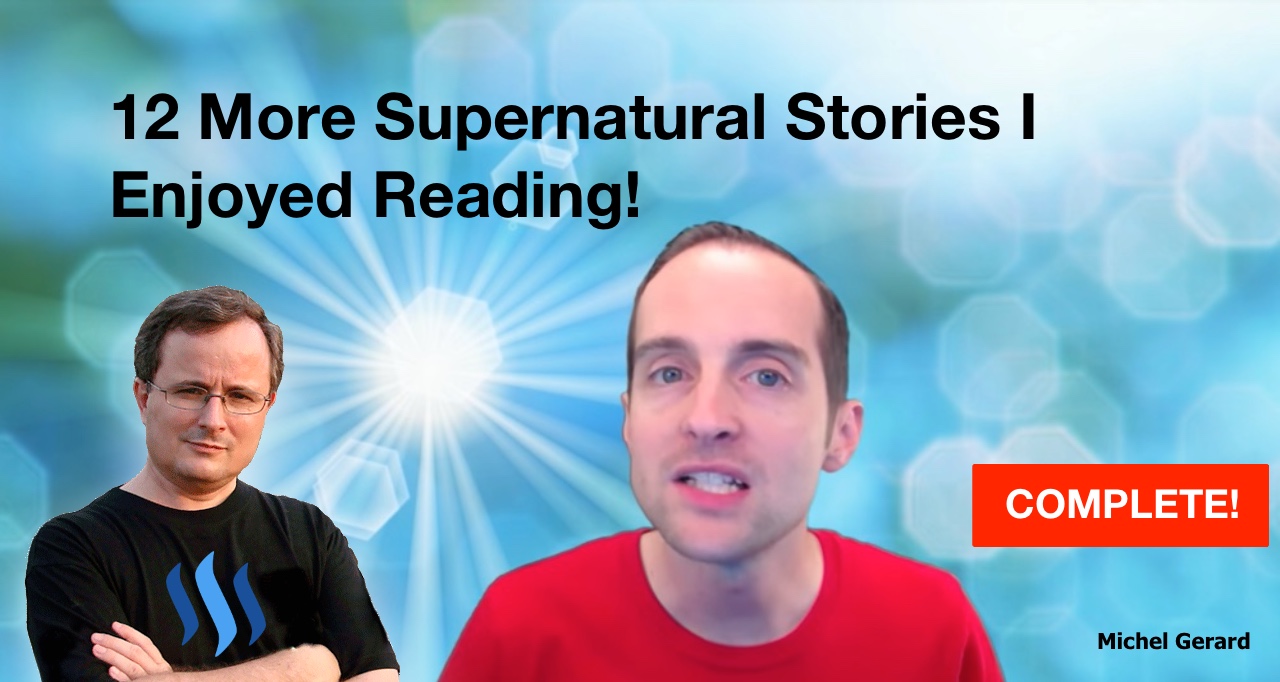 I have read and categorized 318 stories since the contest started and I did not expect so many well written, touching and interesting stories.
If your story is not in this post, do not be disappointed because it was also good, it was read and rewarded.
Do not submit any new entry as the contest is now closed since March 1!
12 More Supernatural Stories I Enjoyed Reading!
The 12 stories I list in this post are older stories and they can't receive rewards with upvotes now, but you still can interact with the author in the comments.
If you submitted a story and don't know what its status is, go to this page: http://jerry.tips/swc. I still have about 35 stories to read in the list and if you don't see yours, post the link in a comment below, if it was published before March 1.
100 stories were also disqualified mainly because the authors didn't read the rules properly and submitted stories under 1,000 words. When I say under, it's really under like 280 words for one. For the next contest, please make sure that you read the rules and submit accordingly.
Some other stories were disqualified because of poor writing or throwing a Google translation in, which was not readable, and a few were plagiarism or already published by the same author somewhere else.
If you don't know what the contest was about, read these two posts: Supernatural Writing Contest! and Would You Like to Participate in the Supernatural Writing Contest?
You may also want to read: My 10 Favorite Supernatural Stories, 10 Supernatural Stories I Enjoyed Reading! and 10 Supernatural Stories I Loved Reading!
Also, read this post: Supernatural Writing Contest Results!
12 more supernatural stories:
(Not in any specific order)
Supernatural do exist. They are real and they will stop at nothing until they will overcome you (SWC)
Author: @jhunfer888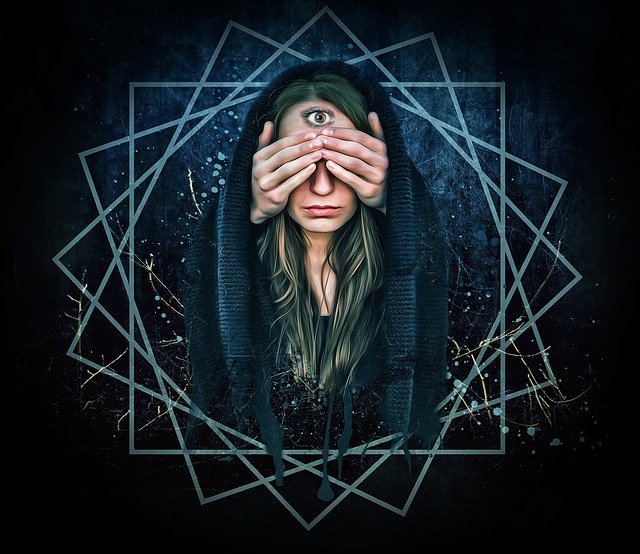 I call her lola (grandma) Bebot , and she is 'manghihilot' and manicurist in our place. Some called her Bebot and some called her Bobot. The reason why I cannot disclose her real name is for private reason. She doesn't want to get attention and be celebrated because of her stories and unique gifts. She just wants to live a peaceful and quite life, away from all the drama and noise of this world.
My Story of Spiritual Awakening, Ego Death, and Discovering Unity Consciousness - (My Entry to @jerrybanfield's Supernatural Writing Contest, SWC)
Author: @bryandivisions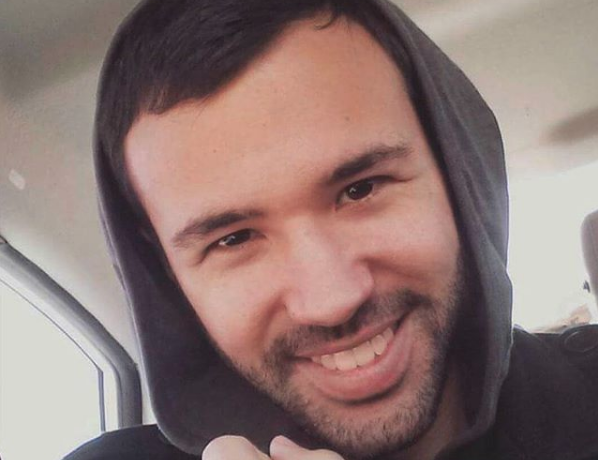 When I was 24, I went through a period of my life that I refer to as a dark night of the soul, or ego death. During this experience, I saw everything around me and everything that I thought I was working towards essentially disappear, as I was met with a new reality which only provided me one place to search for answers: inside.
SUPERNATURAL WRITING CONTEST (SWC) : PAST LIVES
Author: @aristokratos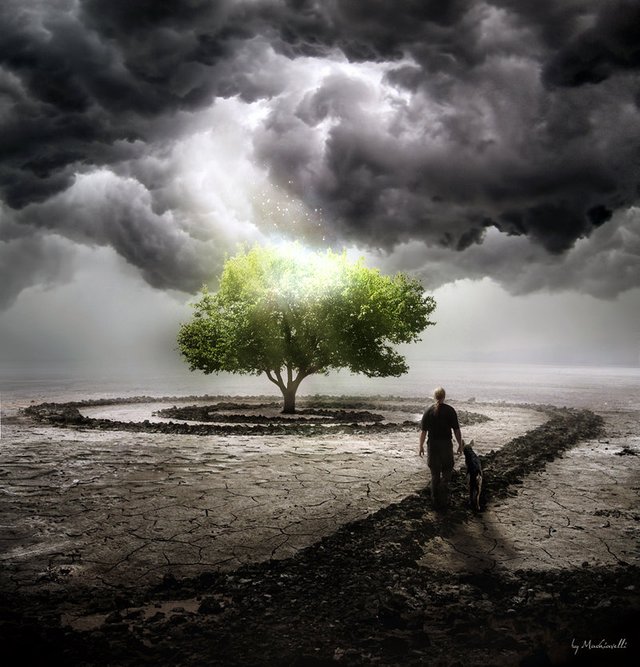 I will like to share this before I share my past life experiences so it won't look unreal to some people. I don't share this because I'm often scared what people will think and what their view will be, thanks to @jerrybanfield for giving me a platform to share one of my few secrets.
My Supernatural Experience! The discovery and research into UFOs
Author: @jhera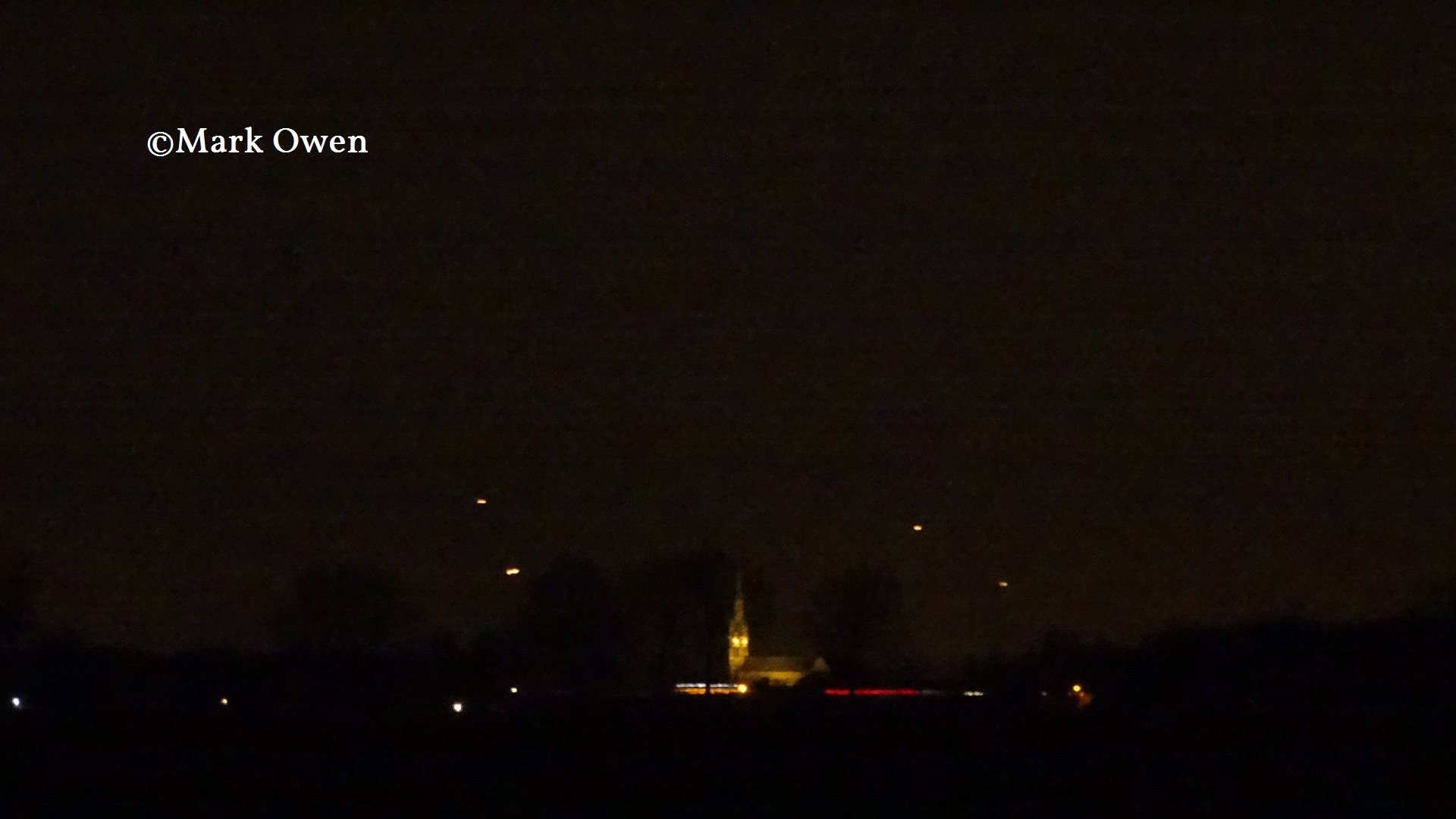 Hello Steemians, with this entry i want to participate in the Supernatural Experience writing contest, because the truth is that i also have a story to share and this story is about the discovery and experiences with UFOs or UAP (Unidentified Aerial Phenomena).
Author: @godofbit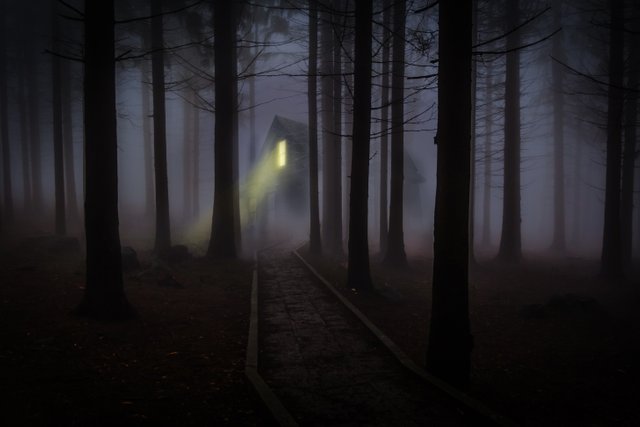 As I tell you my story it takes place over 10 years. It all began in 2007. As a teenage boy I was 17 years old. I really didnt believe in ghost/spirits and always laugh at storys that i heard from other people about strange experiences that you couldn't explain. Until one dark and spooky night!
Do you Believe in Witchcraft? (Naniniwala ka ba sa Kulam?) - My Near Death Experience (SWC)
Author: @maylyn09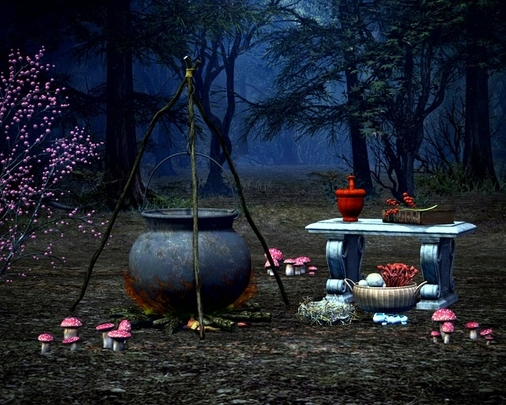 Do you believe in witchcraft? How about in sorcerers or witches or wizards?
Have you ever watched or read a book "Harry Potter"? Yes, the fantasy novels about witchcraft and wizardry. That is somehow related to my story here.
SUPER GRANNY TO THE RESCUE - SHE SAVED ME TWICE!! (SWC)
Author: @nikkijmurphy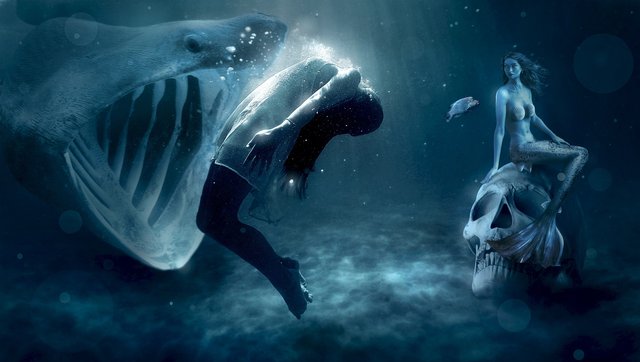 On my 10th birthday, 37 years ago, I went to our local swimming pool with some friends, it was the school summer holidays so there were plenty of people splashing around having a great time. I could swim but knew my limits, I always stayed down the shallow end because I wasn't confident enough to go out of my depth.
Abducted by another being... another entity (SWC)
Author: @zenfernandez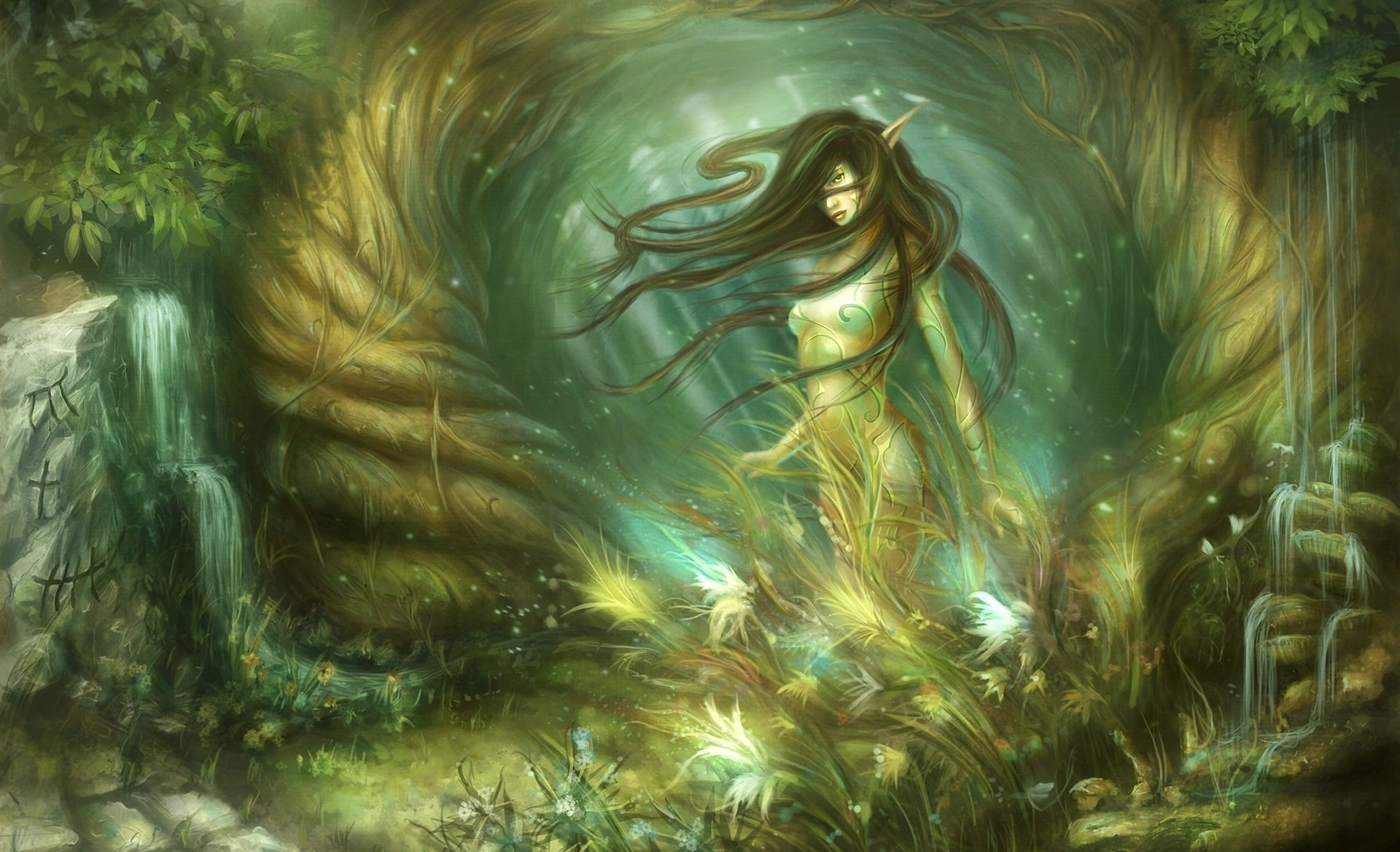 It was around 6:30 in the evening when Jhun, Roy and his brother, Dominador were watching TV. When it was past 7 pm, Roy's mother called him for supper and by the time he left, he stood at the door with this chilling words, "Come and find me" and he disappeared without a trace that night…
An unforgettable night (SWC) - Coincidences
Author: @rubertd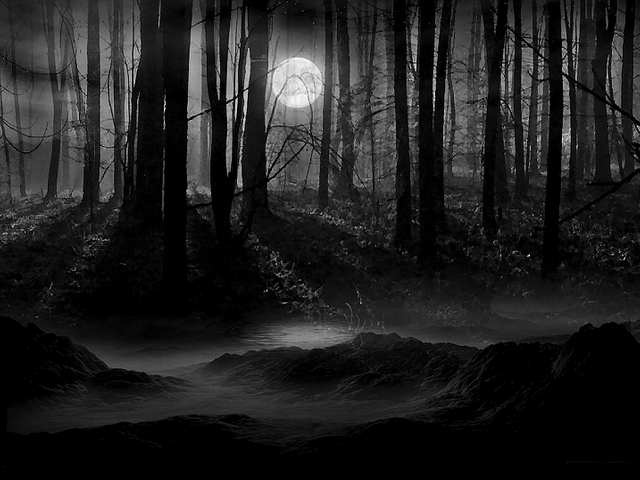 Hello this is my entry for the Supernatural Writing Contest and today I will share with you a very peculiar story that happened to me a while ago and that shows how a series of coincidences altered me.
Supernatural Writing Contest entry - Shake, Rattle & Roll
Author: @itsmechille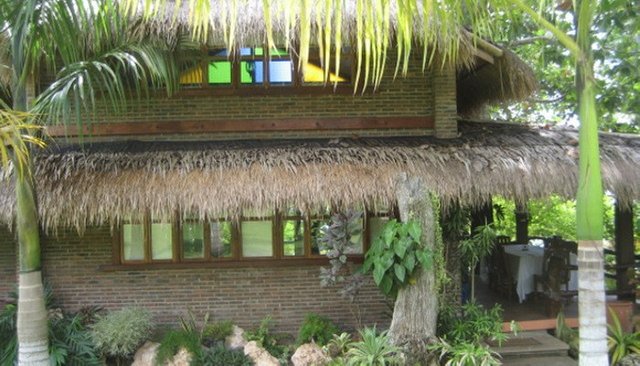 Do you really believe that we are not the only creatures living in this world? Or maybe we are arrogant enough to think that we are the only one in existence? If you will ask me, my answer is a big YES, I believe in supernatural. Having said that, I am about to share three (3) stories to you that I had experienced firsthand.
Author: @guarddog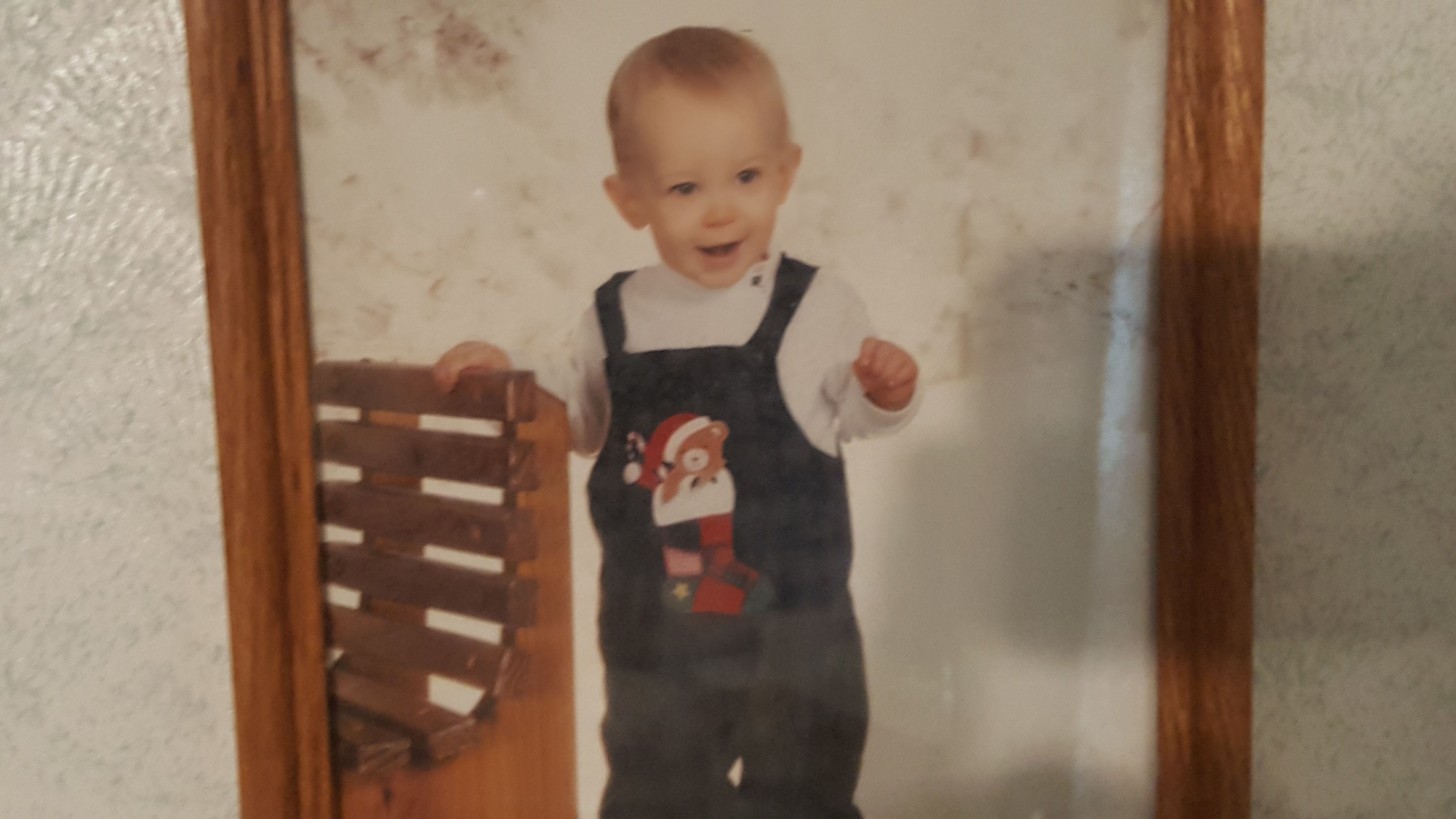 To begin let me rewind time back to January 5, 2000.
My wife went into labor and I drove her to the only hospital in the area that delivers babies. I don't really care for this hospital and even less after my son was born but we were stuck with it because as I said it is the only hospital in the area that handles new borns.
Cleansing my chakras and awakening my Kundilini -swc
Author: @goldenraven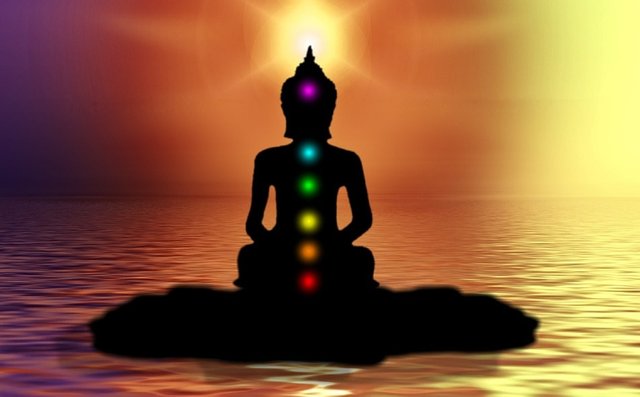 May you experience the bliss I got interested in meditation during my college days. The reason was the stress. Where a lot of my classmates took to alcohol and drugs to seek an escape from pressure, I was searching my own solutions. The monotony and stress of a professional course is depressing to say the least. I often felt lot and questioned the purpose of so much irrelevant studies.
I hope that you will enjoy reading these 12 stories and that this post was useful for you. Don't forget to comment after reading them because the authors will appreciate it.
Would you upvote this post and follow me for more because this will encourage me to write more posts like this one?
Would you please help @jerrybanfield become a top 20 witness because you can help funding projects to build Steem as explained here? Vote for jerrybanfield as a witness or set jerrybanfield as a proxy to handle all witness votes at https://steemit.com/~witnesses. Read the 5 reasons why I'm voting for Jerry Banfield as a witness and how to vote in my post.
Michel Gerard