There's a lot of awesome inside! TeamSteem Style! I've spotted a couple of scammy introduction posts. Here's one blatant example which is currently worth more than $18. (Back to $0)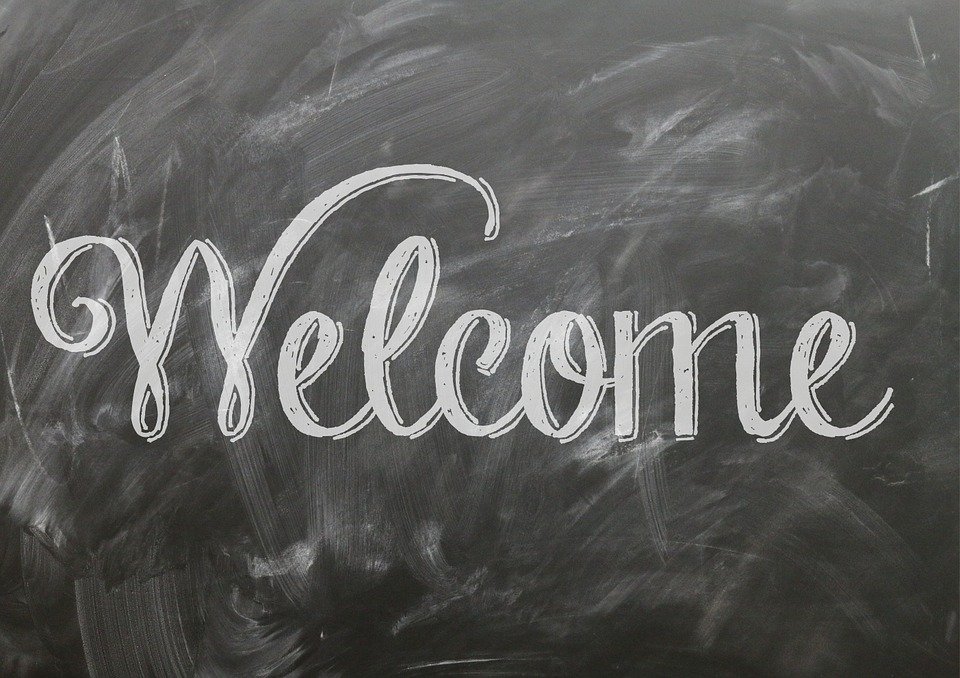 Scammy Post (not welcome)
"Introduction Post" by @daniwong (Screenshot #1 #2 #3)
Copied from this post.
"Introduction post" by @bungasalsa (Screenshot #1 #2)

Only the name, pictures and a couple of lines are different.
Welcome New Steemians!
Everyone who know me know how much I love Steem and how much I want to help as much as possible. Yup, there's a very real possibility the people making these fake introduction posts are poor but the reality is upvoting those posts isn't making Steem a better place.
Steem's Infinite Potential!
The number of daily visits and content creation is skyrocketing. It was expected. Steem offers more than what some other much more popular websites are currently offering except Steem pays its users and allows peer-to-peer banking.

I'm thinking in particular about Redddit. Yes, you Reddit! We're coming! Expect us! (We're very friendly and looking to help.) But not just Reddit, as many people who read my latest article have realized Steem's potential is much bigger than any other websites.

I'm encouraging all of us to upvote our friends those who bring value to the platform and we know are real. We also know they will bring value back to our posts and Steem social network. Let's encourage people to create valuable content, verify themselves and also to share their Steem posts on their other social networks.
Mutually Beneficial Always Pays Best!
There's no need for us to upvote people who don't verify themselves with video or pictures mentioning Steemit. Sure anonymous account can bring a lot of value to Steemit but clearly the posts mentioned above haven't brought much to Steemit.

I've upvoted introduction post from people who haven't verify themselves in the past and it might very well happen in the future but what I think these 2 posts shows is that we should try to be more diligent.

I just realized part of the text as also been copied in this introduction post. (Screenshot) It makes my case stronger. Let's bring empowerment/Steem to people who bring real value to Steem.

I'm encouraging people who are interested in creating scammy account to try to create more valuable content instead. In the long run, mutually beneficial behavior always pays best, at least on Steemit!
Find Out More!
Sign Up!
Have fun and sign up!
No credit card needed.
Financial wealth is just a tool and not an end in itself.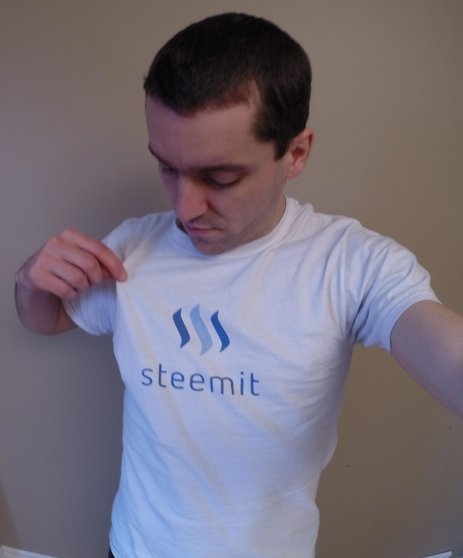 Advancing the ideals I share in my articles is what I'm about. Consider approving my witness if you share those ideals and consider approving other witnesses too, seriously!

Type teamsteem at the bottom of the page and then click vote.

(https://steemit.com/~witnesses)

Thank you to everyone who's been reading and Steeming!

Questions and comments are very much welcome!

I'm not making this up. This is like it is as I post this and people keep upvoting this post.