You've read my latest article "Steem: An In-Depth Overview!" and you're ready for more then this article is for you!
The Guide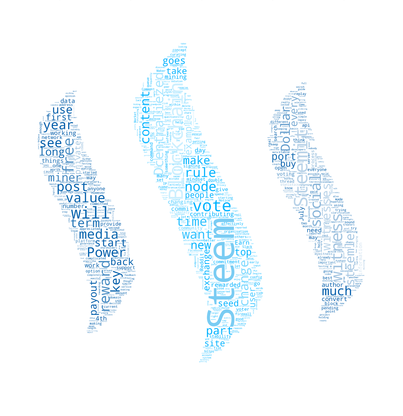 Here's the totally revamped edition of "The Ultimate Steem Guide!"
Navigating Steemit
Sorry for the low resolution video. I'm having issues with google hangout.
How To Use Steem Tools!
List Of The Most Useful Steem Tools
In the order of frequency I use them. (somewhat)
I recommand you follow the creators of these tools and consider approving their witness if they run one.)
Steem Browser & App
Other Cool Tool
Exchanges
List of exchanges to buy and sell Steem
Before sending your Steem to any exchange you will need a memo code provided by the exchanges and an account in these exchanges.
Voting Bots
Podcast
Technical
Let me know if you know some account who contributed to the github.
Find Out More
The current post is the third of a series of essays on Steem.