My ~Permanent~ Steemit Library
Welcome to @creatr's Library
Pardon our dust! The "final" version of our Steemit Library is under construction.
Please check back often for updates.
Note: We've been working hard on upgrades. The Library Poetry, Surfing, and Photography wings have been recently updated. Compare them to other shelves for a sneak preview of the latest library design.
Please, make yourself at home. Browse our wide selection of reading material. Check out any topics that interest you.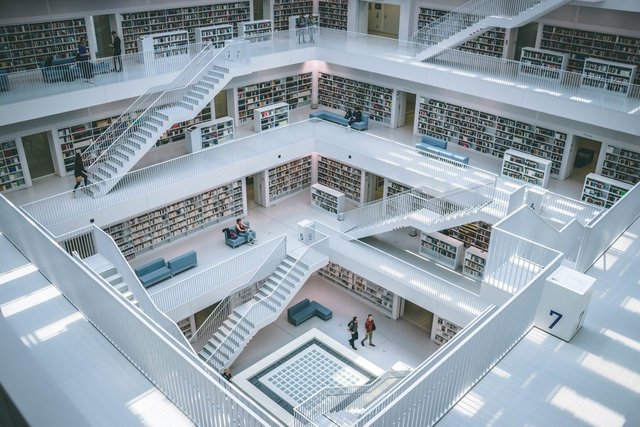 Click on any shelf below for a complete topical index.
Please let us know if you find anything misfiled, or any broken links,
so we can re-shelve. Thanks for visiting! Come back often!
---
This is now our "Permanent" Library.
The recent Steemit announcement promising "Unlimited Content Editing" is now in effect, thanks to some tools provided by @timcliff and eSteem Surfer.
We are working to bring the entire library up to date, and appreciate your patience and encouragement.
If you want to know more about our "Library Technology," you can find a full description at the link below...
Meanwhile, Enjoy the library!
---
---
Thanks for visiting! Please come back often!
---
~FIN~
---
⬇️To Check Out @creatr's World⬇️CLICK Each Image Below⬇️