Anyone feeling like a little taste of summer today?
Well, if you said yes that makes two of us!!!!
It seems like everyone who has siblings has probably had at least a few seconds in their life that they wonder what it would be like to have more or less family members. For example, I can't deny that there have been moments where I almost wished I'd been born an only child. When it really comes down to it though, there's no way I would ever change a thing about my crazy bunch, especially getting to be the primary food person for these past few years.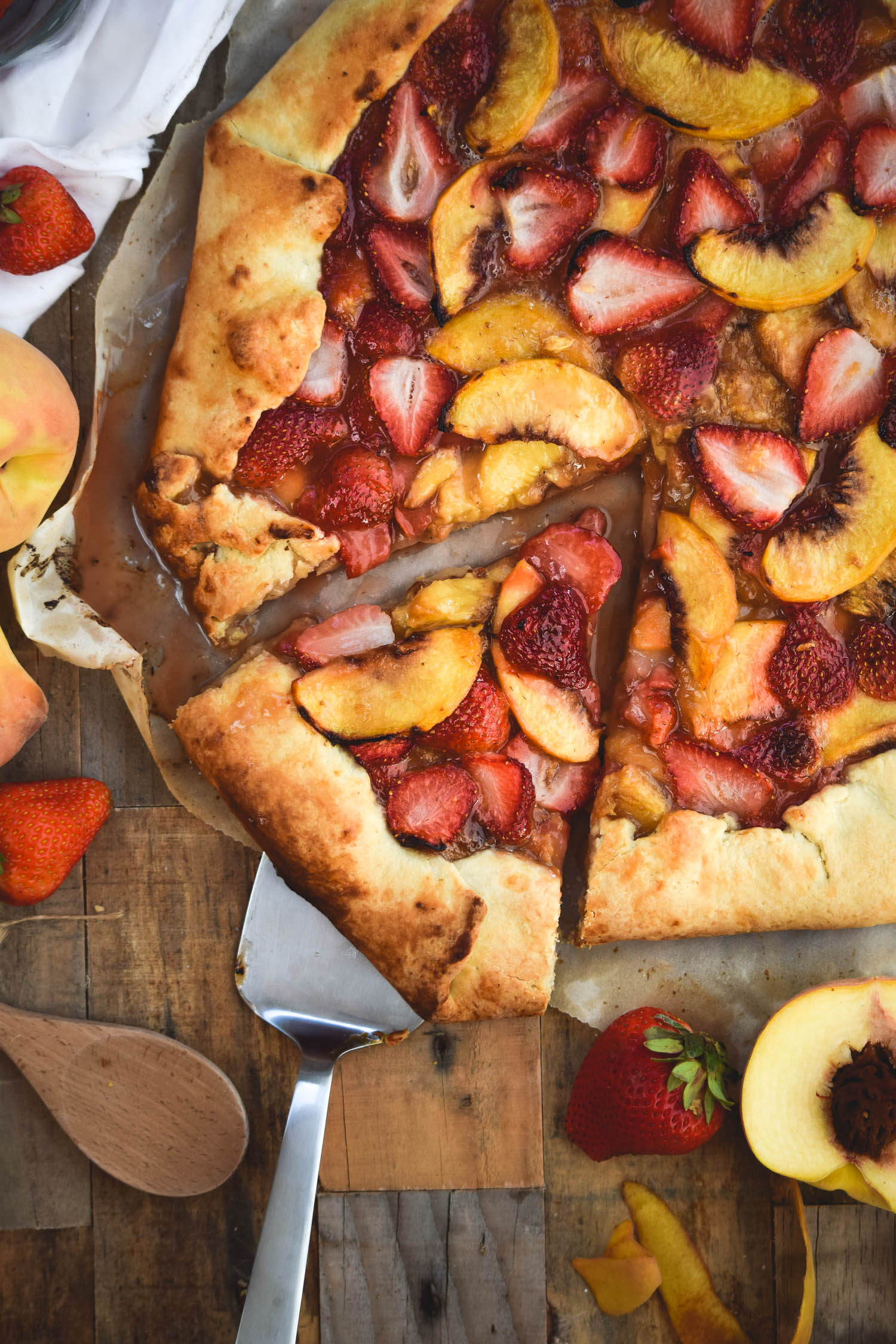 It's really funny how you just learn things when living with people, like habits and taste preferences. Personally, I'm extra observant when it comes to everyone's favorite foods because, obviously, I spend a bit of time in the kitchen.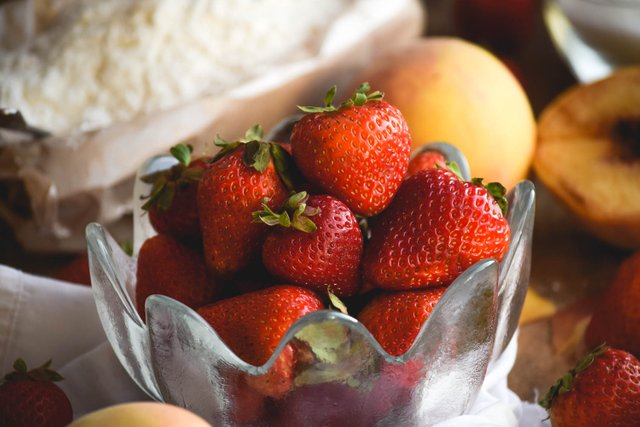 For example, one of my brothers says that he hates cheese but what that really means is that he doesn't like it cold and by itself. I also know that there are unofficial laws about leftovers that everyone seems to follow. A good example of these laws is the broken cookie phenomenon.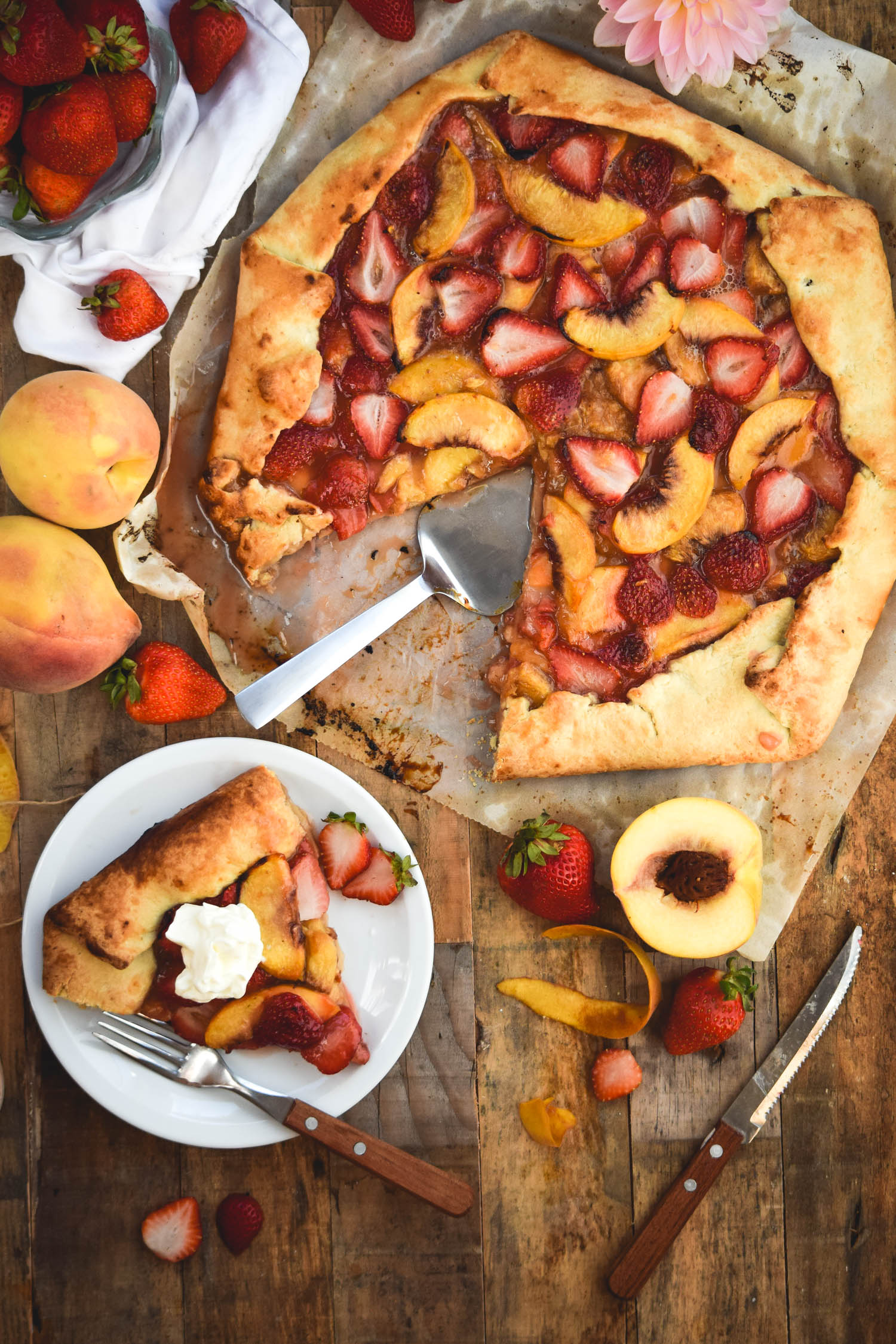 When there are fresh cookies around they disappear like crazy but then it gets down to the last few damaged or halved ones, those are apparently invisible. It's like everyone plays the maybe-someone-took-a-bite card and will leave a whole pile of wounded ones even though everyone in my house knows that isn't the case.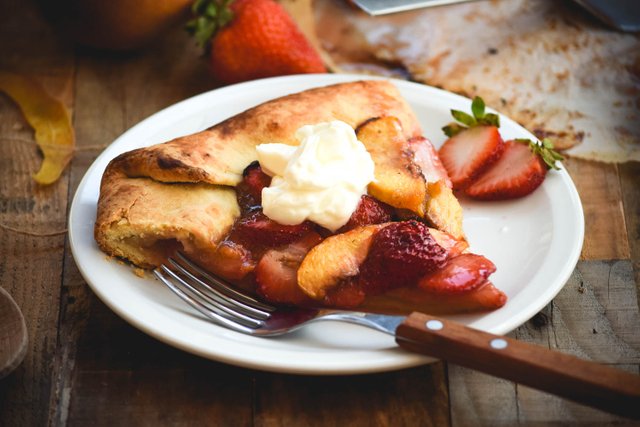 Yes, my family is very comical, but let's talk about this recipe now. What I love about galettes is that they look all fancy and labor intensive when in reality they are just the lazier alternative to pie. For reals, this is so simple. All you need is to know how to slice fruit and roll out dough and you're pretty much good to go. This would be perfect any day or any occasion that you want it!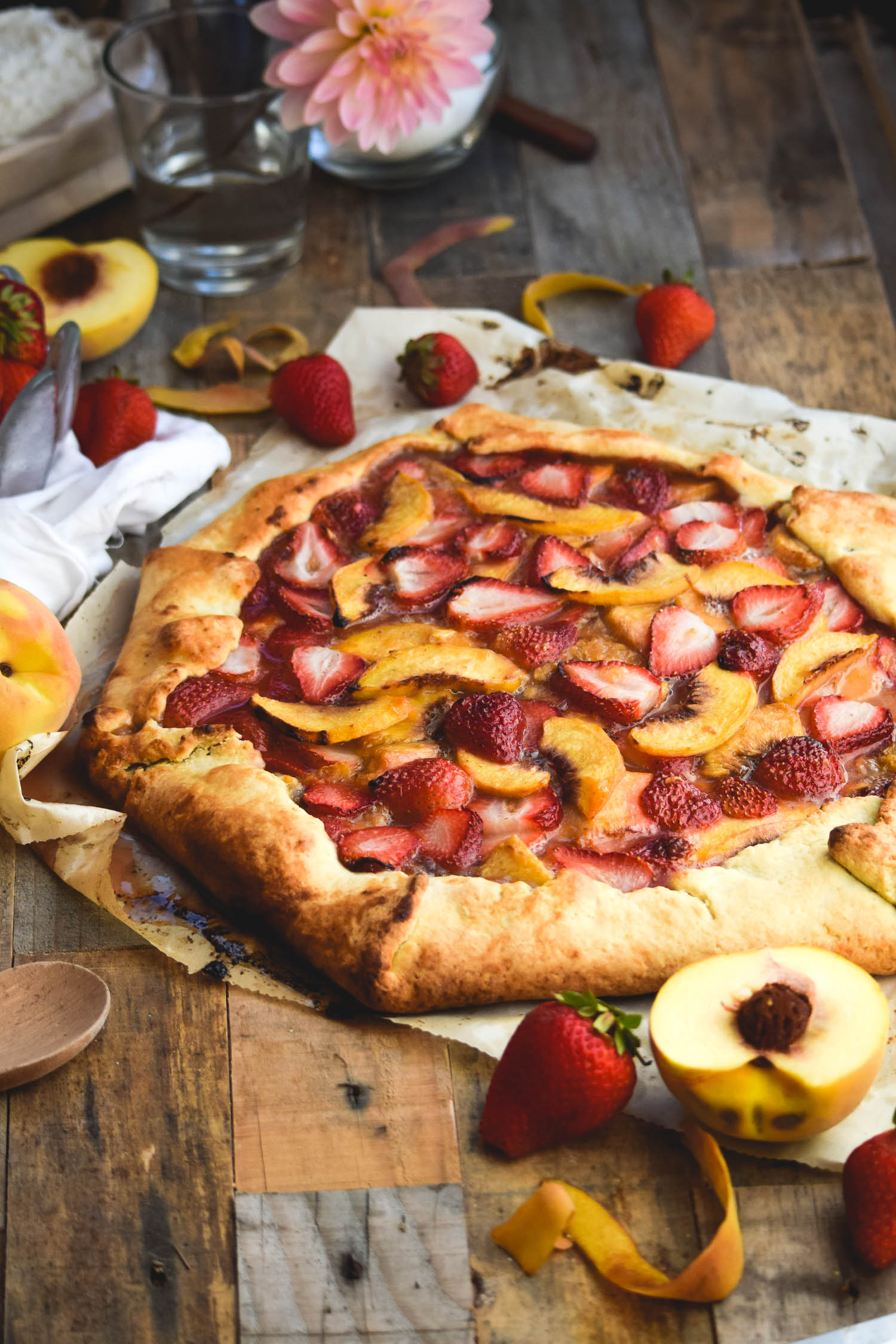 As always, the recipe is available upon request, and I always give an upvote for the first one.
Also, check out some of my other recent food posts for more mouthwatering photos!
1.Lavender Vanilla Bean French Beignets ( FOOD PHOTO SHOOT )
2.Candy Filled Donut Holes & Malted Chocolate Marshmallow Fluff (FOOD PHOTO SHOOT)
3.Chocolate Rocky Road Ice Cream w/ Marshmallow Swirls (No churning!) (FOOD PHOTO SHOOT)
4.Easy Chocolate Ice Cream with Brownie Batter Bites (FOOD PHOTO SHOOT)
5.Rainbow Vegetable+Hummus Pizza w/ Everything Bagel Pizza Crust [VEGAN] (FOOD PHOTO SHOOT)
6.Gingerbread Figgy Pudding Cakes (FOOD PHOTO SHOOT)
7.Miniature Corn Dogs without the Stick! (FOOD PHOTO SHOOT)
8.Easy Oven Baked Fries and North Idaho Fry Sauce (FOOD PHOTO SHOOT)
9.Killer Ninja Green Monster Smoothie! (FOOD PHOTO SHOOT)
10.Fast & Simple Ramen Upgrade: Thai Peanut Chicken Noodles (FOOD PHOTO SHOOT)
ALL CONTENT IS MINE AND ORIGINAL! All of these food photos were taken with my Nikon D5300 and my favorite Lens, the Nikon AF-S FX NIKKOR 50mm f/1.8G. You can find out more in my INTRO POST.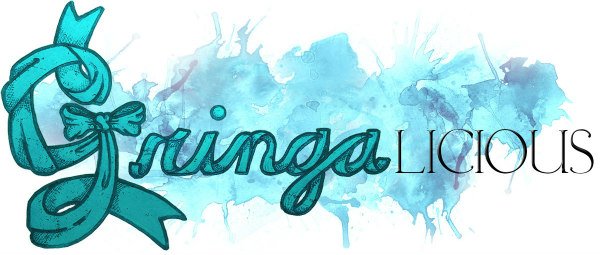 AND A HUGE MASSIVE SHOUT OUT TO
@rigaronib
for designing my logo!!!!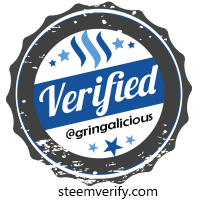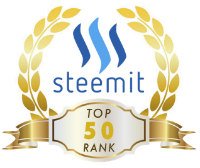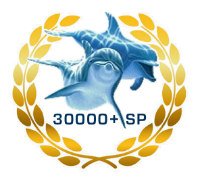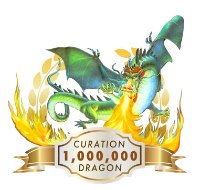 I am always open to feedback, and would love to know how you feel I could do better and please do not forget to
UPVOTE AND FOLLOW ME
BADGES Courtesy of @elyaque