Working Out With Will And Phil - An Outdoor Arm Pump In Denver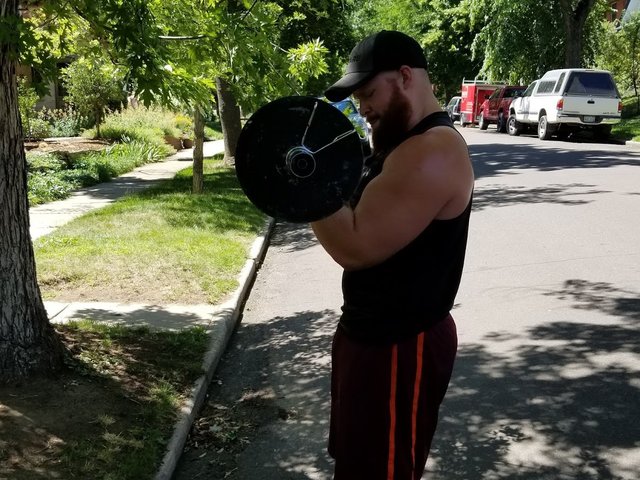 Our day was jam packed and we didn't have time to find a gym. Luckily we had our mobile gym in the back of the truck! 
We snapped a few pictures during the workout. You can see we did several exercises for our biceps and triceps. 
Typically, we workout in our home gym so the change up was nice. If your short on time or you just can't fork over money for a gym membership, you can get great workouts outside with calisthenics and minimal equipment. 👍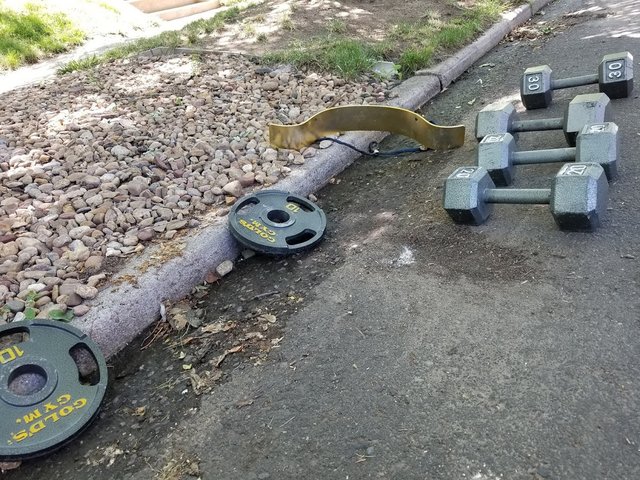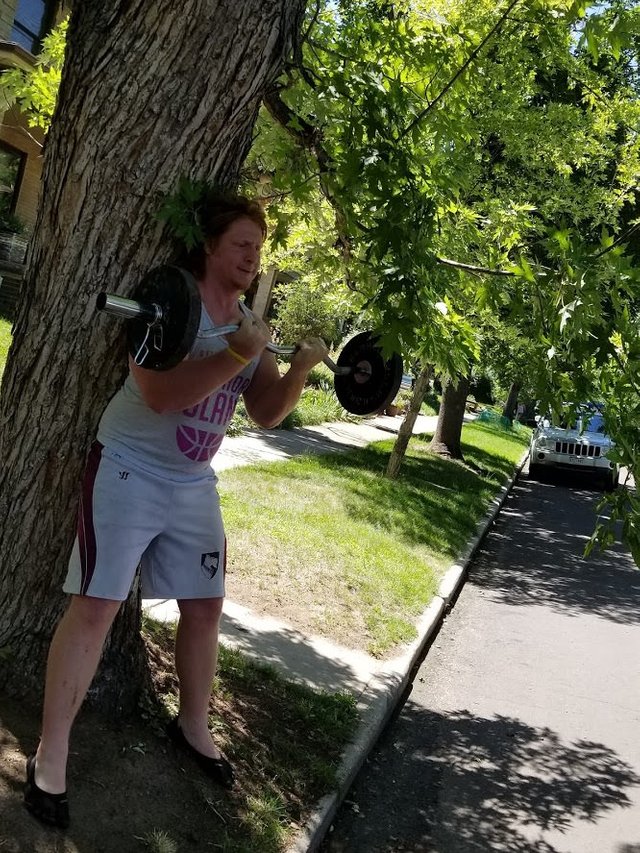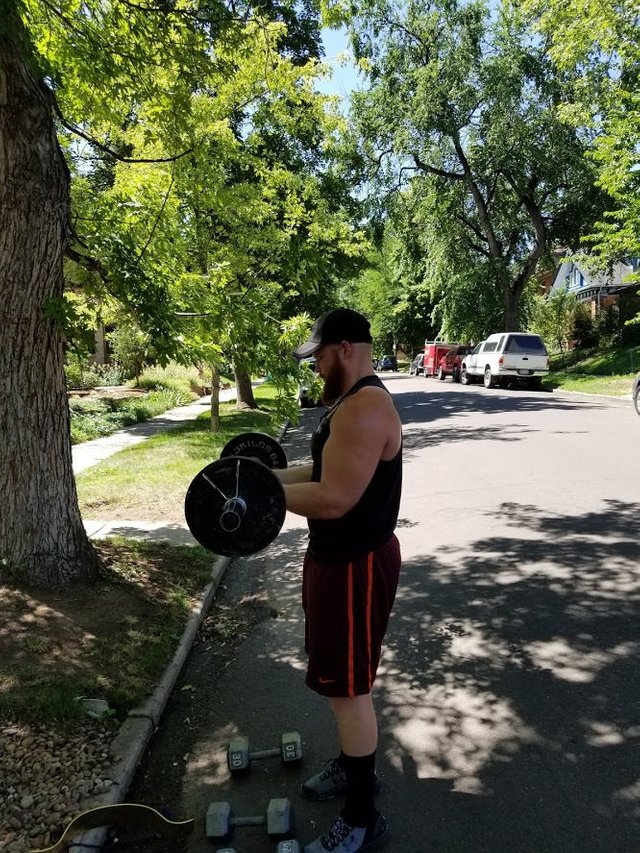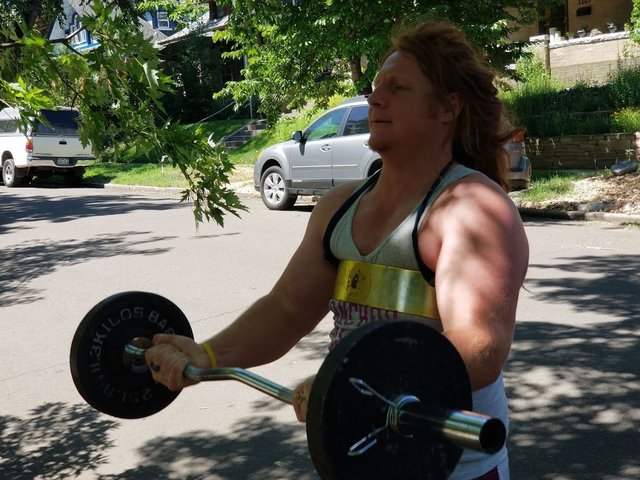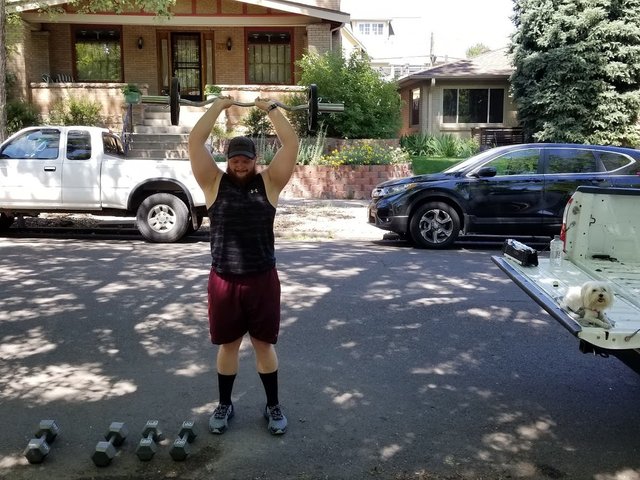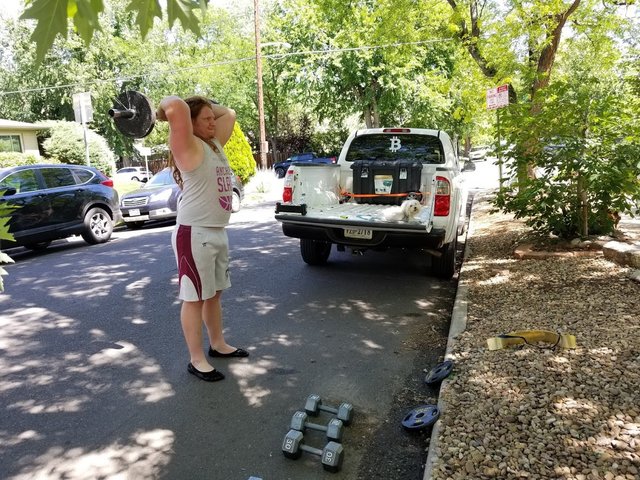 You can follow Philip at @dickdeepdog
Check out More Working Out With Will And Phil posts and videos below!
Heavy Dead-lift Session For Today's Workout
My Top 10 Songs To Workout To []--------[] Working Out With Will
 Working Out With Will & Phil Videos

Hi there, I'm Will. First and foremost I am an entrepreneur and voluntaryist. I aspire to help build a more free world, one that we all want to live in. Some of my biggest passions include cryptocurrencies, marketing, finance, cannabis, traveling, bodybuilding, snowboarding, motorcycles, and Subarus. All pictures are my own unless otherwise stated. I release everything under CC0.
My Links:
Affiliated STEEM Accounts: @bitcoinshirtz & @trueliberty