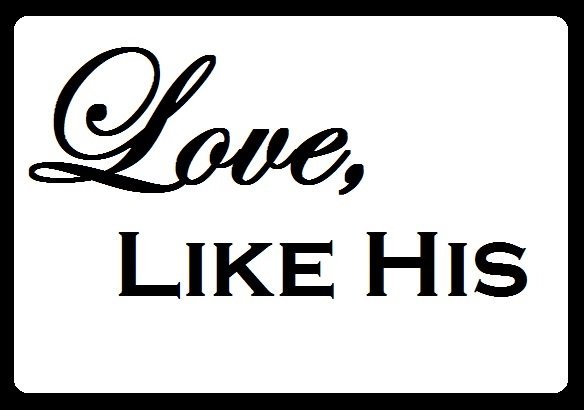 ---
Recently, I finally finished a novel that had been many years in the making.
I am guessing that I began to write this story sometime around 2011, and I honestly believe that I would have never finished it already if it was not for the outlet that steemit provides.
With everything else going on in life, writing, and actually finishing, a novel can be a daunting task. I originally had the idea for this novel because I wanted to have it eventually be made into a movie. I began the story all those years ago, but, like many other things, it got put on the shelf and sat there for a while.
Shortly after joining steemit, I realized the incredible opportunity that steemit provided for authors and others. Out of seemingly nowhere I now had the opportunity to release my work chapter by chapter, to potentially earn something for each chapter, to get instantaneous feedback on each chapter, encouragement to finish the volume, and still have a completed work when I was done.
Now, I am pleased to present that entire, completed work, all forty chapters!

LOVE LIKE HIS : ENTIRE ENGLISH VOLUME
---
I honestly think that if you enjoy a good read, you'll love this novel. If you are curious, why not read the first two chapters and see if it leaves you wanting more. Unlike those who began reading this as I published it, you won't ever have to wait for the next chapter!

BUT THAT'S NOT ALL!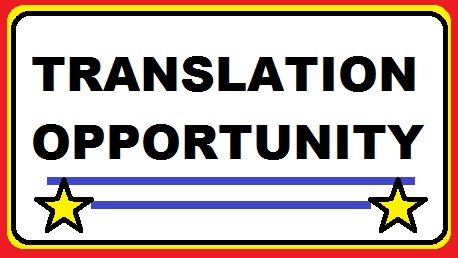 When I started up
Operation Translation
more than a year ago, I offered up my steemit posts for translation into other languages. The catch? Actually, I let the translators keep
all
of the post payout rewards for their translations. I was just an opportunity for me to bless others.
Well, some steemians chose to start translating this book into other languages too! So far, this book is being translated into three other languages.
A Portuguese translation of the book was led by @andyluy with the help of a few others. Once the final chapter is translated, this entire volume will be available soon too!
---
@Soymanu has been making a Spanish translation and just posted chapter 32 yesterday. Soon this translation of the book will also be fully available.
---
Five chapters have also already been translated into German by the efforts of @detlev and @sunsea. While there are still 35 more chapters to go, the German translation is already well underway and in process.
---
When I started Operation Translation, I had no idea that things like this would ever be manifested in reality. Having people all over the world read the English version was crazy enough, but this is even more incredible. I thank everyone for all of their efforts!

AUDIO TOO?
Yes, somehow this book is being made into an audio book too, thanks to the skills and efforts of the wonderful and talented @verbal-d! I can't tell you how much of a blessing it was to be able to listen to the previous chapters while writing the rest of them, especially since I wrote this book over the period of so many years.
It looks like @verbal-d will record the final chapter in the near future and then we will be able to release that ENTIRE PROJECT too! Also, we have some other plans for collaboration, so stay tuned for that!
BIG THANKS TO ALL OF YOU FOR ALL OF YOUR HELP, SUPPORT, AND ENCOURAGEMENT AS I FINSIHED THIS WORK.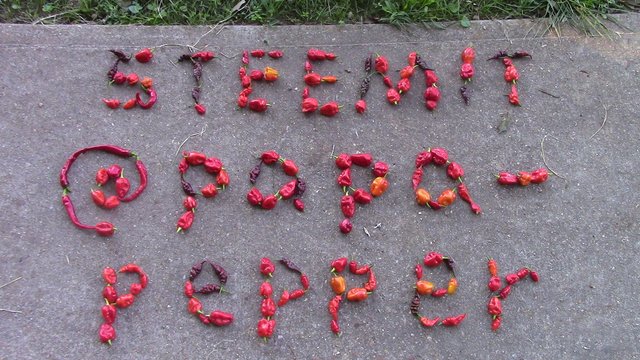 ---

Until next time…
Don't waste your time online, invest it with steemit.com

GIF provided by @malos10
---