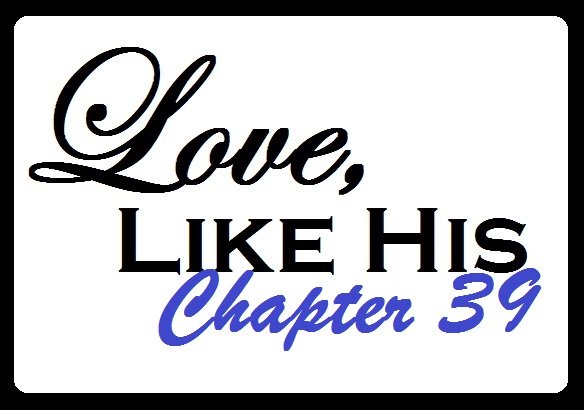 LOVE LIKE HIS - Chapter 39 - FINAL ANSWER?
---
Cromwell has broken into a sweat. He's not supposed to be here anymore. How is this possible?
---
The dry, empty click was not what he was expecting.
---
There should have been a loud blast as the round exploded in the barrel and the bullet ripped through his skull. If he woke up at all, he was supposed to wake up dead.
Somehow, even the hopeful release that death would provide has escaped him. Some would claim that it was a misfire. Some would claim that something malfunctioned with his pistol because he had slammed it on the table. However, the detective knows better.
---
This was an act of God.
---
Beyond a shadow of a doubt in Cromwell's mind, God Himself has just reached down to prevent him from killing himself. God has given him this last chance to repent; this last chance to turn his life around.
As the detective attempts to wrap his mind around what just happened he unconsciously removes the pistol barrel from his temple and lowers his piece. Soon, it is sitting on the table before him, and the man is completely bewildered.
He is thinking back to the joy that his late wife had expressed when she was forgiven and became a believer in Jesus Christ. While Cromwell always knew that there was some sort of higher power out there, he was just never really much for religion of any sort, and the whole "Jesus thing" never made any sense to him.
As he contemplates the things that his wife had shared with him, missing pieces of the puzzle seem to be falling into place. The Bible verses that he had read in an attempt to corner Gary suddenly seem applicable, and Cromwell's guilt and shame cry out for cleansing.
---
Is this what it is all about?
---
Cromwell swallows hard and winces. Salvation seems so close that he can almost taste it, but there is still the bitter taste of rebellion in his mouth as well.
The same God that allowed his family to be murdered has now prevented his death. Perhaps in God's mind his wife was ready for eternity, and he is not, but not every call is up to God.
If it is death that Cromwell wants, then it is death that he will get, and he's not about to let anyone stop him. Whether he is prepared for the afterlife or not, he is the one who is going to make this decision, and he is the one in charge of his own destiny and fate. Not even God can stop him now.
---
"I'd like to see you try that again, Big Guy!"
---
The taunt is audible, and the decision has been made. Within seconds the barrel is back where it had been a moment ago, but this time the detective doesn't even wince. Instead, he grins triumphantly.
With a thunderous blast, Detective Timothy Cromwell forever exits this world. His incredible track record as a detective, his last chance at repentance, and a splattered, bloody mess are all left behind…
---
---
THE END OF CHAPTER 39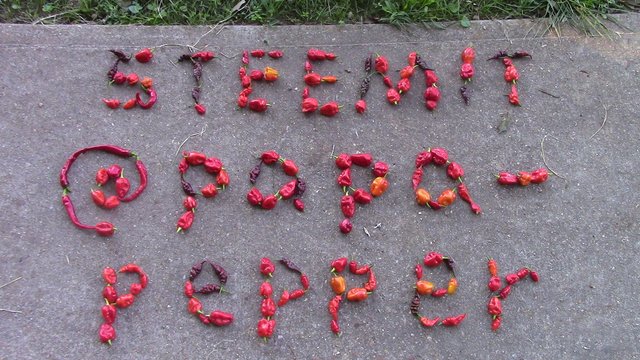 ---
Thank you, and stay tuned for LOVE LIKE HIS : Chapter 40 - Coming soon to a steemit near you!

Until next time…
Don't waste your time online, invest it with steemit.com

GIF provided by @malos10
---