Secret Springs - Remote Controlled | Indie Alternative Rock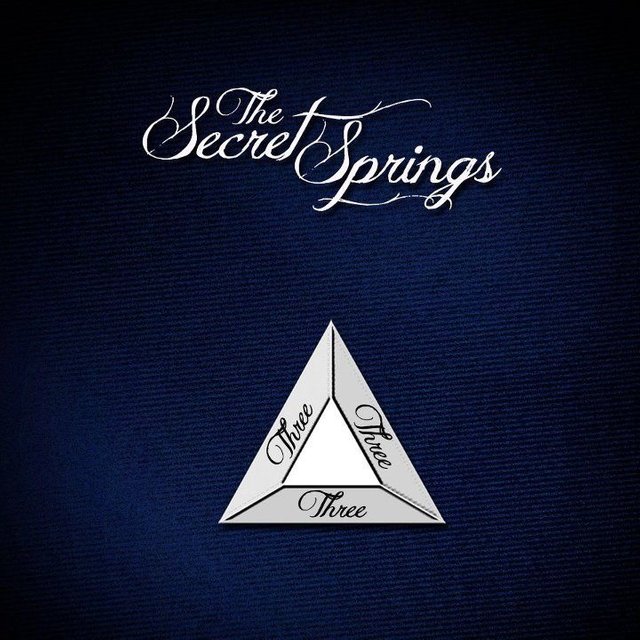 Today I want to show you another track from our latest "Secret Springs" Album named "ThreeThreeThree".
Enjoy listening through this song on @dsound
And visit our Facebook : fb.me/secretsprings
Album in high-quality-audio @ [Bandcamp](goo.gl/GpDms)
Recorded @ [KingSizeStudios](goo.gl/9TEO9)
Mastered by [Eroc](goo.gl/dE3D6)
Check out KingSizeBeatz : fb.me/kingsizebeatzlabel
Secret Springs are :
Caspar Konter - Git/Vox
Josef Schneider - Bass/Vox
Nils Münker - Drums/Percussion



► Listen on DSound

► Listen from source (IPFS)


Find more and more sound uploads on @dsound here :



And let's exchange some followers and upvotes there :)
And if you are interested in some musical exchange join my @steemthat group :

Find some of my previous posts here :
-10+ Guitars, Drums & Bass Overdub Jam | 1st Studio LoopSession
-Secret Springs - Machines | Indie Alternative Rock
-My Poems #5 - Reality | Meine Gedichte #5 - Realität
-ColorChallenge - WednesdayYellow | Garden on Tenerife
-Jupp & Duebel - Eine böse Dunkel | Aufbruch in ein neues Zeitalter
-Secret Springs - Catch It From Above | Alternative Blues Rock
-My Poems #4 - Imprisonment | Meine Gedichte #4 - Gefangenschaft
-ToneDice - Shadowlands (Kula Shaker Cover)
-ToneDice - Feuchtbunkeranlage | MASCHINE Live Set - Dubtechno
-HipHop Artist Introductions | Ayaz - Sonu Hep Aynı
-HipHop Beats Introductions | Sycho Gast - KingSizeBeatz
-ToneDice Covers Presentation - #5 : Moddi - Run to the Water feat. BelliWelli
-My Introduction : How I combine virtual assistance with music, travel and food



Feel free to give some feedback. I hope you enjoyed this post.
So kindly follow me @webresultat , upvote, comment on and resteem my posts if you enjoyed them.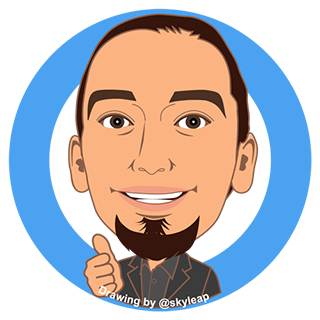 Don't forget to vote for up to 30 witnesses to maintain this greatest social platform STEEMIT!