@OriginalWorks Bot Explanation & Info
I realized some people are struggling with how the @originalworks bot works.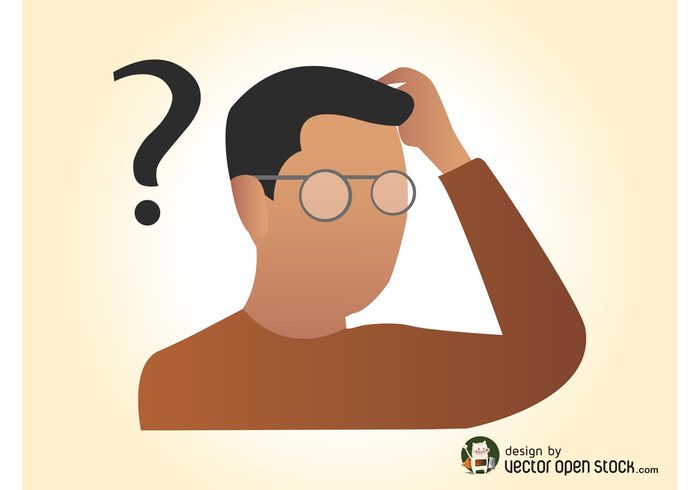 Image Source
HOW TO USE: Reply to ANY post with @originalworks to activate it!
It's that simple.
Let's look at some examples.
Example 1: Original Material

Another one:

Example 2: Plagiarized Material

That's it! It's very simple.
You help me out a lot by actually using it. Whenever you use it, I am able to also beta test it to see if I can improve its accuracy.
HOW IT WORKS:
I won't go into all the details but essentially, I have an algorithm that I made which determines if a post is original or not.
There are some conditions though:
Article must be 30 words or longer.
This bot does not look at originality of images.
If you have any questions ask away! Also, don't forget to follow @originalworks for more updates. As the bot moves forward, I will think of a way of rewarding my followers as well!