My Introduction : How I combine virtual assistance with music, travel and food
Hello to you,lovely Steemians.
I am so excited to be part of this insightful platform.
I've been a member for just two days, reading and learning all I can about Steemit.
i LOVE it!
And now i want to introduce myself:
My name is Josi, 28, from Düsseldorf(Germany) and I'm a multiinstrumentalist
ToneDice on Facebook



(picture made with my smartphone)
_

Some time ago i did some one-man-many-instruments covers on youtube which you can see here if you're interested :

_
And since january i play my fiddle and more instruments in a celtic folk band called
"Needle & Sword" with my dad and his wife -
Needle & Sword on Facebook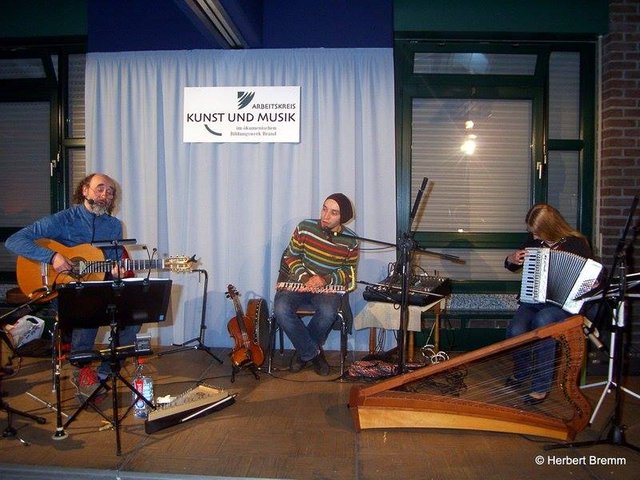 (copyright of the picture : Herbert Bremm)
This was taken on our last concert in Aachen(Germany)
If you like to check our first released concert video you can watch it here :

More of them will be released soon...
I grow own organic food on my shared flats terasse. here is todays shot of our big zuchini and some tomato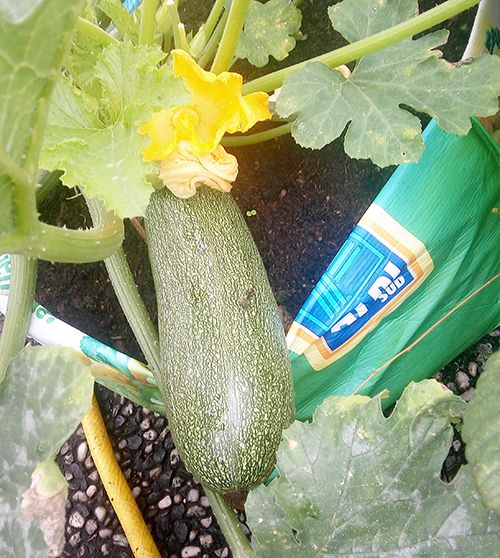 This year i started to grind my own corn to make bread, sweets and pasta.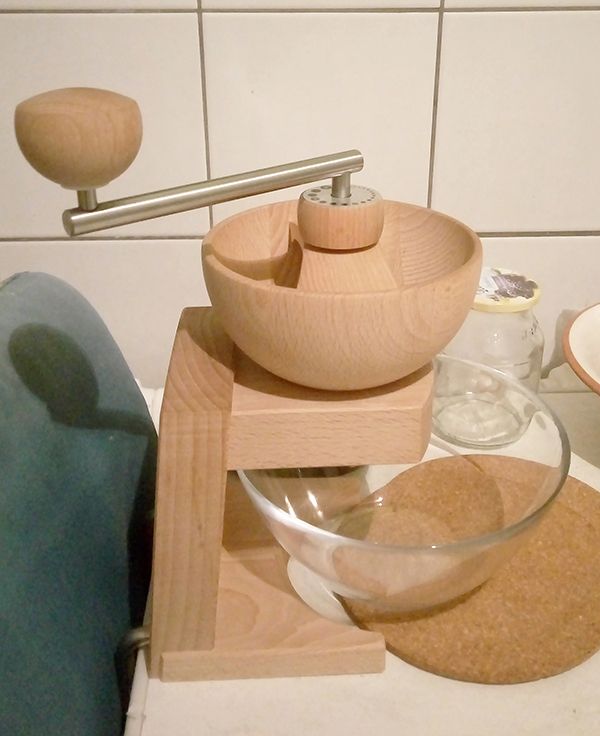 (pictures made with my smartphone)
I do some photography and videography, mostly when i am travelling.
Last time i was on teneriffe, and brought you this picture i made on a trip around the vulcano "Teide".
I love that island and will definitely return to do some more adventures and hiking trips.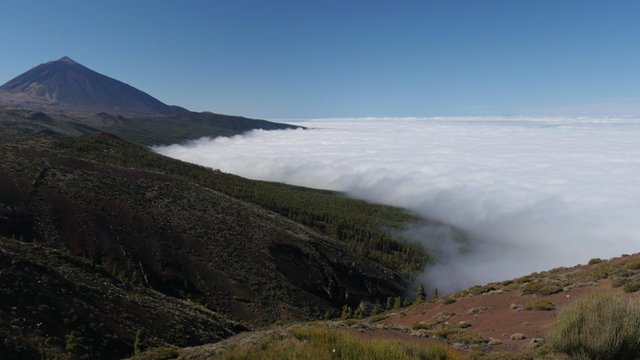 (picture made with my panasonic gh4 - check my adventure album on facebook)
I also work as a Virtual Assistant at Webresult.at and i'm very curious about online marketing and e-learning.
Blockchain has already made big impacts (like steemit) and i hope to learn more about all the new ways how we can make the world a better place for all of us.
I hope to make a positive and creative impact to our community by showing you my music, my receipts and some more insights about topics i like.
It will be a long way to become better in music/gardening/diy/crafting and you can become part of this journey ;-)
So kindly follow me @webresultat , upvote, comment on and resteem my posts if you enjoyed them.
See you soon
Josi