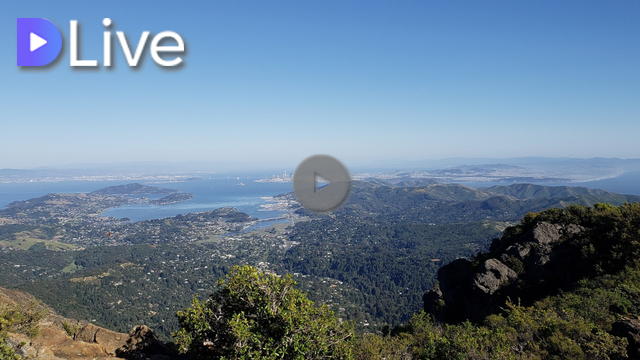 It's the highest peak in the Marin Hills. It gives a stunning view of San Francisco and the surrounding area. The idea to climb up Mount Tamalpais came when we were in Mill Valley, and I was searching tripadvisory.com for things to do while there. To my surprise, Mount Tamalpais had the highest rating right above Muir Woods.
The elevation at the West Peak, where a radar dome currently stands, is between 2,560 feet (780 m) and 2,580 feet (786 m). It stood over 2,600 feet (792 m) before the summit was flattened for the radar dome construction. The East Peak is at 2,571 feet (784 m).
Our way uphill was pretty easy as we did much of it by car. We only had to do a 20 minutes hike on foot to reach the very top and it was totally worth it!
British philosopher Alan Watts owned a cabin on Mount Tamalpais later in his life where he ultimately died in his sleep of heart failure on November 16, 1973.
It was @karensuestudios, @acromott and I first hike together and one I'll never forget!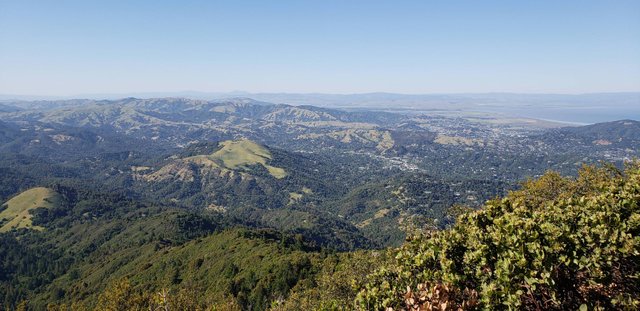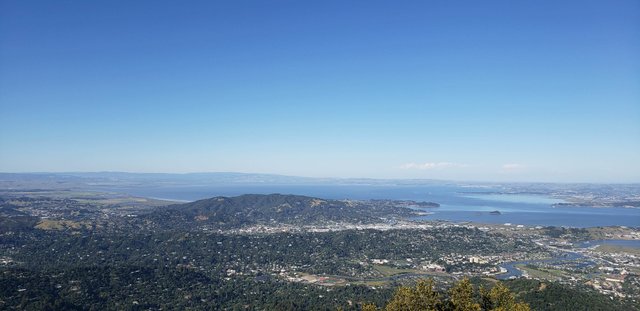 My Best Post
Some Of My Previous Posts
---
Understanding Steem
---
Chats
---
50% of the profit of this post will go to @karensuestudios!
Thank @skyleap for this awesome gif!
My video is at DLive