Toward A More Merciful World!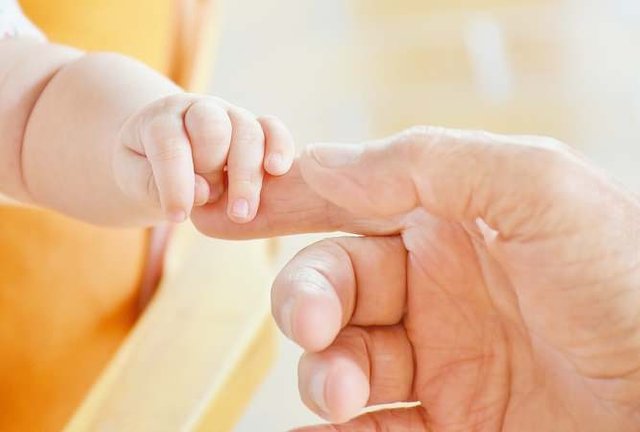 For each of us eventually, whether we're ready or not, someday it will come to an end. This is part of one of the most inspirational thing I've ever. I first heard it from a documentary called "The Beautiful Truth".
We've pretty much heard it all, at least once. It goes something like, nobody knows when life ends and thus we should all be trying to make the best out of it, all the time.
What Truly Matters!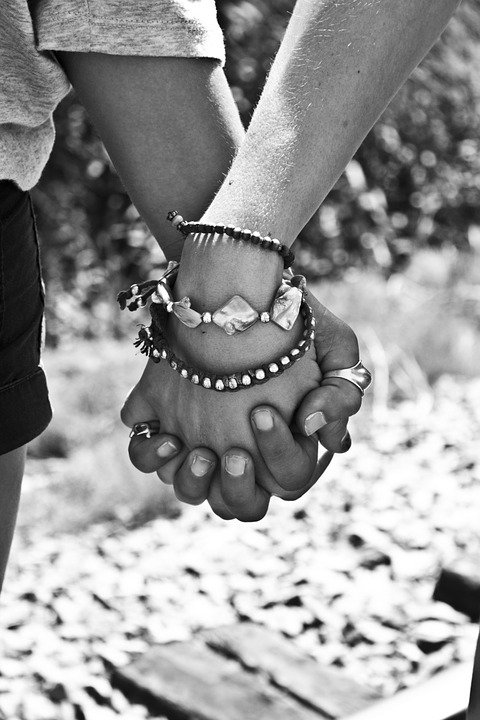 It then goes on to say: "What will matter is every act of integrity, compassion, courage or sacrifice, that enriched, empowered, or encouraged others to emulate your example." (Source)
What I share on Steem is a big part of my legacy. If I'd die tomorrow, what's in this post and a couple others would probably be what I would love to be remembered for.
As an aside, Steemit is fast becoming the most popular social network there is and as I've said previously, it seems only a black swan event could reverse this trend.
Sooner or later, millions of people will be visiting Steemit and our actions here today will become a lot more influential which is something we should be all keeping in mind.
Let's try to acknowledge the plight of the most in need and work towards helping them, so that the universe's infinite beauty can be infinitely reflected wherever we look.
Maximizing One's Life Enjoyment!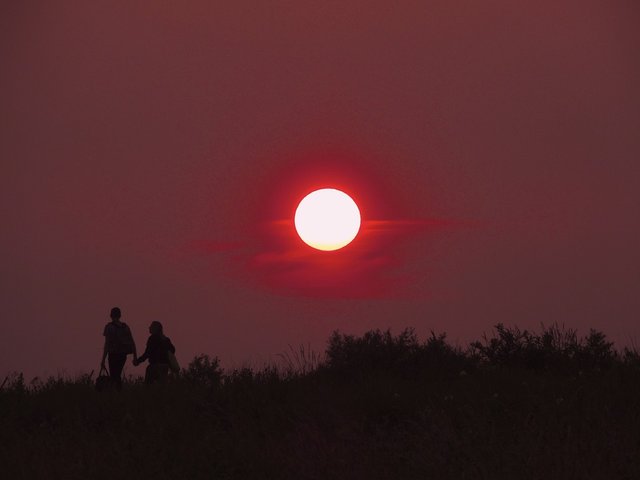 Everyone should look toward maximizing one's life enjoyment while also working on making the initiation of violence obsolete, as abuse and initiation of violence lowers life enjoyment for everyone.
"People don't choose violence because they want the violent solution, the choose it because they don't see any other way." @dantheman (Steem's main architect)
There might always be some people resorting to violence but this isn't a reason not to work to curtail its use and thus working toward making the initiation of violence obsolete.
Making the initiation of violence obsolete is the ultimate challenge humanity is faced with. There is no greater challenge and thus no greater reward, for if we can do away with the initiation of violence and abuse, an era of unprecedent cooperation awaits us.
Since its very beginning, life has evolve pressured by merciless competition. Maybe then, merciful social pressure could be one of our best tool to curtail violence and abuse.
Organizing Peaceful Cooperation!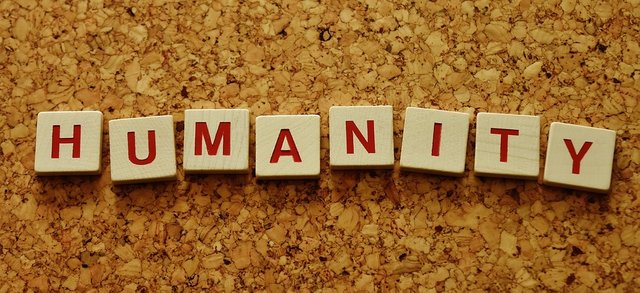 To do away with the need of violence, we need to do away with the current form of governments. Doing away with current governments, without the use of violence, needs to be done with free market.
I believe that properly organized social pressures can be far more powerful than any standing army or government bureaucrat. @dantheman
Trying to organize those positive social pressures or in other words, peaceful cooperation, is currently our most honorable option we have, working toward a better world.
Cryptocurrencies are better suitted than any other technology to enable us to organized peaceful cooperation on a scale we've never seen before.
Cryptocurrencies are a new type of technology which first emerge in January 2009 with Bitcoin.
In the following series of article I will demonstrate what are the many advantages and new features cryptocurrencies have over national currencies as well as how they are undermining the power of the different governments to the benefit of every Earthlings.
I'm organizing peaceful cooperation, leveraging social pressures to become a better person. Steem, cryptocurrencies and social pressures are only some tools part of a bigger whole which we should try never to lose sight of.
I aim at making this series a reference in term of helping people to live a more enjoyable life. This series will be part of a bigger series in which I will share what I learn about what is most important in life, from the alpha to the omega and everything in between.
Bonus!
We're creating systems that make governments irrelevant, taking dispute out of their jurisdiction to allow people to interact securely with each other. - Me paraphrasing @dantheman - (source)
Credit to @stellabelle for pointing me out Dan's first quote mentionned in this post.
Thank You!
Thank you for reading and for commenting! I read all comments!
Vote for my witness here to help me Steem the world we want to be living in. (What Are Steem Witnesses And Why You Should Support Them!)
I use Markdown Pad (free version) to create my posts and I recommend it to everyone.
See here how to align pictures.
Chat
Get on the chats. Not in private messages but in the chat rooms. These are some of the best places to makes some Steem friends.
Find Out More!
Shared On