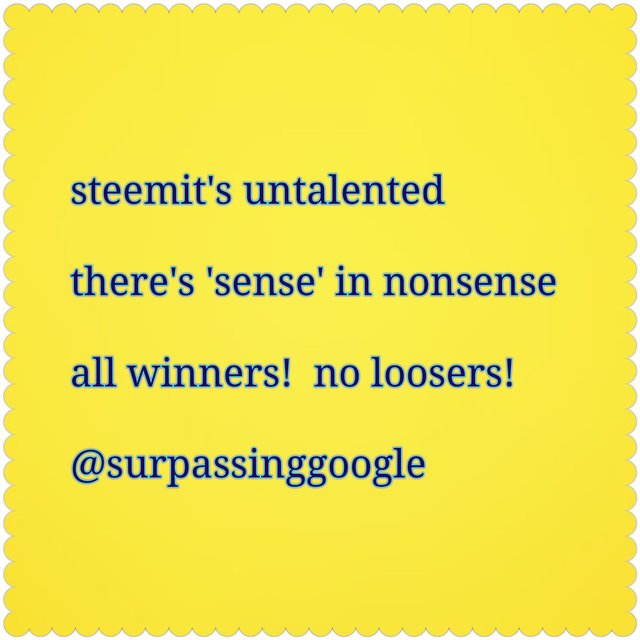 Hi Un(dis)Talented Family,
Happy Thursday! Please join us as we celebrate these fellow un(dis)talented Steemians. Have a visit to their blog and don't forget to drop them an encouraging comment and upvote if you feel moved to do so.
We proudly bring you our FEATURE POSTS for today: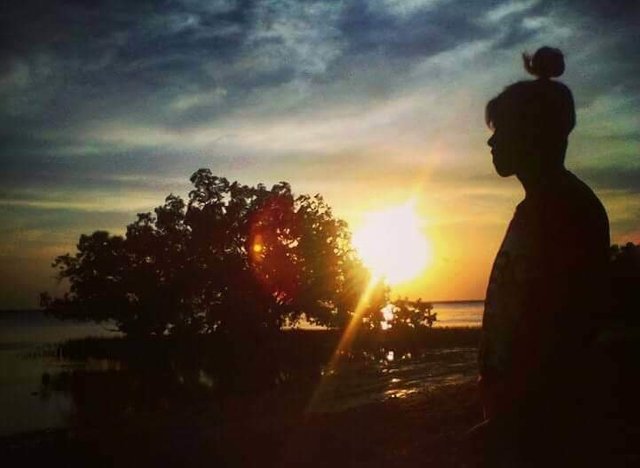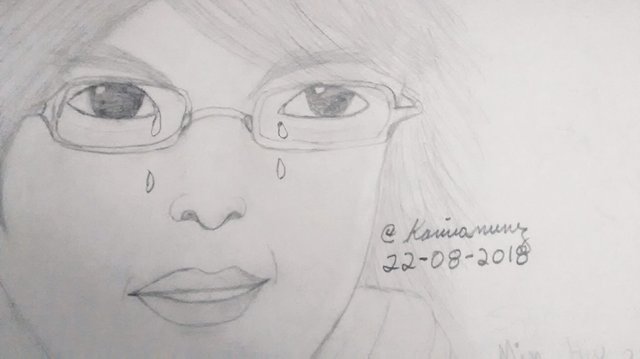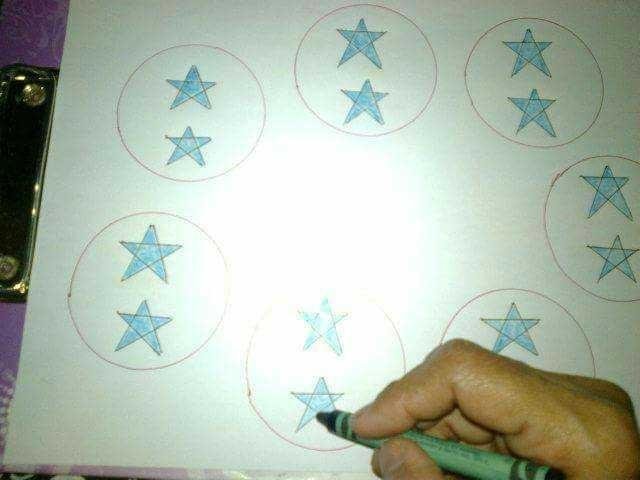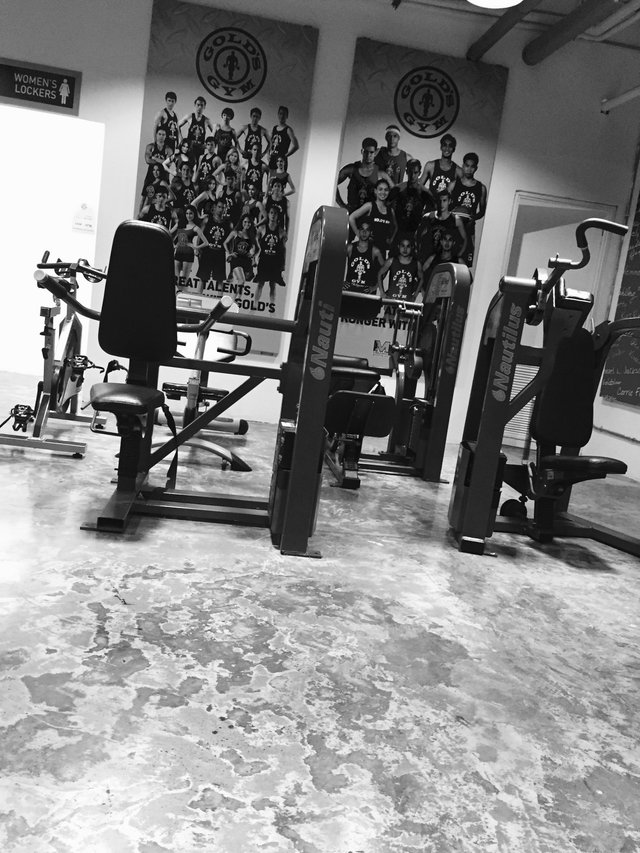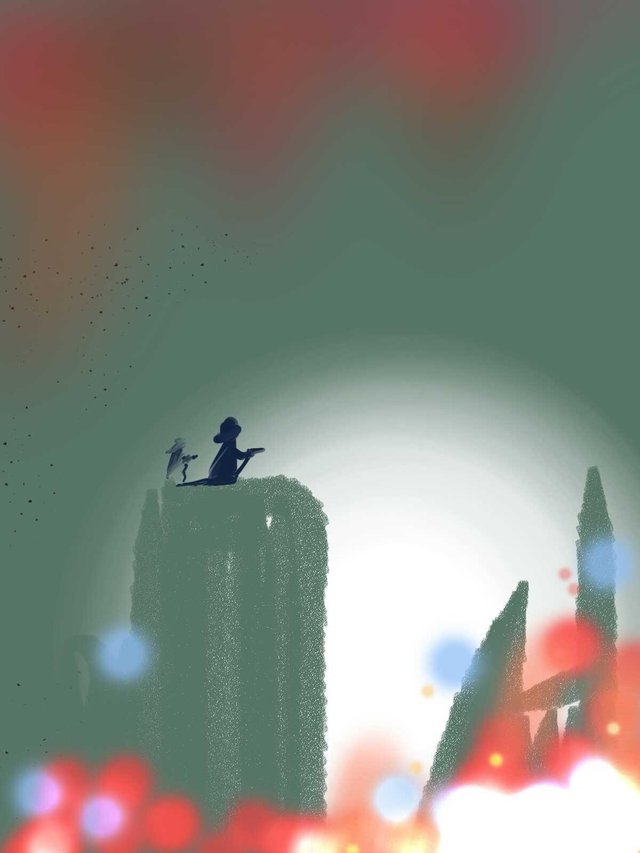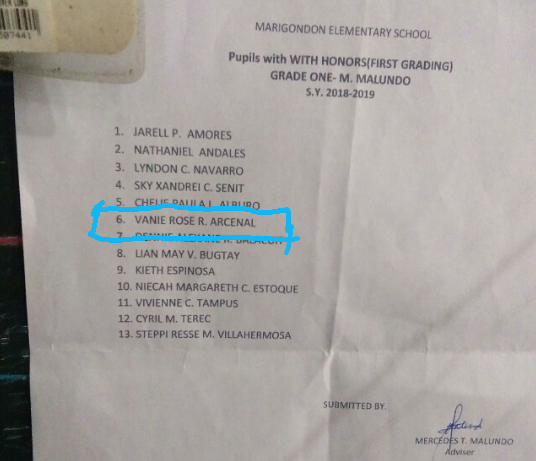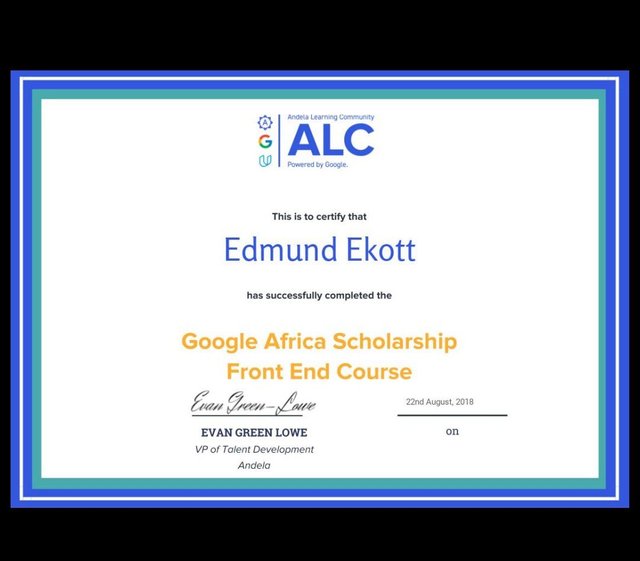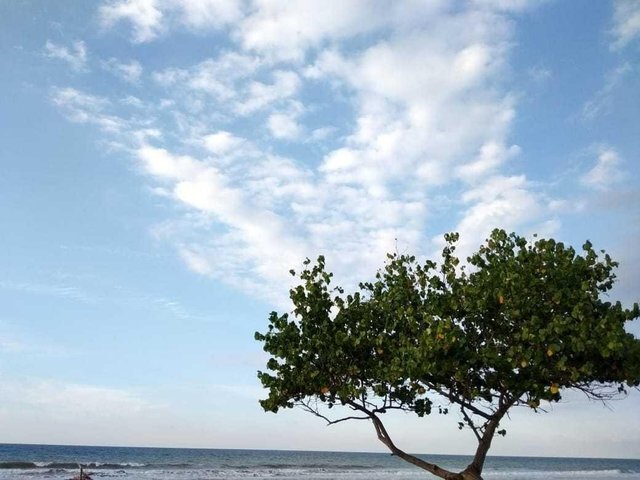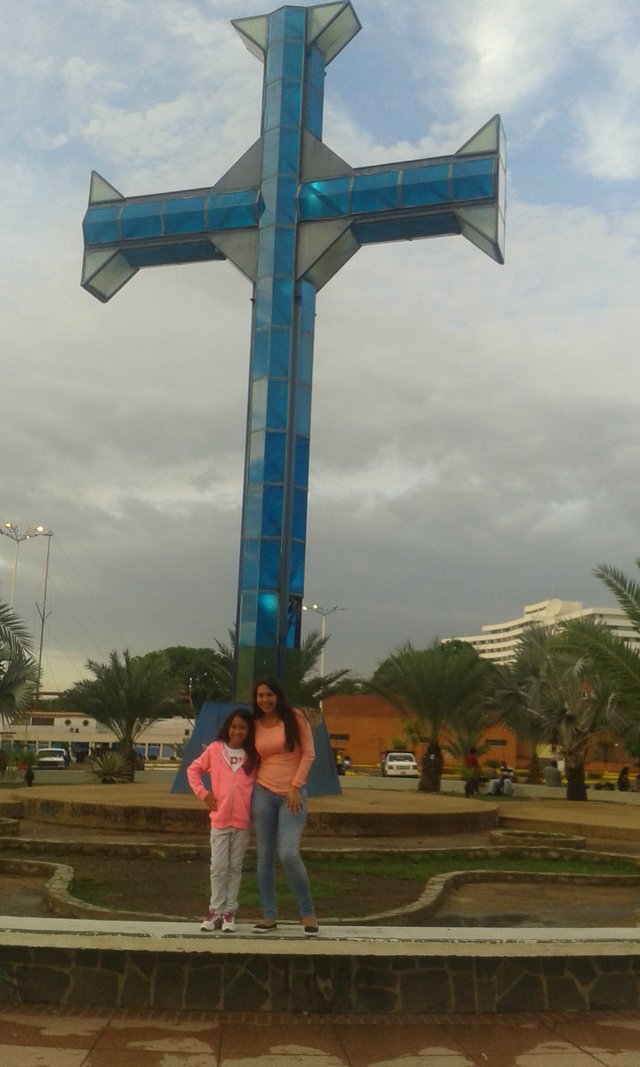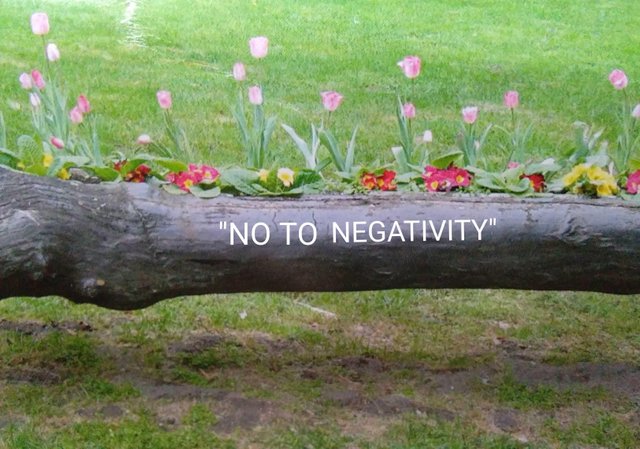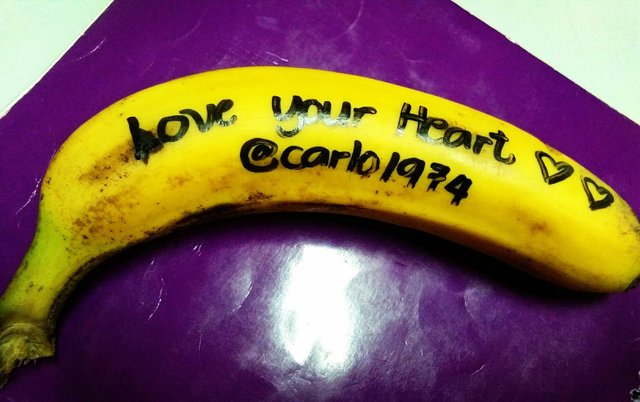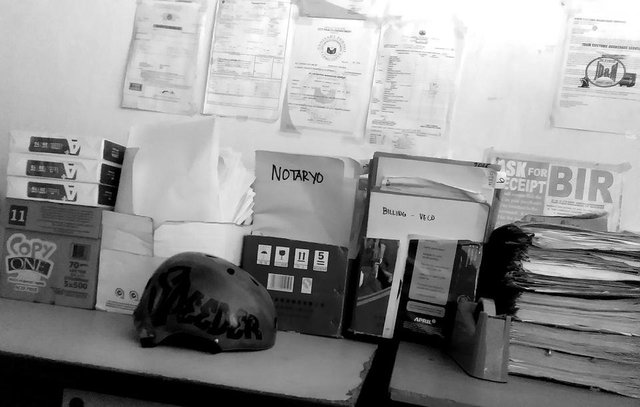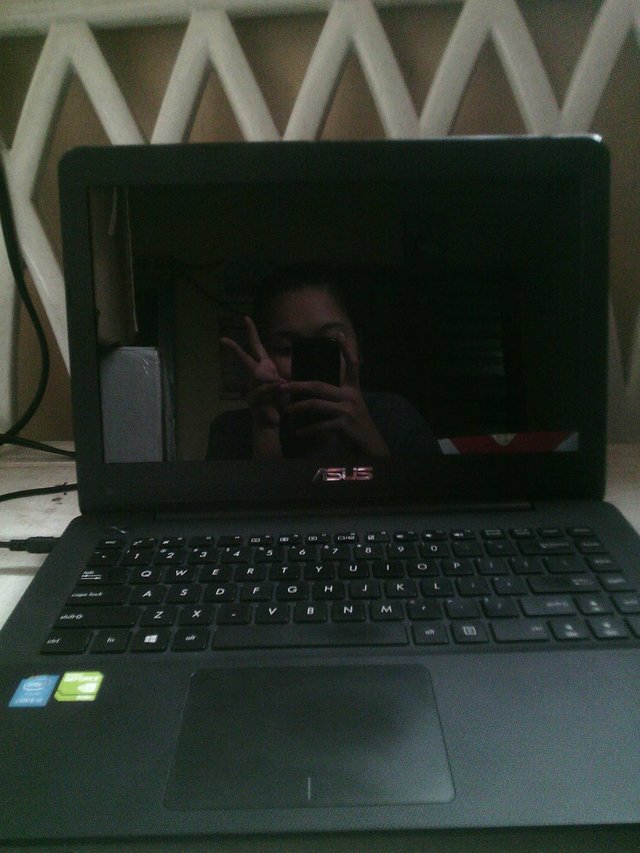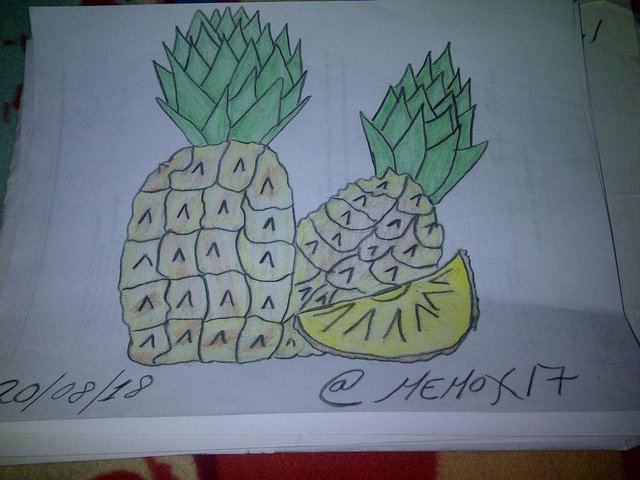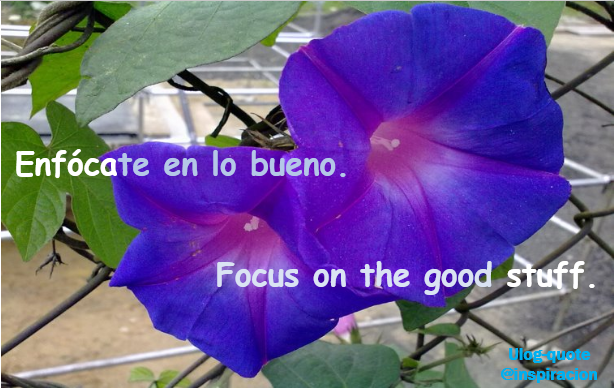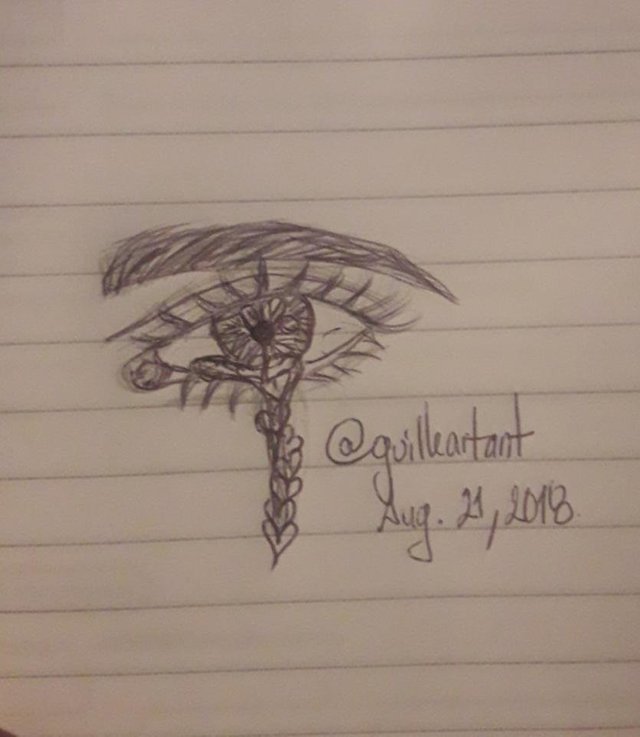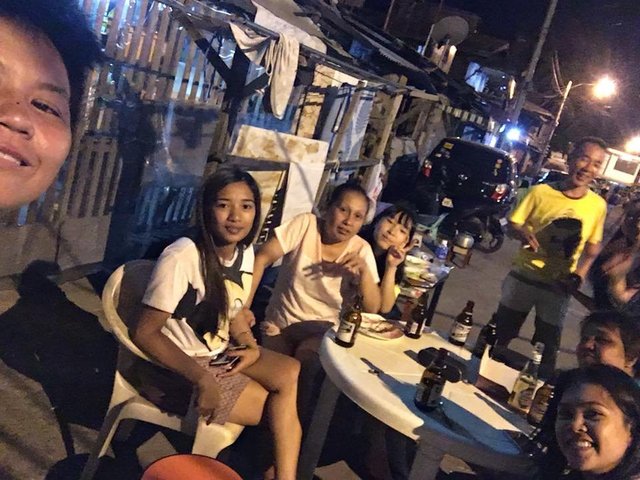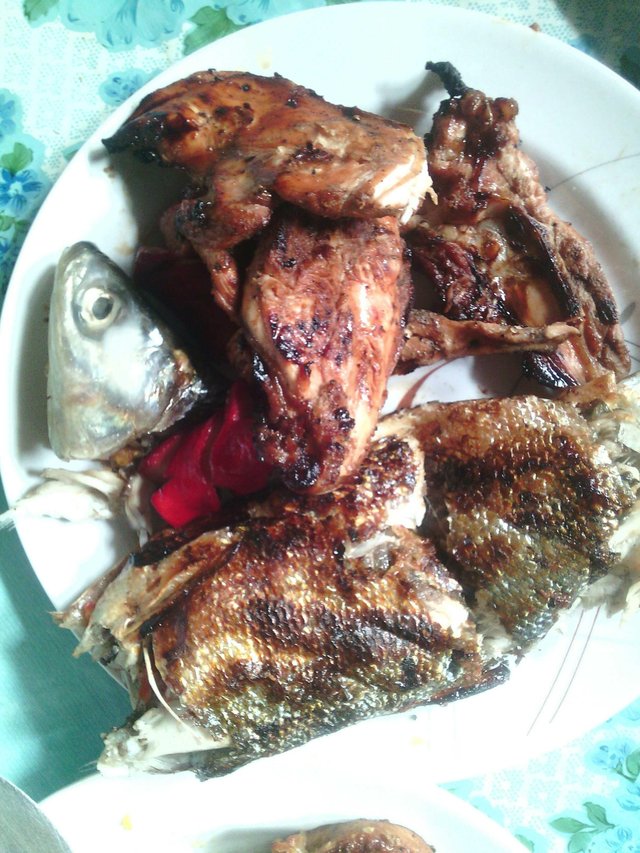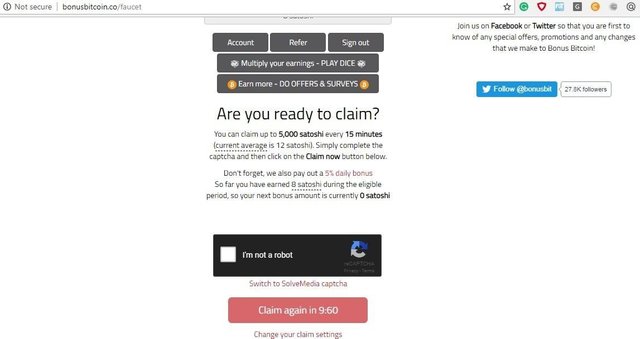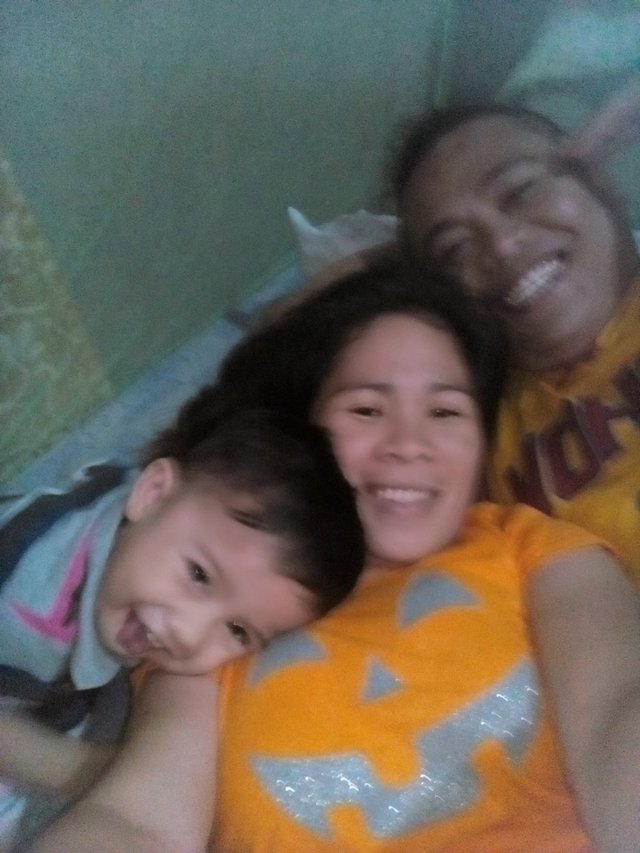 Thank You All For Letting Your Shine, Shine On!
In our giant strides towards creating confidence in all and specially treating each human as "celebrity", we visited a lot of posts round steemit and gave them our tinnie-winnie upvotes, to strengthen and encourage them. It is our 'utmostest' desire that all would see themselves as geniuses as we have been able to 'sift' sense out of nonsense.We curated posts which met the criteria of 'untalented'. They were all the awesomest versions of "untalented" humans, heartfeltly humans who had something to offer.#untalented abolishes the connected IQ tests eg smart, dull, bum and suddenly gives every human the chance to shine! Now, I am not saying standards or human standards are wrong. All I am saying is: You can do it, so do not let these standards prevent you from starting out-of-the-boxness altogether. Finding out, who you truly are or attaining the awesomemest version of yourself, is essential to greatness and is a gift to humanity, every time! Thus, #untalented is a home for all forms of levels of talent. With#untalented flaws are allowed.
There is sense in nonsense. All winners! No loosers!
And
Dirt is good, "ask the soapmaker

untalented is a branch of the #steemgigscommunity. Join the steemgigs community on discordhttps://discord.gg/CGuPyyT. If you would like to offer your service in building the dreams of other steemians, you can do so under #steemgigs .However, if you want to experience full blown freedom and grow in confidence about your gifts and talents, share under#untalented .We aim to create historical moments in the genre of touching lives and you can support us if desired, by voting on steemgigs for witness. Simply click here https://steemit.com/~witnessesand type steemgigs in the first search box.
See this URL for more info :
https://steemit.com/steemit/@surpassinggoogle/steemit-s-untalented-is-in-beta-participate-freely-because-every-participant-in-this-contest-will-win-something-no-losers
Just incase you find any level or form of gifts, talents, attempts at out-of-the-boxness, or any steemian confidence about their abilities, worth, etc; please do not let it slip emptily by.Kindly call on me! Simply reply to any such post and add @ steem-untalented or #untalentedto your reply and i will be there to upvote, acknowledge, strengthen and encourage them.
un(dis)talented/ untalented is just one of the many Steemit Projects by @surpassinggoogle in celebrating the Human. Get to know about others
SUBSCRIBE TO HIS CHANNEL FOR MORE UPDATES ON THE DIFFERENT PROJECTS HE HAS FOR STEEMIANS HERE :
https://www.youtube.com/channel/UCAcaiNmH-izfjbcaC6br53w