15 years after - finally reopened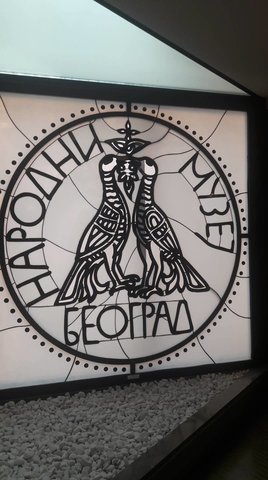 Of course, I'm talking about National Museum in Belgrade, Serbia. Closed for 15 years due to reconstruction - on 28 June 2018 was officially reopened. It is the oldest and largest museum in Serbia, so you can imagine what excitement it was to finally be able to see everything inside. Me and my best friend weren't the only one so excited to go - we went went there at about 10 am - museum opening time and there already was huge line in front of us- and I really mean HUGE! But thanks to well trained workers there we weren't waiting longer than 30 minutes. And that waiting was definitely worth it.
I would recommend everyone to go there. I took a couple of pictures to share with you all.
"A picture is worth a thousand words" but believe me - nothing to compare to real feeling of being there.
Tomorrow is free entry and after that ticket price is 300 din (less than 3 euros).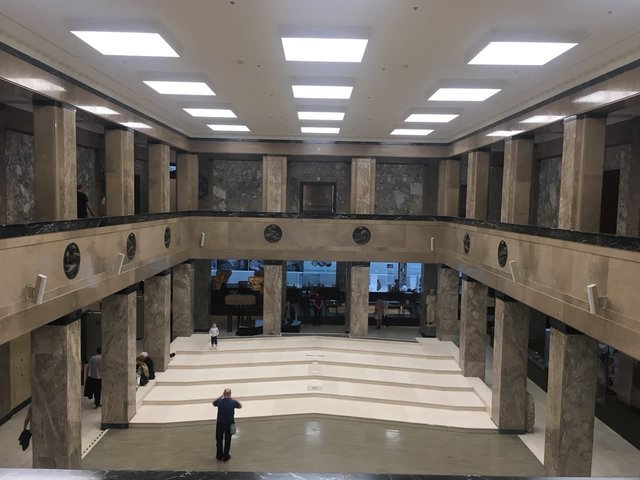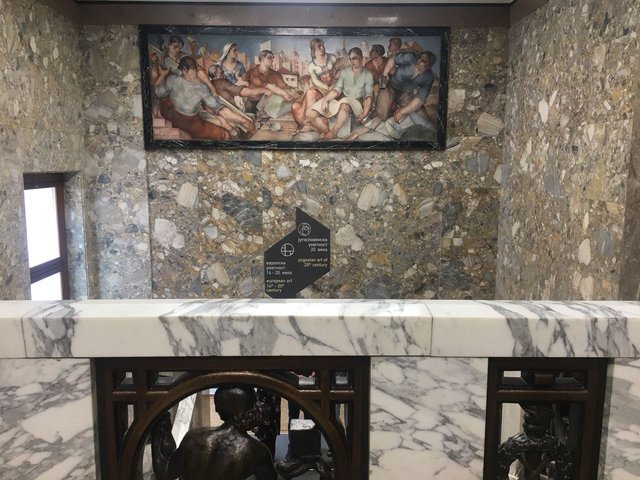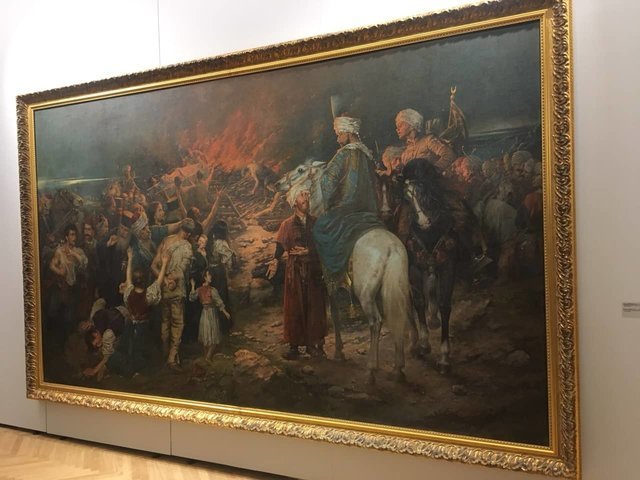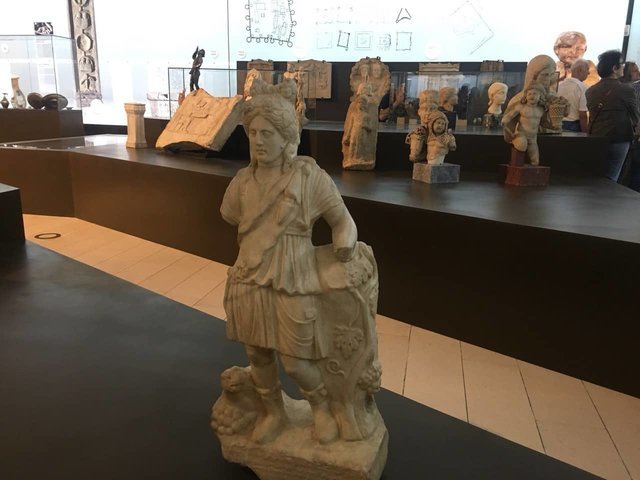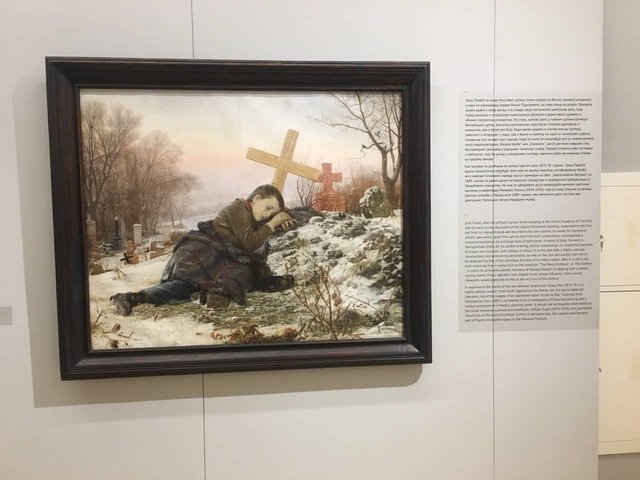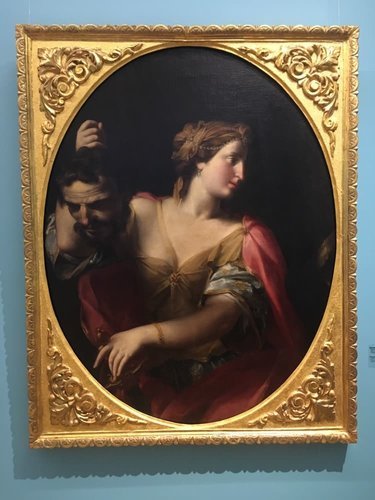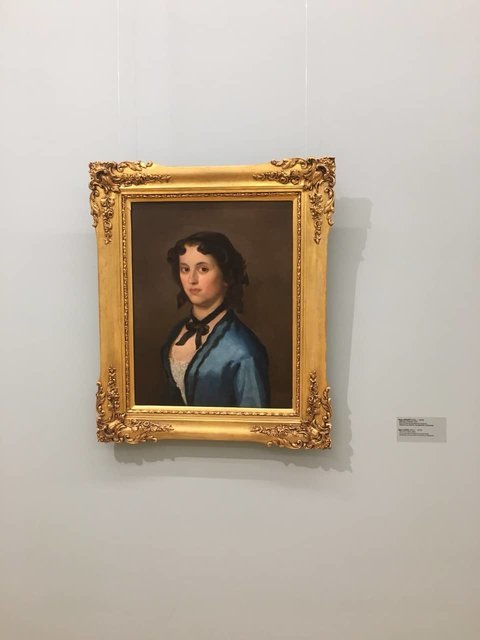 And most important - Miroslav's Gospel: