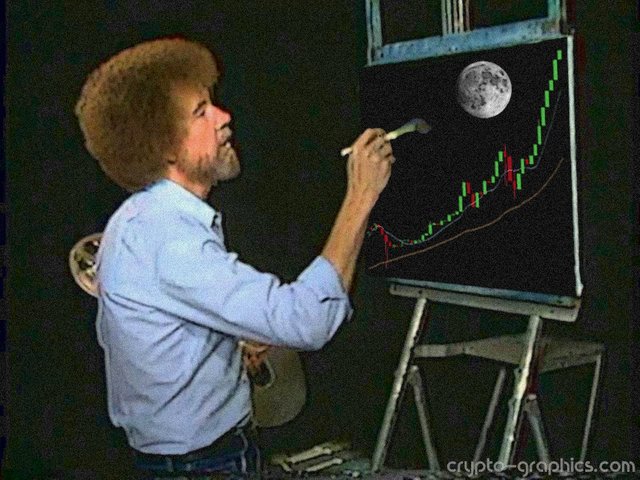 Ask James Altucher: college is a waste of money.
I mean think about it - you're going to drop $100k on a four-year theme park for your children to learn how to shotgun a beer? Wouldn't you rather spend your hard-earned money on something that could potentially give you a much higher ROI?
Enter Lucyd: a new blockchain company "building next-gen smartglasses on a decentralized AR ecosystem."
According to their website, Lucyd claims to solve a problem I didn't even know existed: that Artificial Reality (AR) glasses aren't comfortable for all-day wear.
This is definitely true. If you look at Oculus Rift, for example, their headset is massive and completely blocks out your view of anything else.
Lucyd has solved this problem by creating a pair of lightweight AR glasses that can even be fitted with a medical prescription. Read their whitepaper for a more detailed explanation.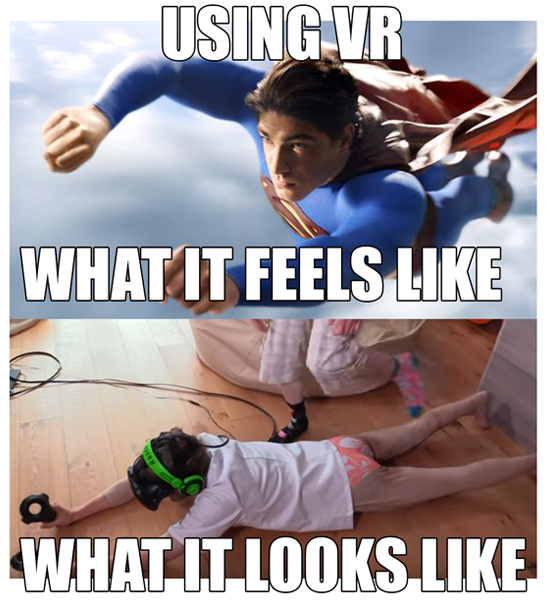 Why didn't anyone think of this before?
In and of itself this is a great idea. But in my not so humble opinion, the best part about their project is creating a decentralized ecosystem for developers to create content and apps.
Think of it as a piece of standard hardware with open-source software. Anyone who's a fan of PC games and Linux operating systems will recognize the potential here.
Compare this to standard consoles, which hold their users hostage with rapidly aging technology and closed ecosystems. PC gaming and Linux need no advertising. They don't stamp their logos on Frito Lay chips or have booths at conventions.
People use their platforms because of low barriers to entry, customization options and affordable cost.
Lead by CEO Clifford Gross, Ph.D., MBA, Lucyd has assembled a rockstar team including 7 PhD scientists, one of whom is a named inventor on 12 of Lucyd's 13 patents.
Okay great, their idea is practical. They've taken out patents. They've even managed to convince some smart people to add their names to the project.
But there's a lot of great ideas out there, why should this one be any different?
Here's the answer: Lucyd is a portfolio company of Tekcapital plc - a publicly traded company on the London Stock Exchange (LON:TEK).
This should reassure potential investors because of the strict governance subjected to companies listed on the LSE. Compared to many other ICOs and potential investments out there, Lucyd is launching their company through the proper channels.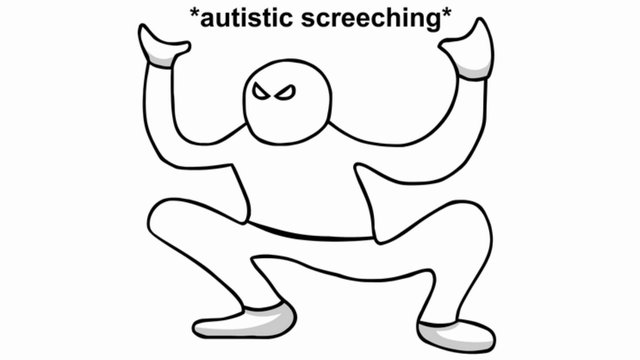 Put down the Haterade
I can already hear the haters: "How can this guy be CEO of 2 different companies?! REEEEEEEEEEEE."
This blurb from Tekcapital's website might make you feel a little better:
Tekcapital is a unique IP investment company. We acquire and commercialise technologies developed by our global university network. The map above represents the research institutions in our reach. The technologies we bring to market evidence our ethos—we're only interested in new innovations that can improve quality of life and create lasting value.
When your investment company has a network of almost 5000 research partners, that certainly bodes well for the future of your technology company - don't you think?
Did I mention that team tokens are locked-up for 12 months after the token sale?
Lucyd has already partnered with companies like Gravity Jack - a team of elite software designers that have been in the AR game since 2009. I didn't even know AR existed in 2009.
You may have heard of some of Gravity Jack's clients:
Kraft-Heinz
Lincoln Motors
Maroon 5
Dell
Oscar Mayer
And now we can add Lucyd to that list.
Of course, these partnerships in and of themselves don't mean that this company will 100% be successful and change all of our lives.
But together with the fact that they are a portfolio company of a publicly traded company, their rockstar team of PhD's and advisors, their solid idea and use case in a growing industry - all of these things imply that Lucyd is as close to a sure thing as you can get in the ICO world.
DISCLAIMER - This was not a paid article, but I am doing some marketing work for Lucyd. As with the other companies that I work with, I would not have agreed to represent them if I didn't believe in the long-term potential of the company.
As always, DYOR (plenty of links in this article - hint hint).
What do you think about Lucyd's chances for success?
Do you think the whole VR/AR thing is legit or just another flash in the pan?
Did you just skim to the bottom of this article so you could leave some weak-ass one-line comment?
Write something below so I feel good about spending an hour of my life writing this!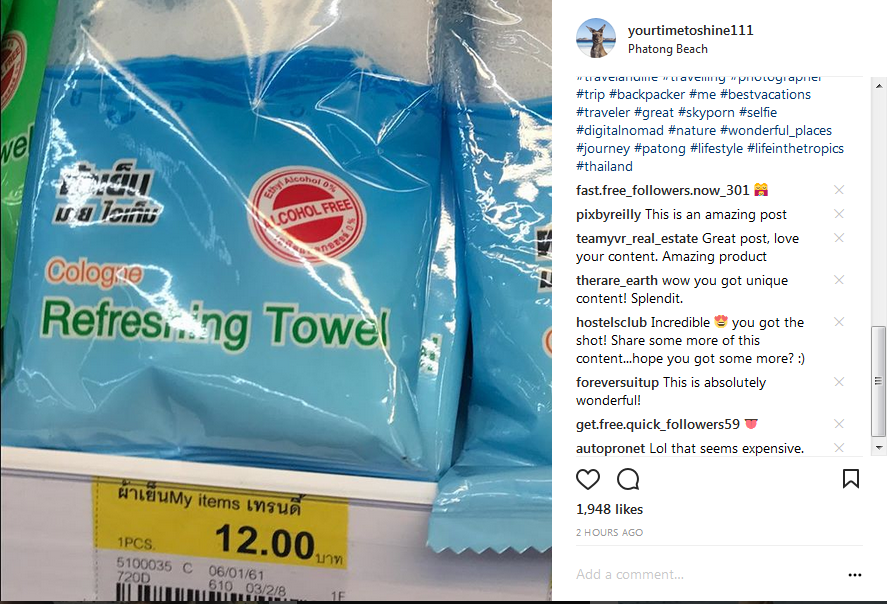 Check out some of my other posts here:
Follow, resteem and smash dat mf like button...