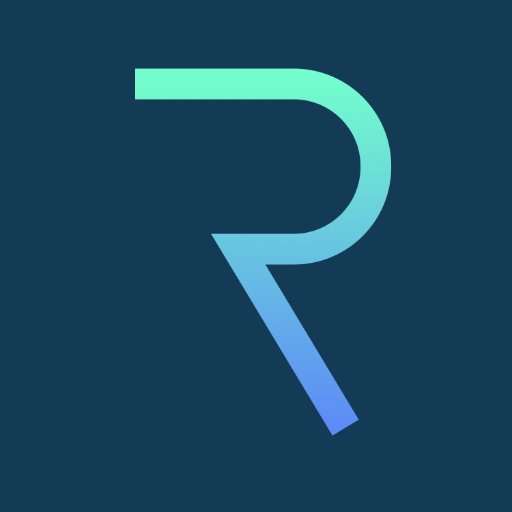 The Request network is trying to encourage new startups to use their platform. I think this is a pretty damn good idea, both from a PR perspective and a business perspective.
As you may or may not know, REQ is trying to create a sort of payment platform for cryptocurrencies. The main idea is so that crypto-enthusiasts can get paid via crypto.
Basically this program is to encourage people to build on Request's platform. They are going to give between $20k - $100k per project, with more funding available for highly successful projects. Not sure what they mean by highly successful, but this will probably be measured in the number of users.
Request is looking to fund the following types of project ideas:
Here is a first list of project ideas we would be keen to fund (taken from here):
Mobile apps to create, detect, and pay requests
Invoicing apps (Paypal-like)
Point of Sale (Square-like)
P2P payment apps (Venmo-like software)
Crowdfunding apps (Patreon- or Kickstarter-like)
Online payments e-commerce plugins (WooCommerce, Shopify, Magento,…)
Payroll apps (Gusto-like)
Supply chain traceability
Accounting apps (Quickbooks-like)
Smart financial auditing algorithms
IoT platform integration (IBM Watson, AWS IoT, Azure IoT, etc…)
Factoring apps
Expenses (Expensify-like)
Virtual Reality payment integrations
Off-chain reputation systems
Crypto-currencies VAT/Tax payments
Insurtech
So to be fair I don't know what half of those things are. Never heard of factoring apps, for example.
Let's see what Wikipedia says:
Factoring is a financial transaction and a type of debtor finance in which a business sells its accounts receivable (i.e., invoices) to a third party (called a factor) at a discount.
Interesting. So if a company gets paid $100 for a job to be paid in a month, they can sell that invoice to another company for $80 to be paid out right now. It helps to handle cash flow.
Seems like a fairly straightforward application. Maybe like a "factoring marketplace" built on the Request network for companies to sell their invoices at a reduced rate. I wonder if something like this exists right now. I've never heard of anything like it before.
When it comes to all of these new [blockchain] startups, the real question is: Why would anyone use this solution instead of an already existing one?
I believe that's what REQ is trying to do here. They want to incentivize people to come up with unique solutions that utilize REQ's network with a service that will make them either a) the only game in town, or b) the most attractive one.
So what do you think about what REQ is doing? Do you hold the coin? How do you feel about its future?
Let me know in a comment below.