Steemit Resteem Bot - FAQ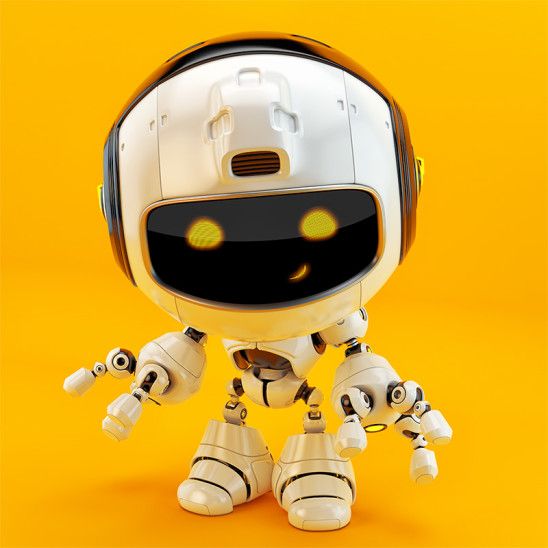 What is Resteem Bot?
This Bot helps user by resteeming and upvoting their postings.
How does it works?
Send a tip @resteem.bot and copy the link of the posting that you want resteemed and 100% upvotet. You can also send a link from a friend.
How much does it cost?
0.200 Steem or 0.200 Steem Dollar. Soon we will accept #IOTA.
NEW: Secret mode, send 0.300 Steem or 0.300 Steem Dollar for a resteem and upvote without any comment from us under your posting.
Why do you have new prices?
Steemit is a social media networt on a blockchain. The bandwidth is limited. If you have reached this limit you can do absolute nothing! So we are foreced to power up more Steem to our account. We don't want our user be angry because they have wait so long.
Why does it take some time?
@resteem.bot is using a algorithm that is based on:
your location
language
time
tags
weather
Of course we can just use information that are available.
So we can place your content optimal.
We want that our follower really enjoy our content and not suffocate in spam.
What we support!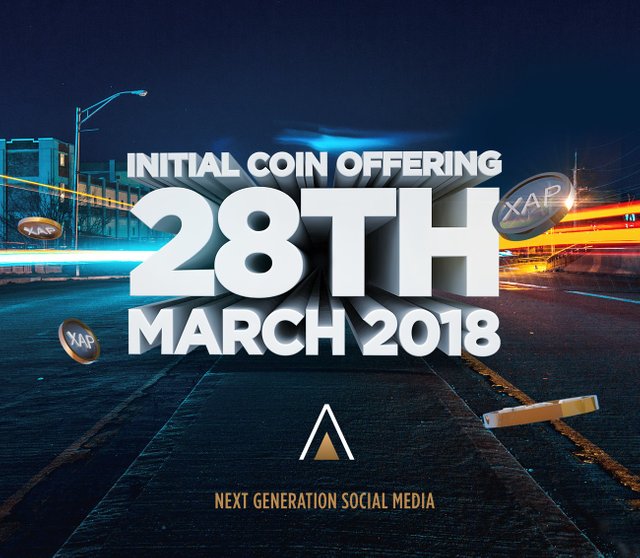 We are happy to be part of the APPICS bounty program. APPICS is a new social community based on Steem. The presale was sold in 26 minutes. The ICO will start soon. You can get a account over our invite link: https://ico.appics.com/login?referral=1fRdrJIW
How can you find us in social media?
Telegram:
www.t.me/ResteemBot
Hashtags: #restembot, #resteembotnews