The Corona Diaries #4 - personal stories from around the world [30 March 2020]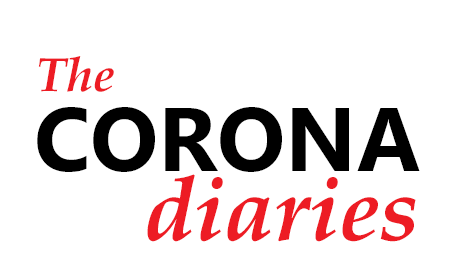 This is a pandemic. Like in the movies. Like people never hoped would happen. But it has and it is.
Maybe not quite as bad as in those post-apocalyptic movies like 28 Days Later, Contagion or even The Walking Dead.
But for those losing their jobs, for those becoming isolated, lonely and afraid, for those not sure of how they will feed their children, and worse of all for those losing loved ones, it is just as bad.
Although the virus seems to be running amok across the world, killing thousands indiscriminately, there are some signs of hope.
China while it has not conquered Coronavirus, does appear to have it under control at least. Other countries like South Korea and Japan appear to be heading toward that point as well.
It is going to be a tough, hard few months ahead for most of us. We must be disciplined, we must be resourceful, we be must compassionate, we must work together.
Fighting, arguing, and hostility towards each other will get us nowhere.
---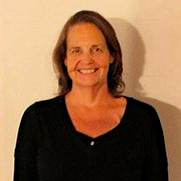 It is with great sadness that I bring news of the death of a well known member of the Steem community.
I am sure many of you will have encountered Sharon @fitinfun at some point during your time on Steem. If you went to the last SteemFest that @roelandp organised in Bangkok you may have even met her. She was an ardent supporter of minnows on the chain.
She was a Canadian living in Malaysia.
It is not clear whether her death was due to the Coronavirus or her underlying health issues, but her death report states she died of pneumonia - the main lethal outcome of the virus.
Her last post 17 days ago was from her hospital bed in Kuala Lumpur.
@littlenewthings from the Malaysia Steem community sadly reports that Sharon has passed away...
Rest in Peace Sharon.
---
---
These are the three previous editions of the Corona Diaries in case you missed them...
---
Please let me know if you are writing posts about how the Coronavirus is affecting you and your family. Post a comment below or message me on Discord (Pennsif#9921).
I am looking for posts about your life and how it is being affected rather than scientific commentary, or theories of where the virus came from. They are important, but not for these posts.
---
---
AFRICA

MOROCCO

---
SOUTH AFRICA

---
---
ASIA

CHINA

---
INDIA

---
JAPAN

---
MALAYSIA

---
PHILIPPINES

---
THAILAND

---
---
AUSTRALIA

AUSTRALIA

---
---
EUROPE

BELGIUM

---
FRANCE

---
THE NETHERLANDS

---
ROMANIA

---
SPAIN

---
UK

---
UKRAINE

---
---
NORTH AMERICA

CANADA

---
USA

---
---
SOUTH AMERICA

VENEZUELA

---
---
[ graphics & images from @pennsif / Sharon French ]