The Corona Diaries #3 - personal stories from around the world [28 March 2020]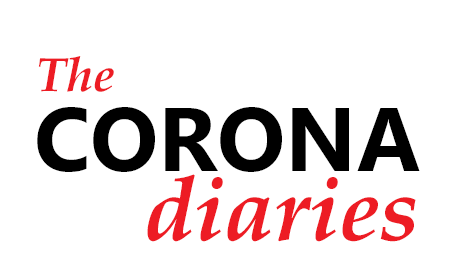 Nine days since the last Corona Diaries and things have got a whole lot worse for much of the world.
Infections and deaths are soaring in many countries. Italy, Spain and the USA now being major growth centres, with many others close behind.
Much of the world is now on lockdown.
Life is changing dramatically. Maybe forever.
---
Collecting together the personal experiences of how the virus is affecting people on the platform allows us to get a greater understanding of the magnitude and difficulty of this situation.
The virus is impacting the lives of so many, so badly.
In some countries we will be fortunate to have state support to fall back on.
For others that safety net will not be there.
I worry deeply for those people.
If they post, we can vote. But that is so little.
---
These are the two previous editions of the Corona Diaries in case you missed them...
---
Please let me know if you are writing posts about how the Coronavirus is affecting you and your family. Post a comment below or message me on Discord (Pennsif#9921).
I am looking for posts about your life and how it is being affected rather than scientific commentary, or theories of where the virus came from. They are important, but not for these posts.
---
---
AFRICA

GHANA

---
RWANDA

---
SOUTH AFRICA

---
---
ASIA

BANGLADESH

---
INDIA

---
MALAYSIA

---
PAKISTAN

---
PHILIPPINES

---
---
AUSTRALIA

AUSTRALIA

---
---
EUROPE

AUSTRIA

---
CROATIA

---
FINLAND

---
GREECE

---
THE NETHERLANDS

---
SPAIN

---
UK

---
UKRAINE

---
---
NORTH AMERICA

CANADA

---
USA

---
---
[ graphics from @pennsif ]