Have you come across a post on Steemit that blew your mind? A post whose content was so great, you wanted to give the author a TROPHY? You might not be able to reward this author in real life, but you can nominate them for a TROPHY TOKEN!
CLICK HERE TO LEARN MORE ABOUT TROPHY TOKEN
All you need to do to nominate a post for a TROPHY TOKEN is...
🏆 UPVOTE THIS POST
🏆 RESTEEM TO HELP PROMOTE TROPHY TOKEN
🏆 FOLLOW TROPHY-TOKEN
🏆 LINK THE POST YOU WANT TO NOMINATE IN THE COMMENT SECTION BELOW
🏆 LET THE AUTHOR OF YOUR NOMINATED POST KNOW YOU NOMINATED THEM
You can nominate more than one post. You can even nominate one of your own!
TROPHY TOKEN is an asset on the Bitshares exchange, you will nedd a Bitshares account to recieve this reward.
If you don't have a Bitshares or Bitshares/openledger account use the links below to sign up.
https://bitshares.openledger.info
https://bitshares.org/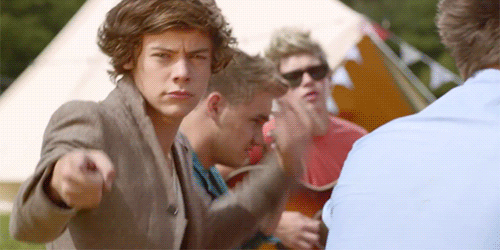 🏆 HERE ARE LAST WEEKS WINNERS!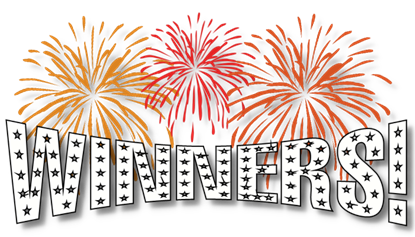 @lordnigel nominated @alannapendragon for her artistic contributions to steemit.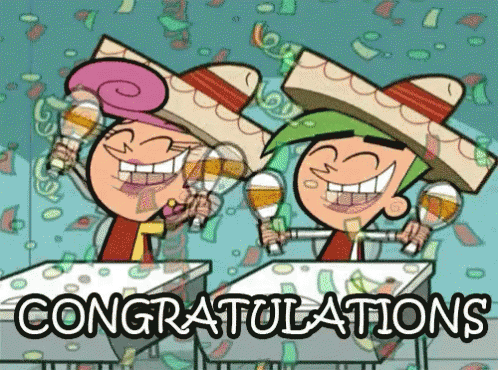 🏆 YOU HAVE ALL WON A TROPHY! 🏆
For your outstanding contribution to Steemit.com! Please comment your Bitshares address or contact us on Discord @Trophy-Token
GIVE THESE GUYS SOME LOVE!
DON'T FORGET TO NOMINATE A POST FOR THIS WEEKS CLASSY CONTENT AWARDS!
See last weeks nomination post here


🏆🏆🏆🏆🏆
🏆🏆🏆🏆🏆


We would like to thank all of you who have supported TROPHY TOKEN so far, we really do appreciate you!