Saturday Morning
It's sunny, not windy & warm! Well -6°C is warm when it has been -27°C and windy AF.  So, I say it's a nice day for a walk!! Ask my sis if she wants to go! She's in ❤ 
My lil' sis has been and continues to be my saviour, she's had my back these past 6 months. I can't think of where I'd be without her. ❤ U Sis!!! 
We set out on our journey! BYE GUYS!
![20180113_112131.jpg](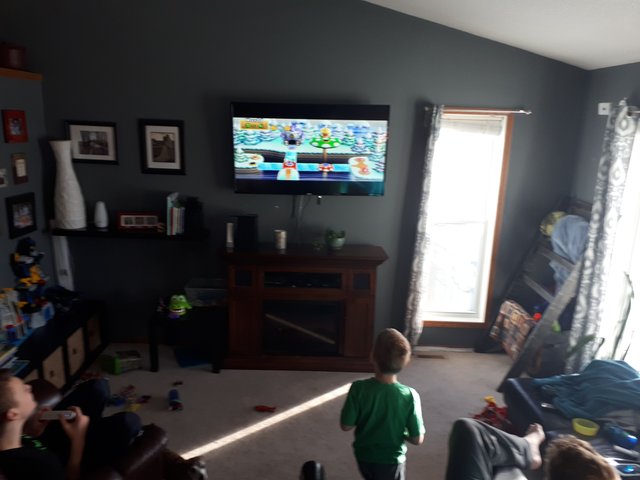 )
Pups won't even look at us! It is too cold for them to be out. 
![20180113_112235.jpg](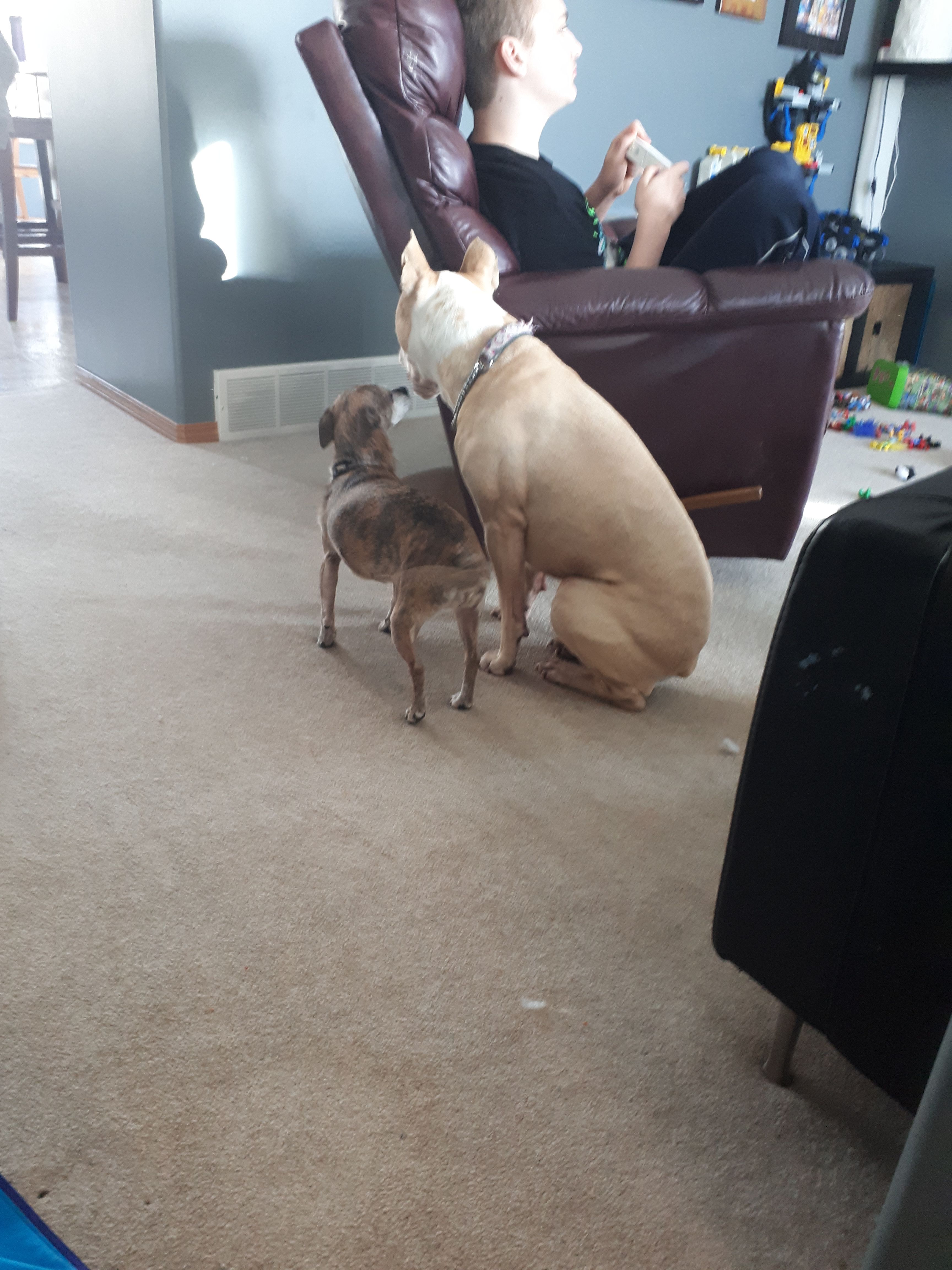 )
The walk begins!
![20180113_112442.jpg](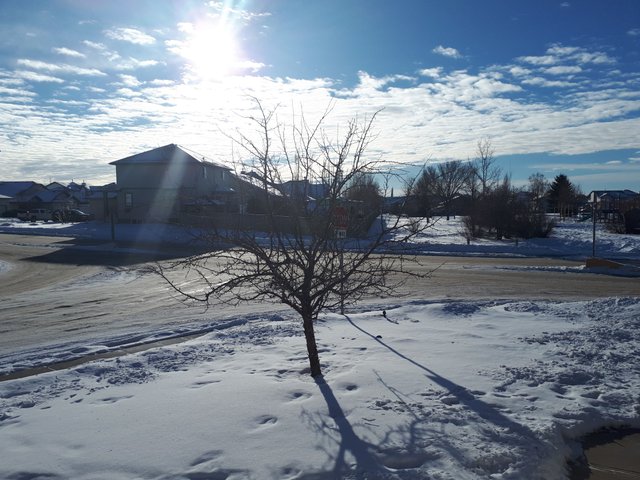 ) We set out along the path. We are walking in Strathmore, AB have you been here before? ![20180113_112947.jpg](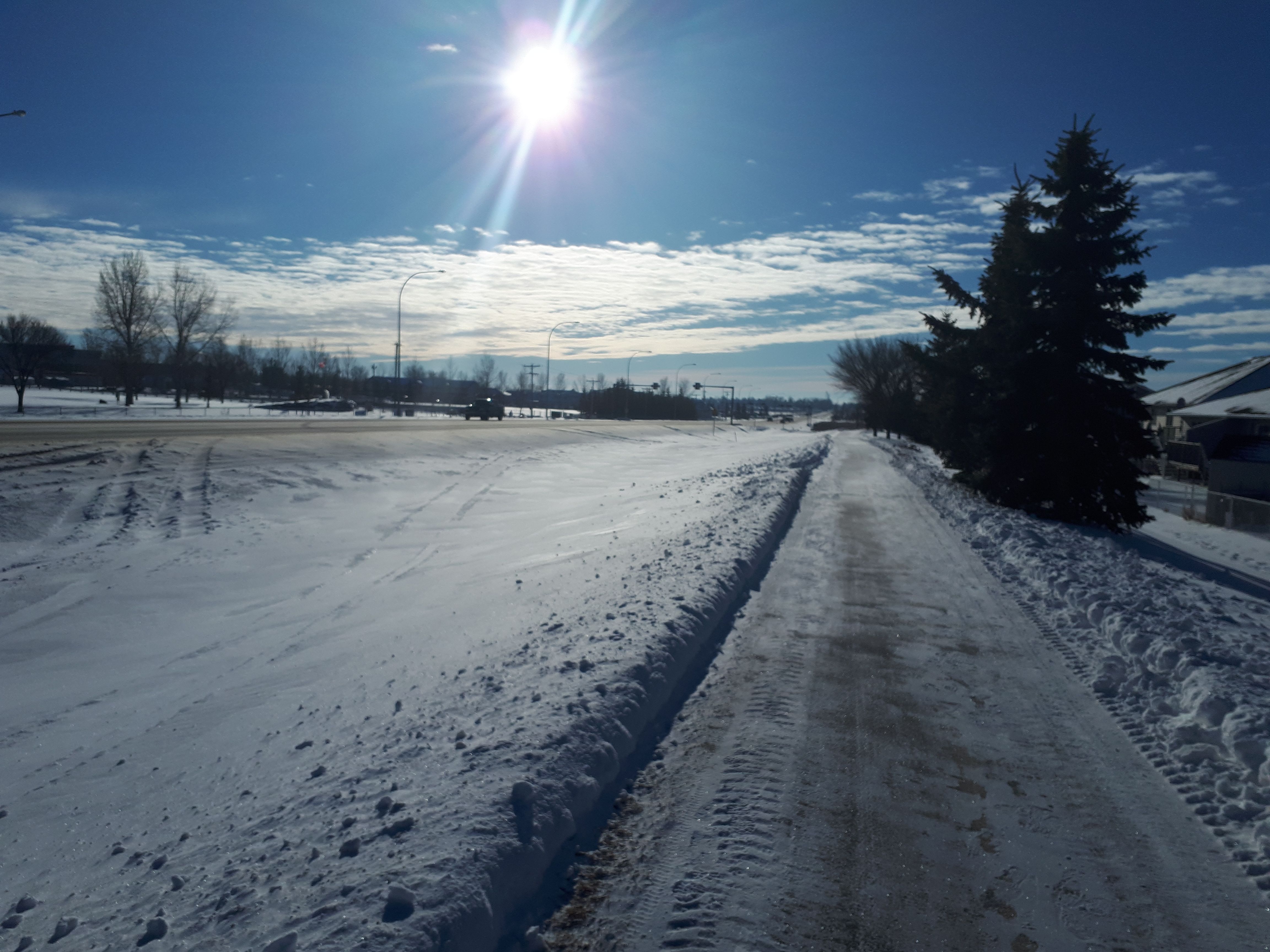 ) Some nice evergreens :-) time to catch my breath and take a pic of these lovely trees! ![20180113_113005.jpg](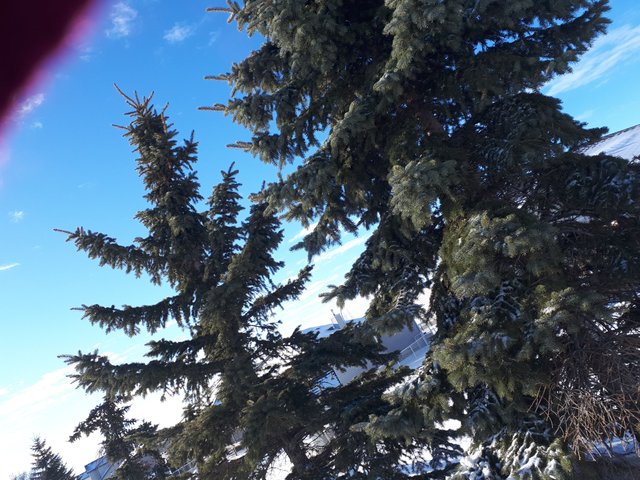 ) And, a nice big frozen over wetland we will walk around. Good! Another chance to catch my breath! ![20180113_114826.jpg](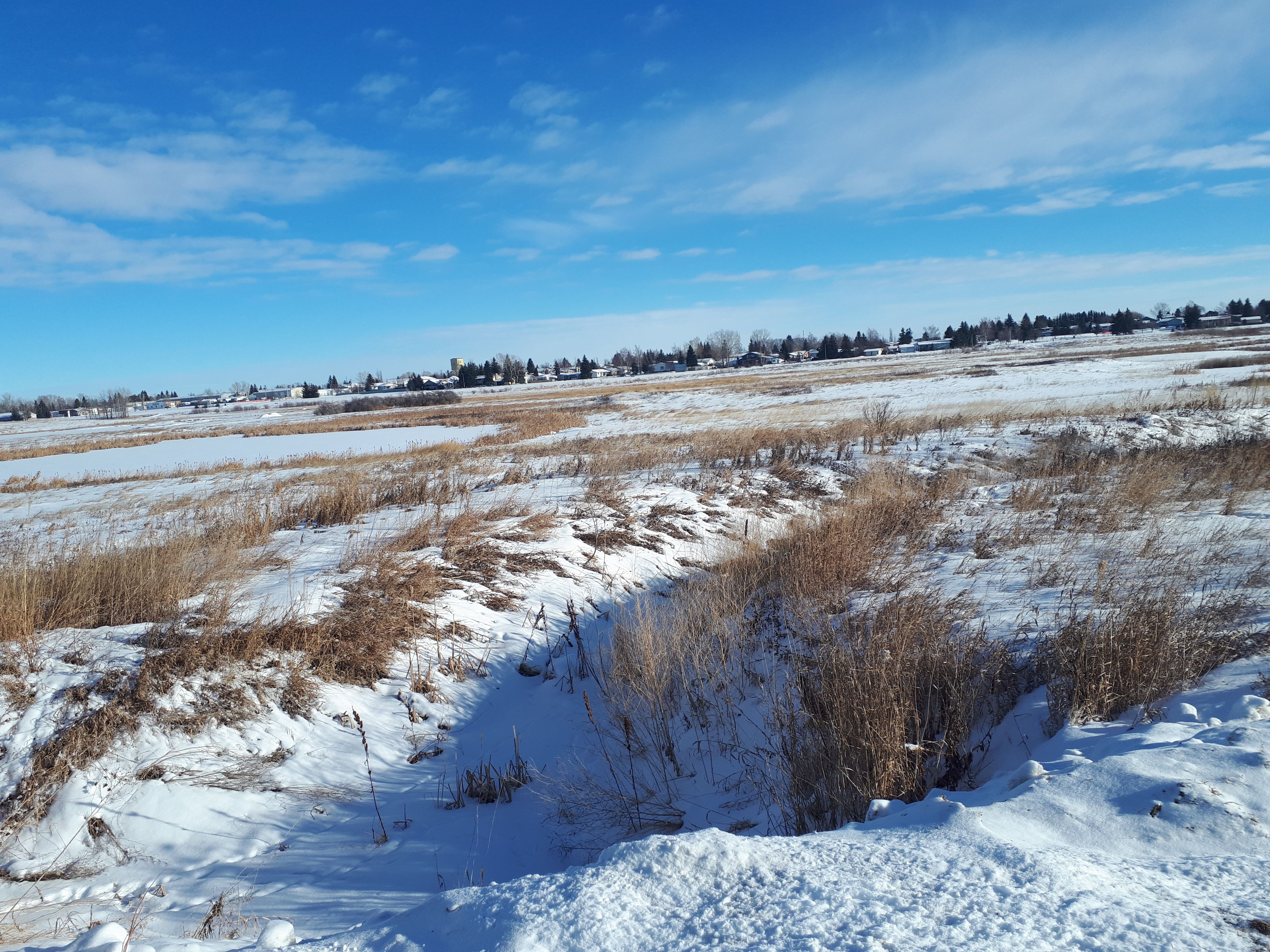 ) What's this?! I ask my sis, she thinka it's some dog prints. Mmhmm, sounds about right! ![20180113_115525.jpg](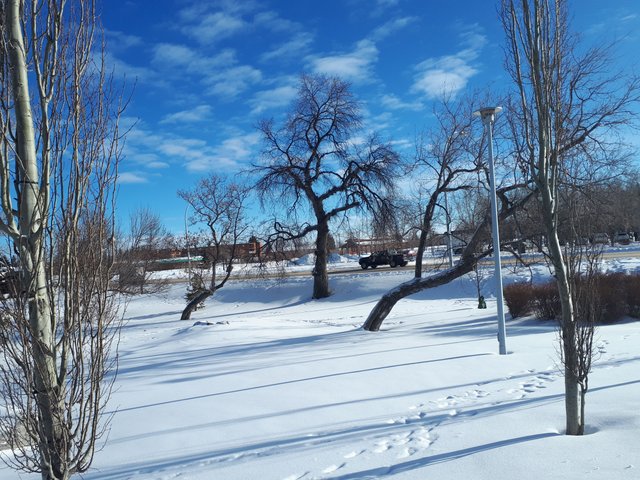 ) Hmmmm, what are these? Tiniest little prints! So cute!! Even looks like the little critter took a slide in the snow! Not sure if you can see it in the pic.... photography is not really my calling -- i will stick to healing arts!! ![20180113_120143.jpg](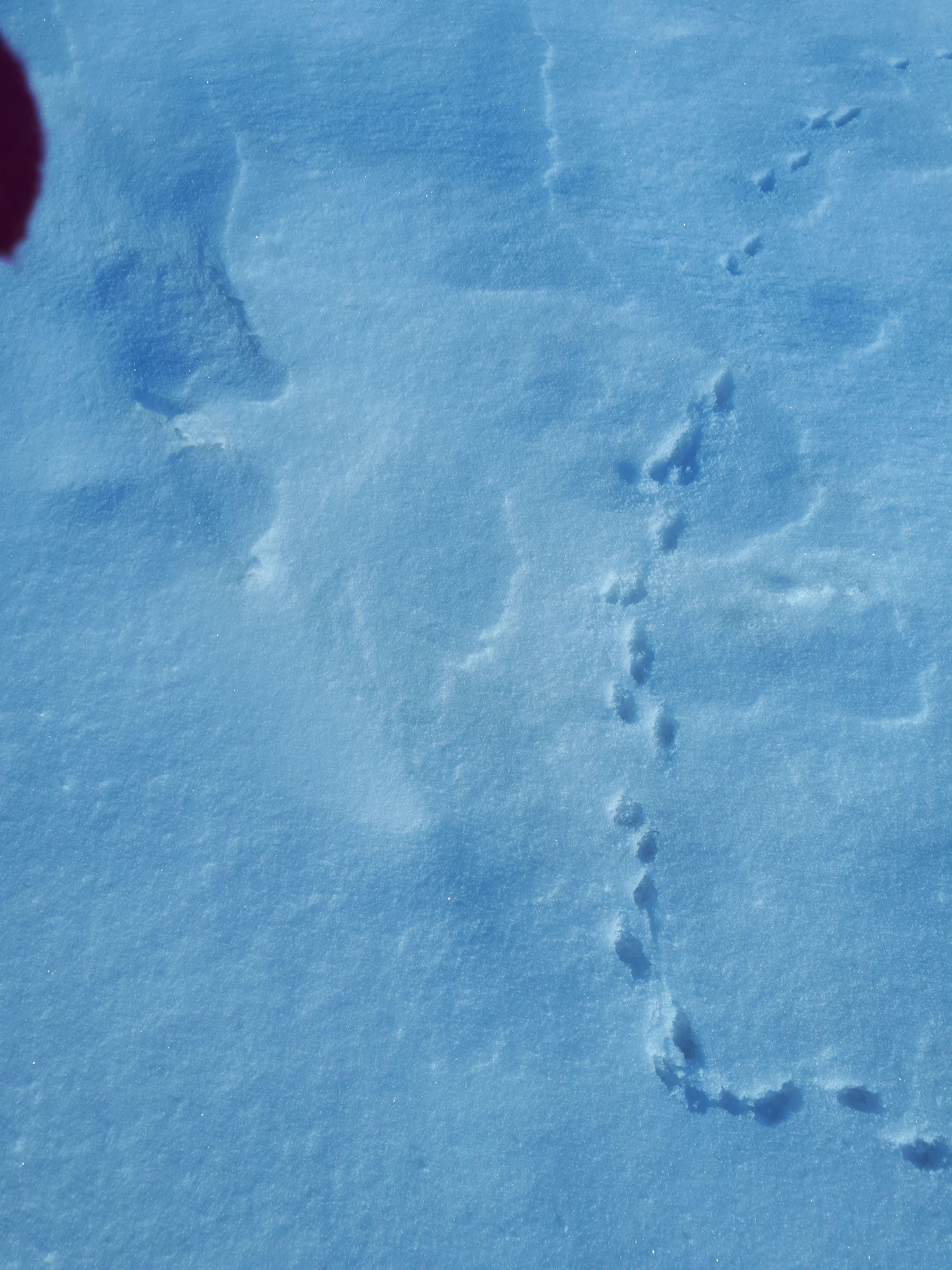 ) And, we continue on here is a memorial of a man i assune lived in the community ♥️ maybe i will learn more about him one day. ![20180113_120430.jpg] (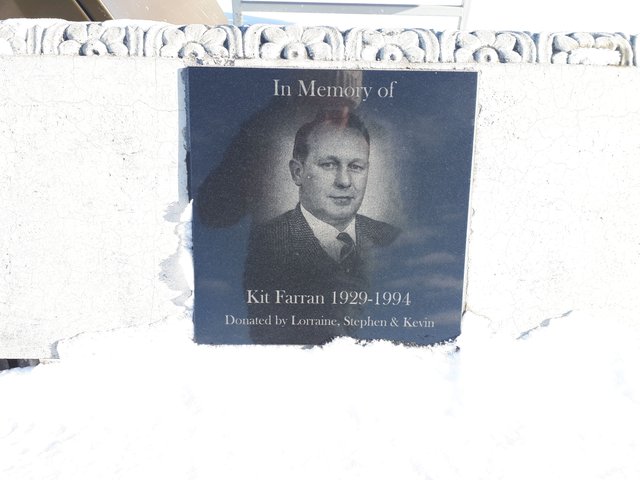 ) Here's where I forgot to take photos! But, i will share the story with you. My sis has been taking care of me since July 24th 2017, last summer, i was in a really bad car accident. I will tell the details of that in another post but i couldn't care of myself. And, my sis and her family took me and my son into their home. And, now the time has come to move into our own home. And, we decided to walk by it as it is close to this sweet route. My sis hadn't seen the place before. Well! If the people moving out weren't out enjoying the day too while we walked by!! They invited us in. The place is perfect. They are moving to Nelson, BC tomorrow. And, they are getting married. Such a beautiful love story of Dreams Coming True. Oh my goodness!!! Was wonderful and exciting. She is even leaving me a scoby! What a walk! ![20180113_123544.jpg](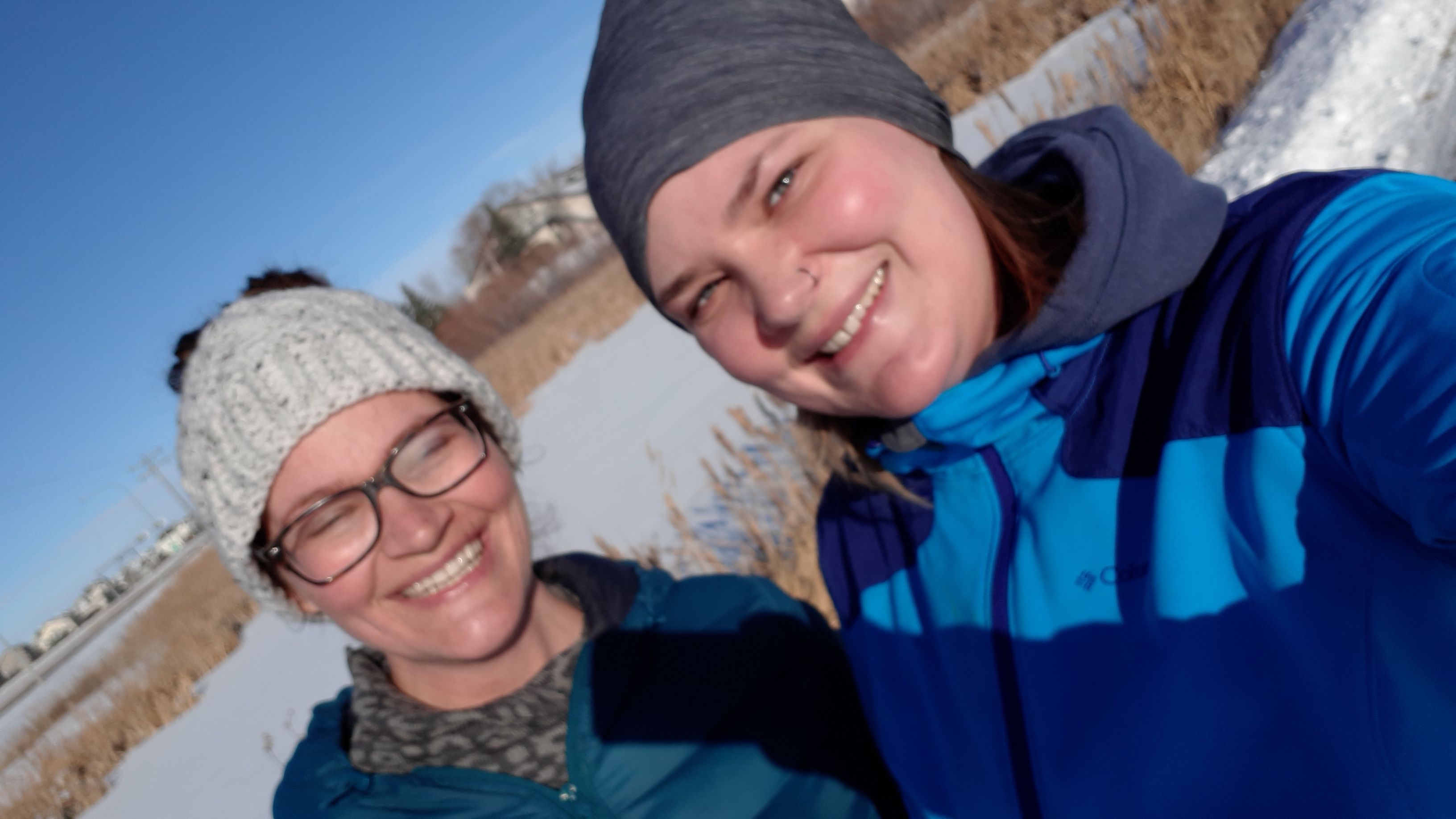 ) Catch you next time 🌺🌱❤☃️