My Week featuring Foreign Investment, London Tech and Beyonce!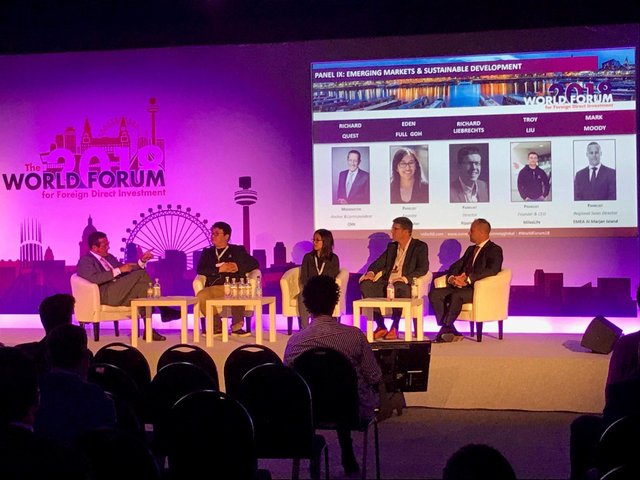 Last week I enjoyed a packed and productive five days, which kicked off with an insightful gathering of leaders and visionaries at the World Forum for Foreign Direct Investment over two days in Liverpool.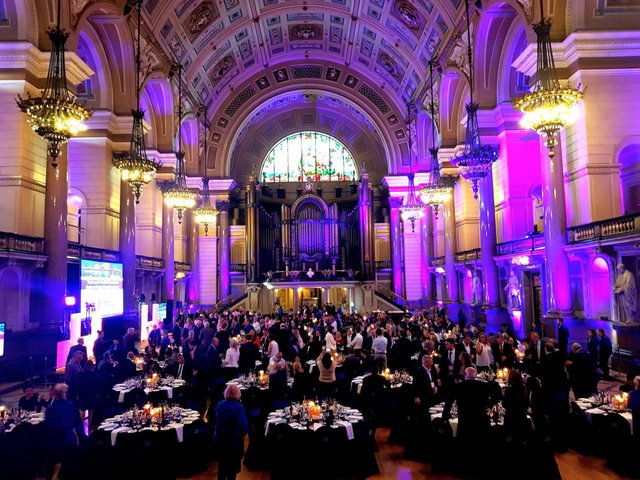 Then on Wednesday, TLA Africa held our bi-monthly social event discussing the 'Pitfalls Vs Security of VC funding' at Huckletree Shoreditch in London.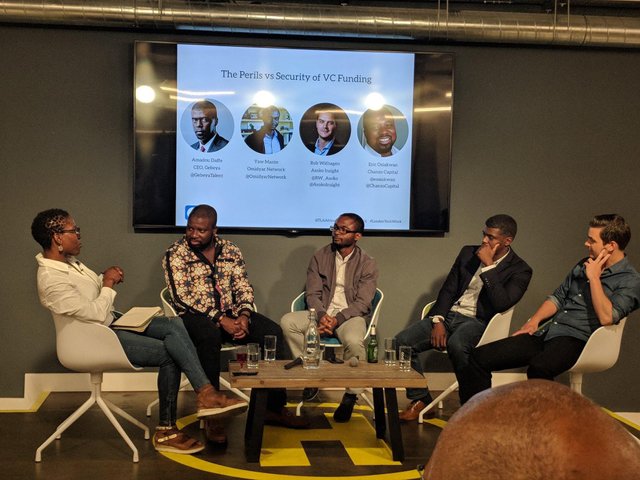 Thursday, my company AB2020 coordinated the Africa showcase for a quality audience at the first Global Ecosystems Summit held at the IndigO2 as part of London Tech Week.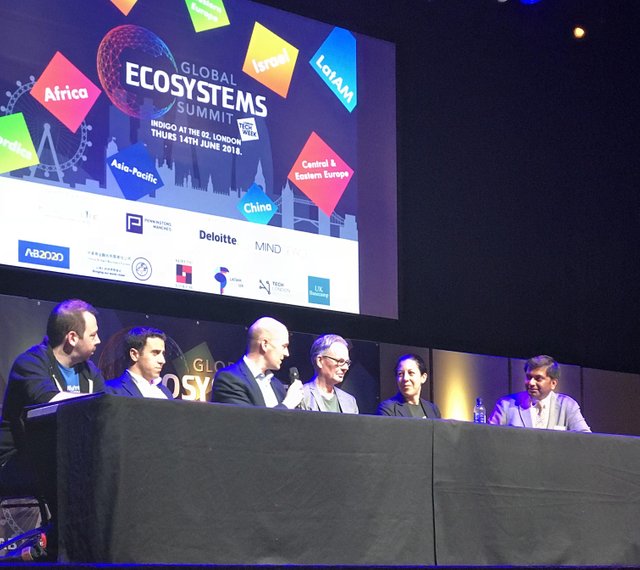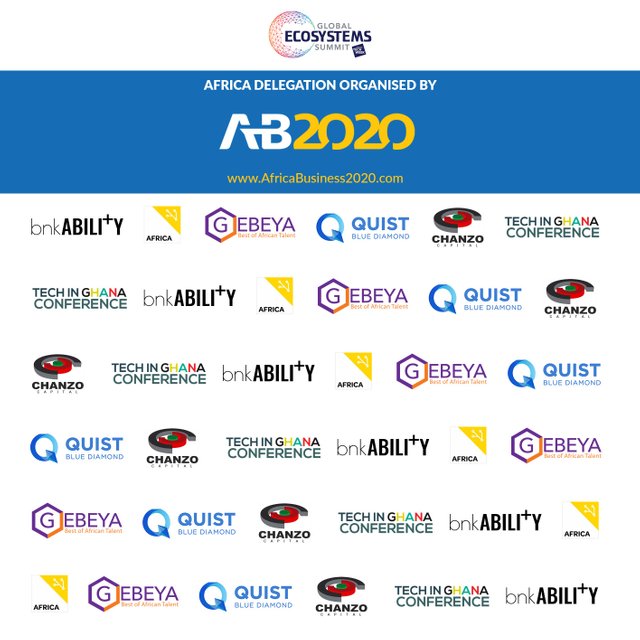 The week culminated on Friday at the London Stadium where I danced and sang along to some of my favourite hits from Jay Z and Beyonce, who are currently doing the rounds with the On The Run (OTR II) Tour.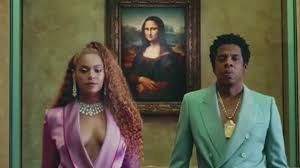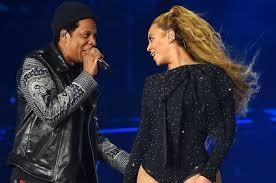 Work Hard. Play Hard!