The First Exhibition at SGoA! Come on over and vote for your favorite!
I'm very excited to present the first Exhibition of the Steemit Gallery of Art.
After one week since I started this project I have to say I'm very happy that I received a lot of positive feedback! If you don't know what the Steemit Gallery of Art is, please read about it here.
Today is Showtime!
Let me just explain you again what is the SGoA Exhibition and how it works.
The Exhibition is simply the post you're reading right now.
Below you'll find some of the best artworks I've reestemed over the past week.
Now what I ask you to do is to enjoy them (because they are really awesome!) and leave a reply, where you'll write down the name of your favourite artist that you wish to vote.
E.G. "my vote goes to @artistname"
Doing so you will take part in what this project is meant to be: showcasing, protecting and promoting the art and artists on Steemit.
Infact at the end of next week, when the Steemit payout will come, the most voted artist will be rewarded with the 30% of the Author rewards. This means that by upvoting and resteeming this Exhibition you will help this whole project to fly and reach the goal.
It's only the beginning and it's exciting. Where this project is headed to, it's only decided by all of us as a community. Today the reward is 30% of the Author's payout, one day could be a real exhibition in a real museum! Who knows :)

---
The artworks selected are the followings, make sure to scroll down to the last and leave your vote :) Thank you and enjoy!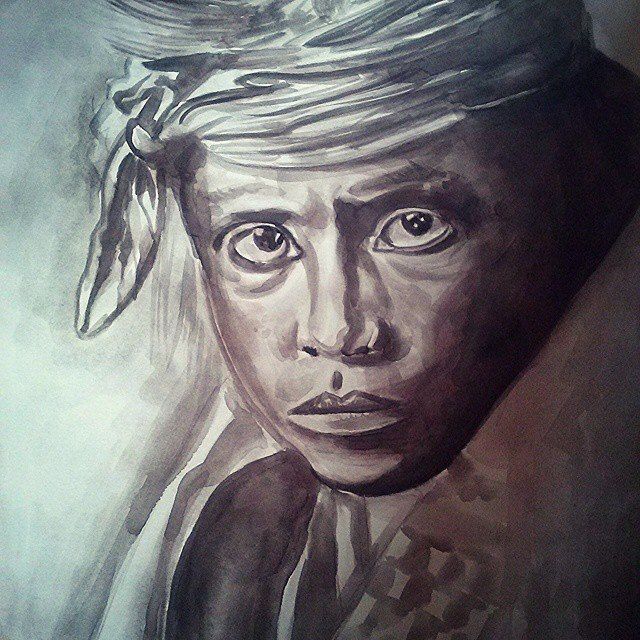 Watercolor
---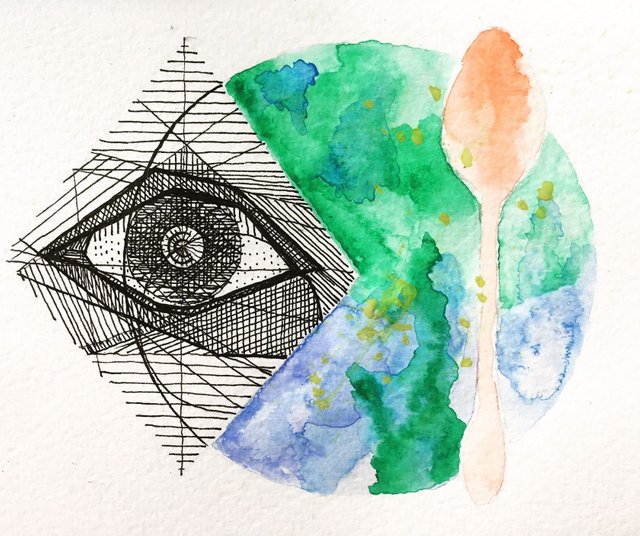 Watercolor and black Pilot
---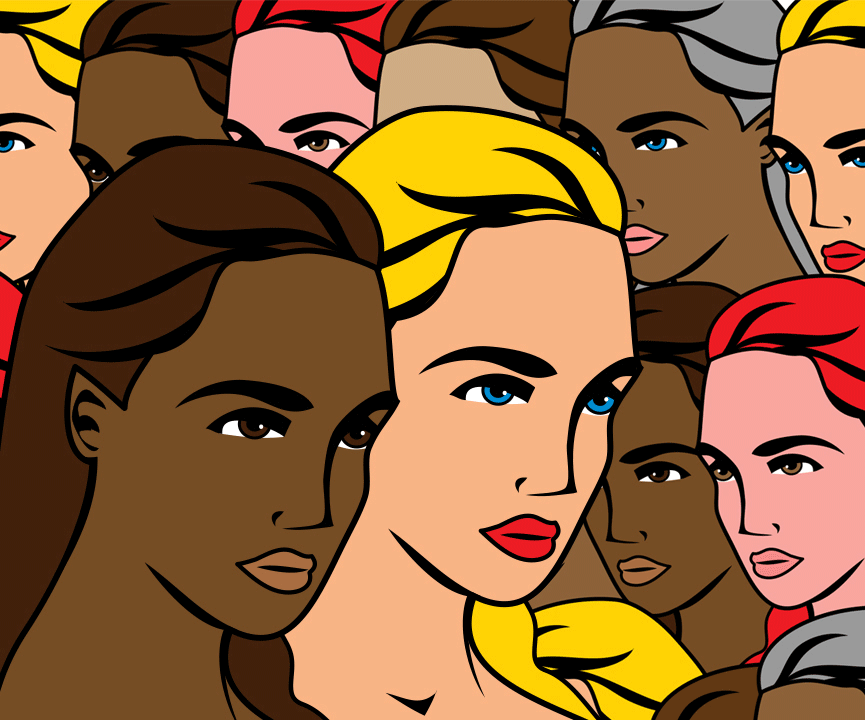 Digital GIF
---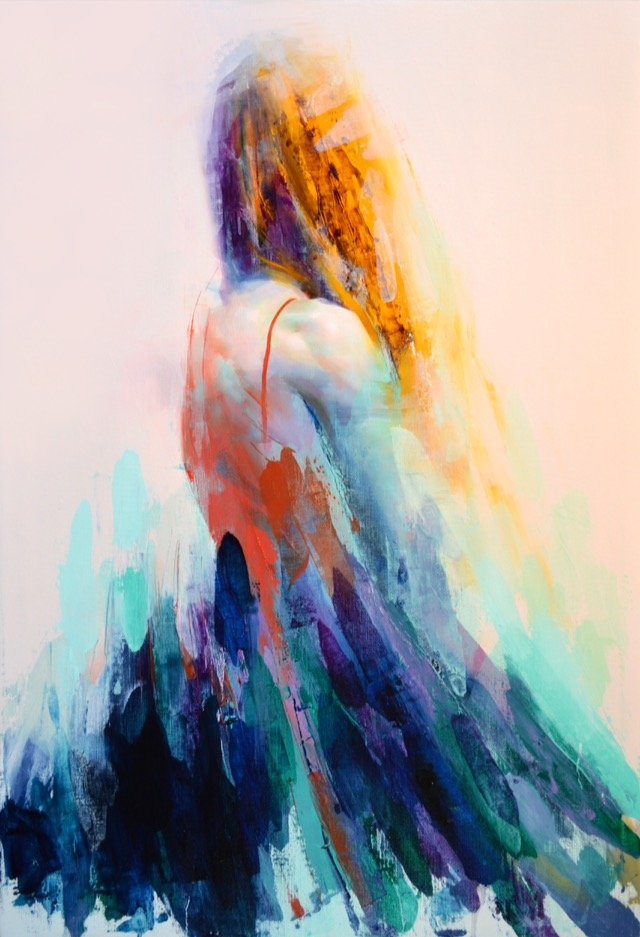 32"x16" - Oil on Canvas
---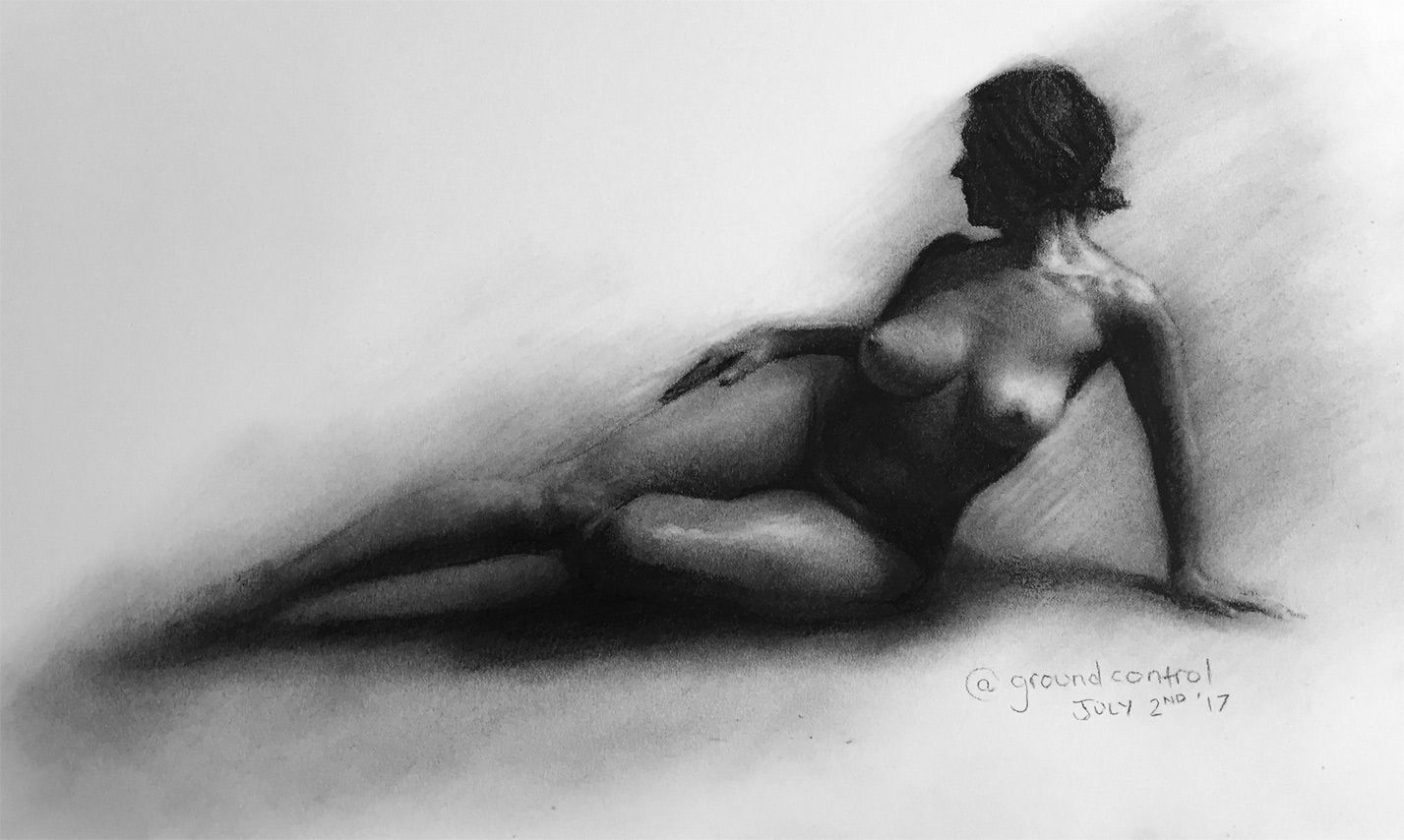 15" x 9" / 38cm x 23cm - Charcoal on Strathmore Bristol Vellum
---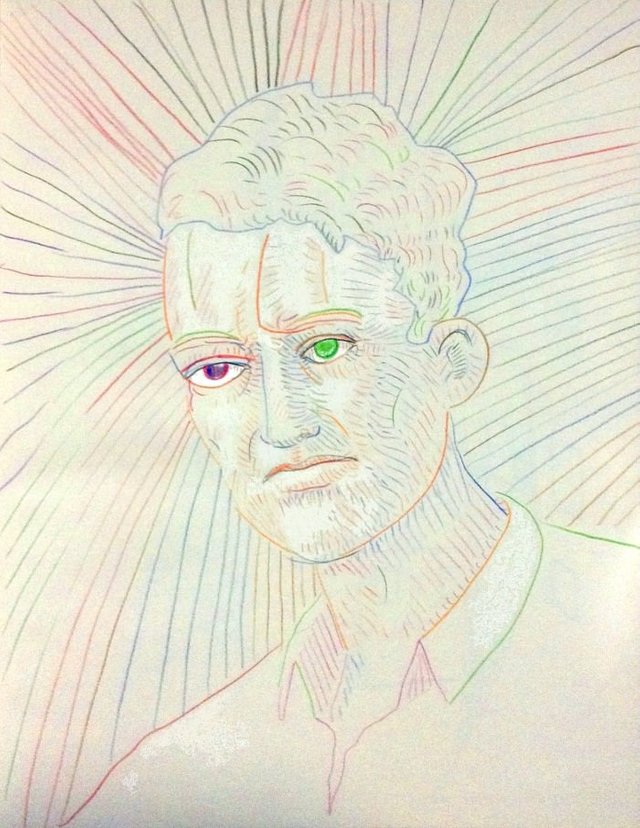 ---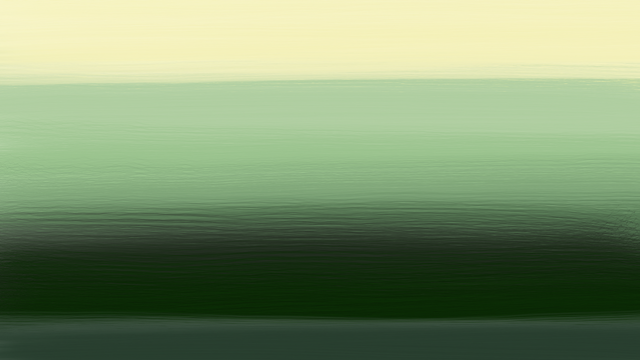 Digital Painting
---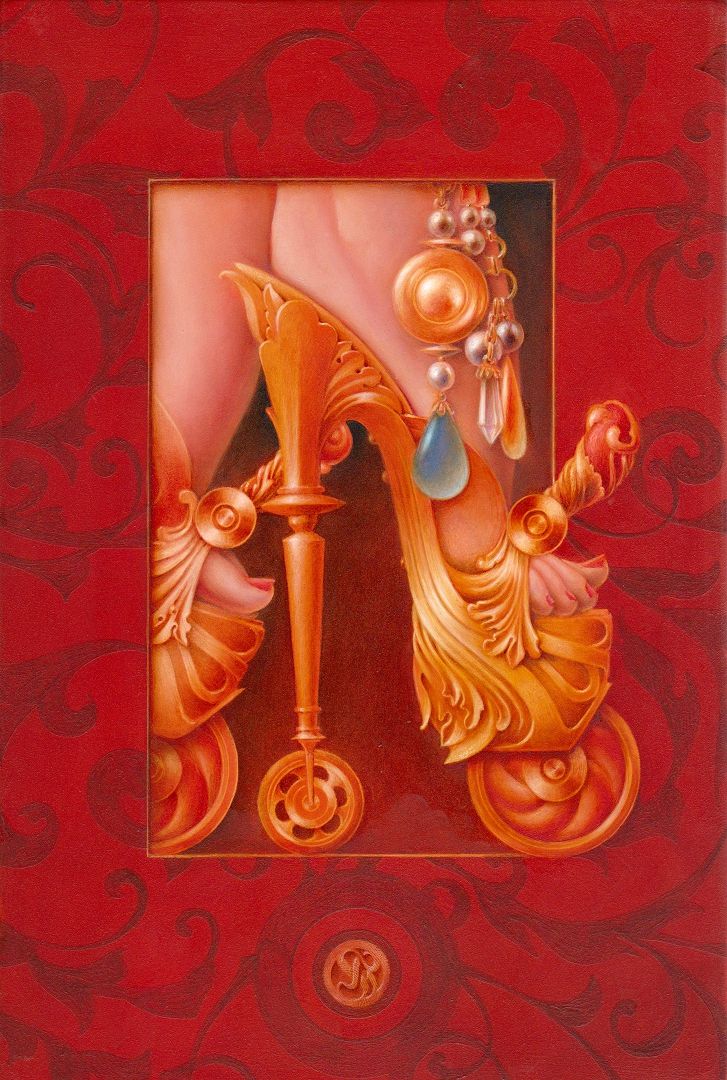 4"x6" - Mixed media technique of acrylics and oil
---
12" x 14" - Oil and Skratchwork texture on found cupboard door (wood)
---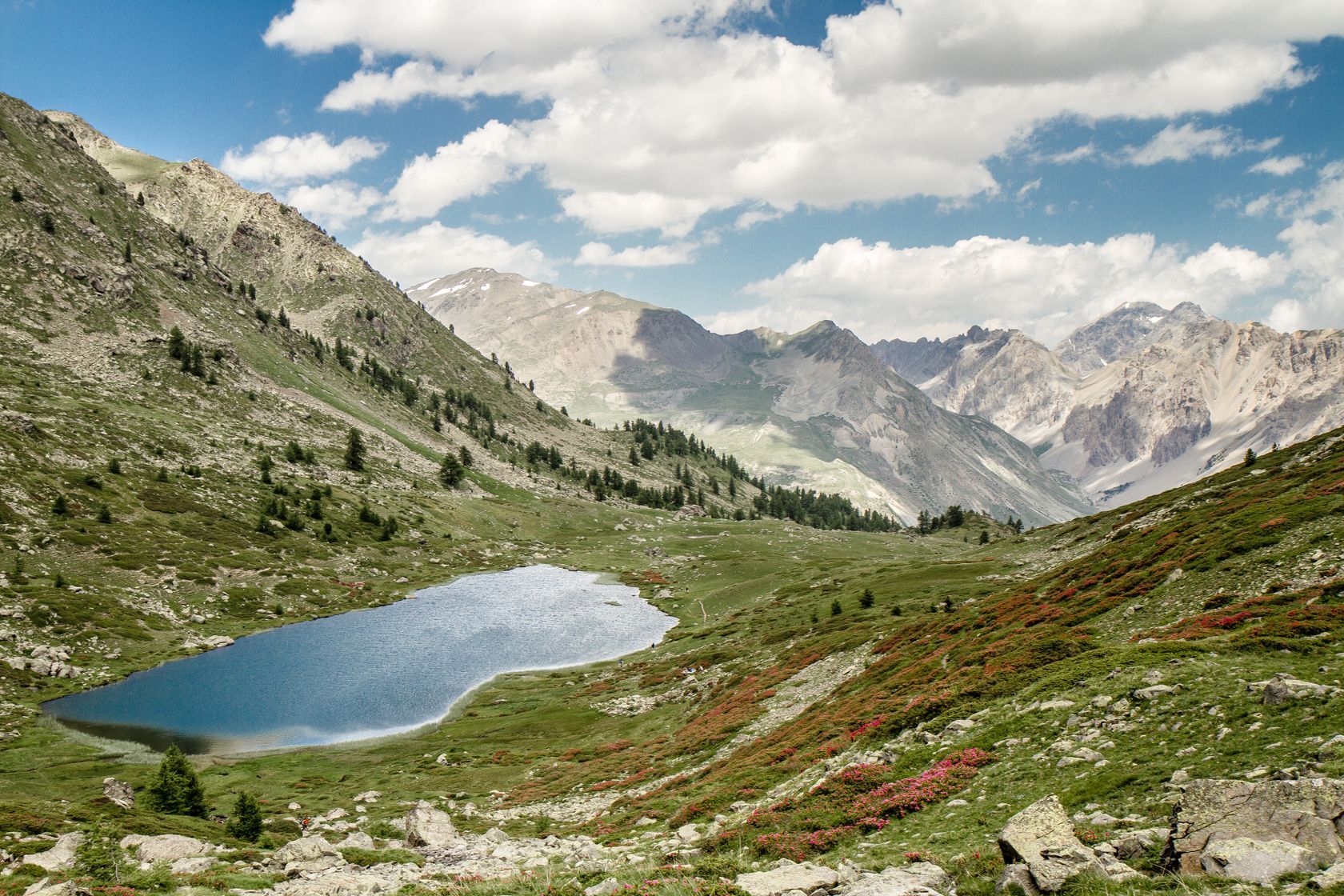 Digital Photograph
---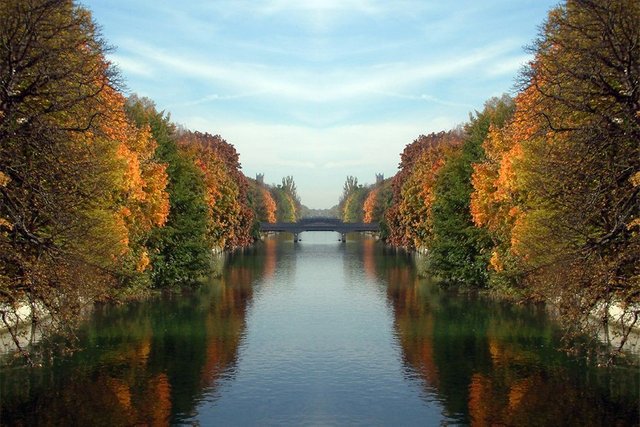 Digital Photograph
---
---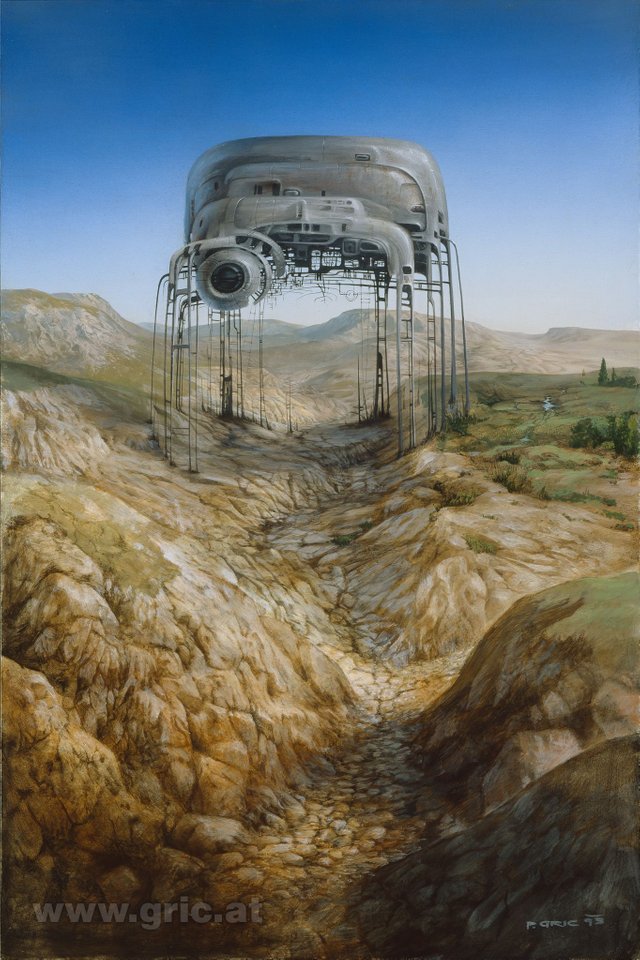 *60 x 40 cm / 23.62" x 15.75" - Acrylic on fiberboard *
---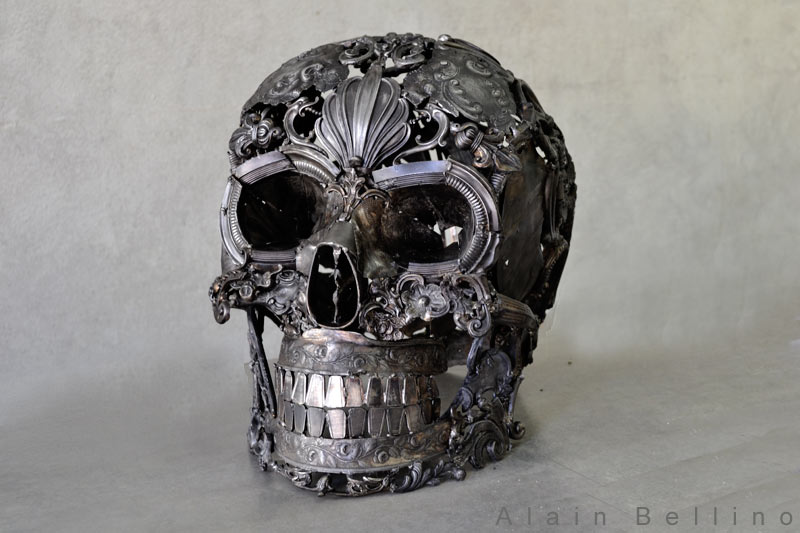 Made from antique pewter ornaments mainly from old tableware and decoration items.
---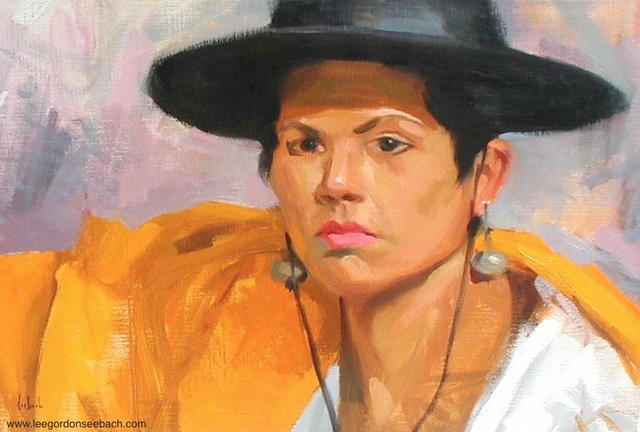 12"x18" oil on linen canvas
---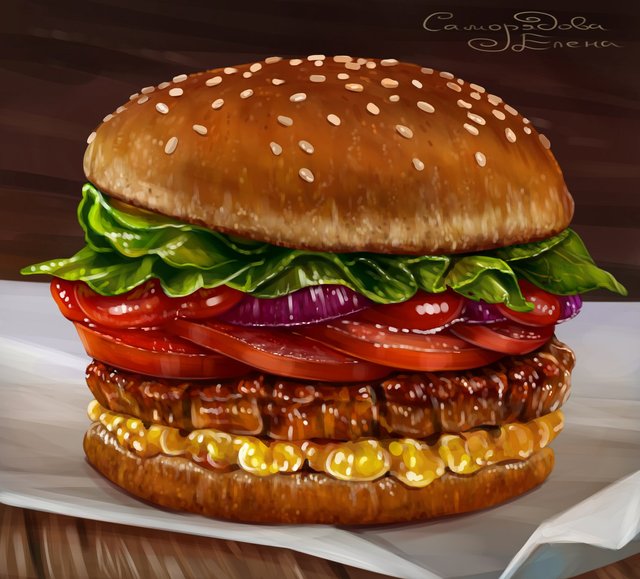 Digital Painting
---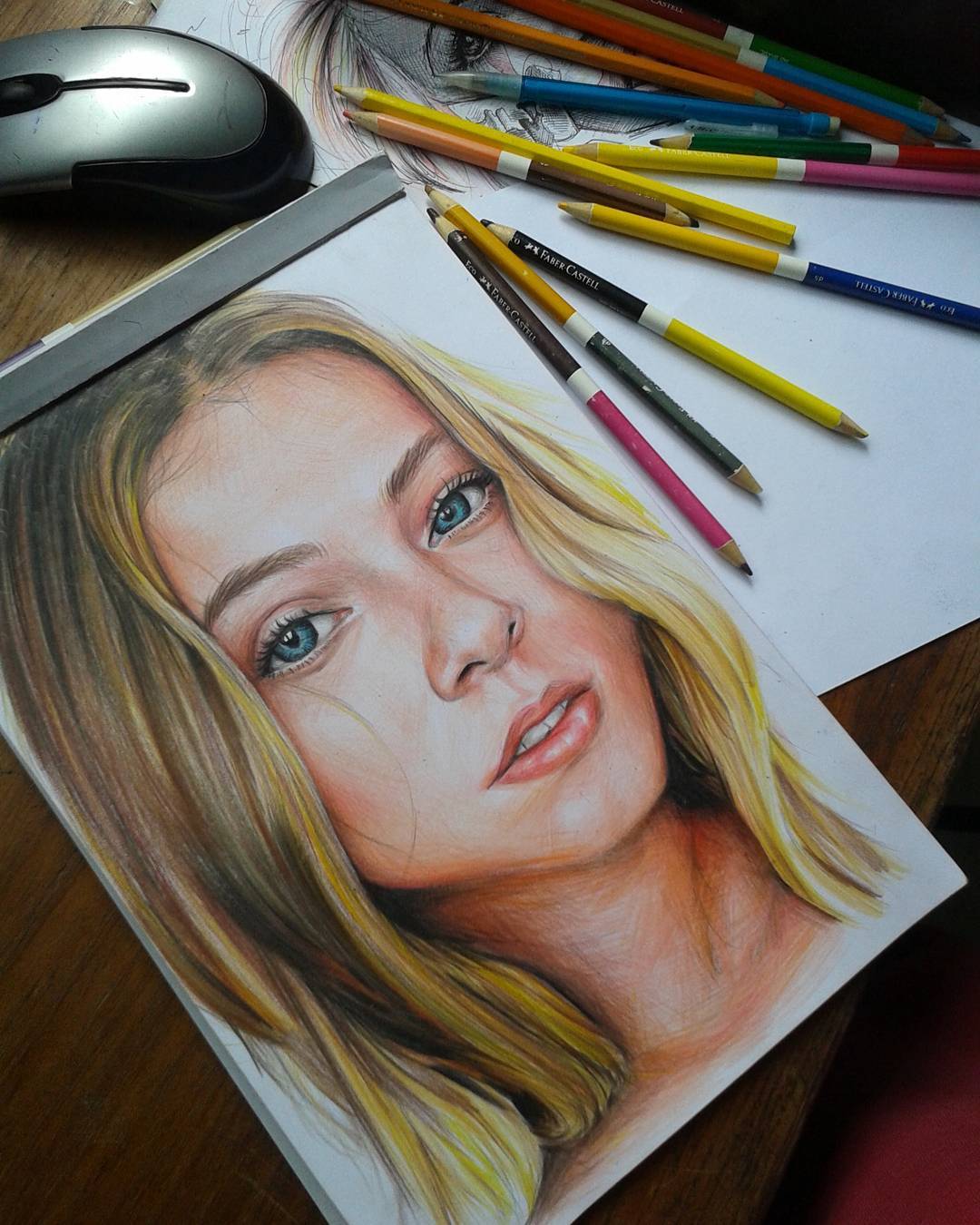 Color pencils on paper
---
I really hope you liked the selection. Please leave a feedback and don't forget to upvote and elect your favourite.
- All the images above are gentle courtesy of the quoted artists. Make sure you have a look at their original posts and support them, because they are the real soul of the whole project -
Thank you for stopping by.