---
Ocean Dusk
---
Here's another piece I created on Corel Painter 18.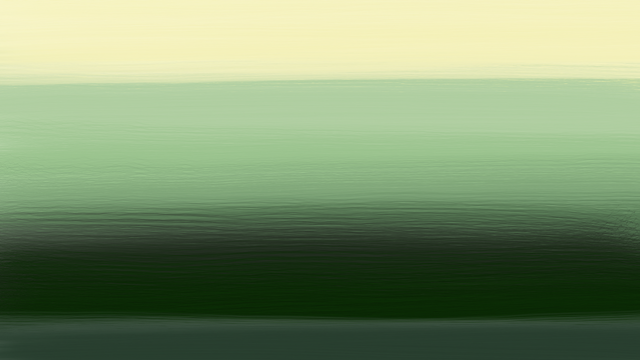 The Inspiration For This
I love the way water can take on so many colours.
In this case I was thinking of how the ocean can sometimes take on a distinctly green tinge. I thought a yellowish sky tone (as one might see as dusk approaches) complements the green tones quite well.
I know it is not necessarily technically correct in terms of the colours that one would see at that time but I just like the combination.
I also like the way the simulated brush hairs create lines here - this is mainly due to the use of the oil brushes in Corel Painter 18.
I hope you like it. Also (as I usually say) feel free to use it in your own posts if you can find a use for it.
---
---
---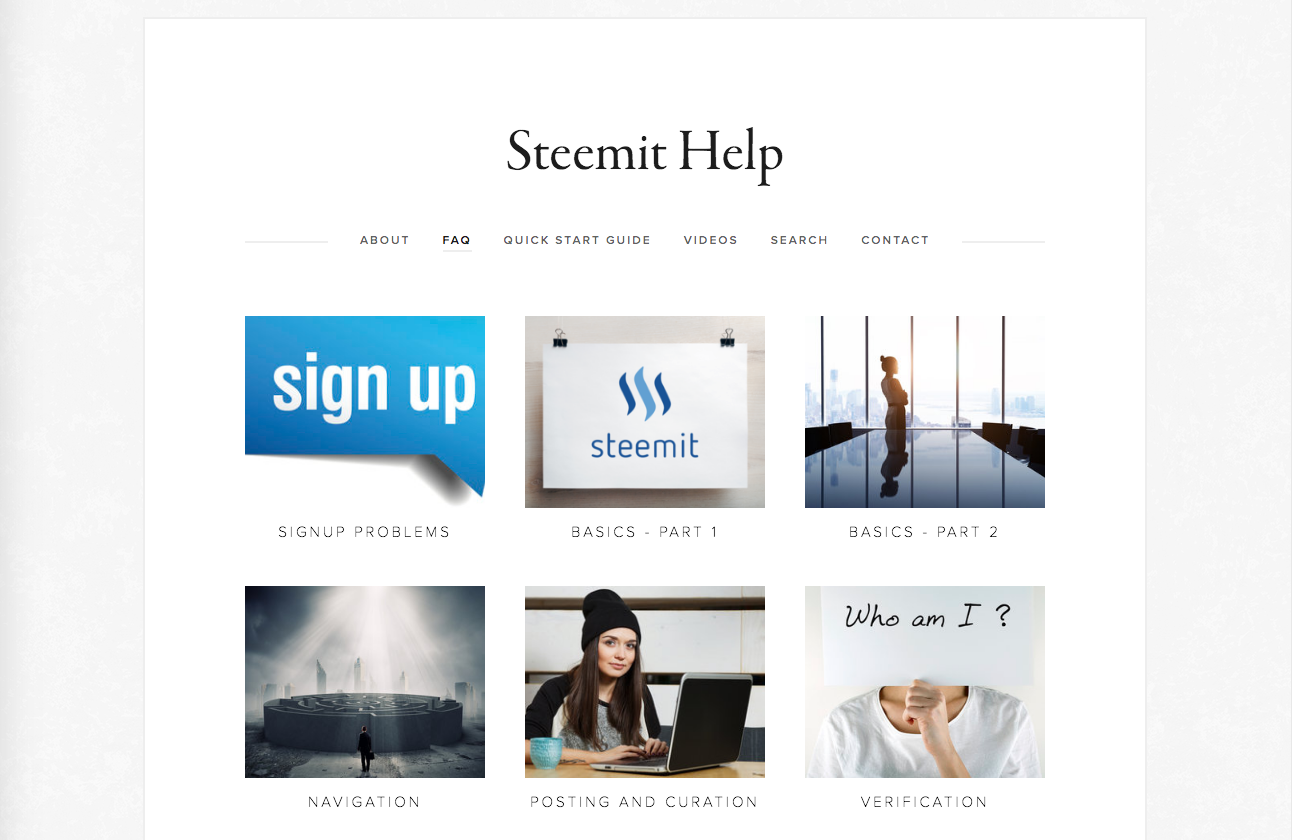 Are you new to Steemit and Looking for Answers?
Please visit:
A collection of guides and tutorials that cover the basics of Steem and Steemit.
---
---
All uncredited images are taken from my personal Thinkstock Photography account. More information can be provided on request.
---