People always ask writers "how did you get an agent" and "how many times did you submit before someone accepted your manuscript". These are what I like to call hopeful questions; they bypass the meat in hopes there's a tasty secret dessert not on the menu.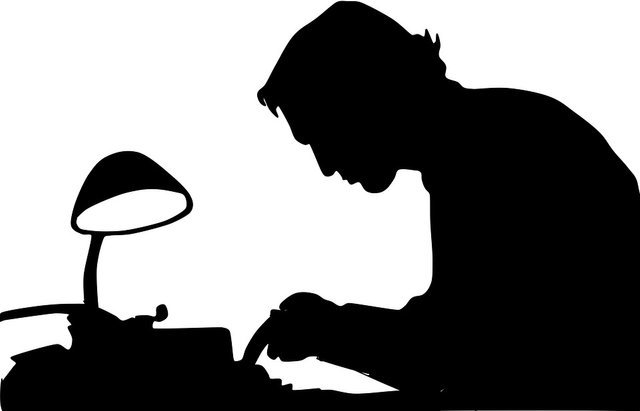 The truth is there is no secret. The truth is if you want to make a living as a writer, if you truly are called to write and have stories to tell and are passionate and consistent and keep writing, you will make a living from your writing.
Sure you'll have to put in the hours and make little to nothing for years sometimes, but it will happen.
There's no secret to being a successful writer.
You just gotta keep writing.
Keep trying and reading and bettering yourself. Keep learning and refining. Write every day, even if it's just for ten minutes. And keep making steps toward your goals.
The "secret" to making a living as a successful writer?
Be so good that they can't help but notice you.


Today's Challenge
Write your heart out.



Images via Pixabay

Be a Better Writer in Just One Month! Join the 31 Day Writing Challenge to transform your writing and your life!
Day 1 The Truth About Making Time For Writing
Day 2 How to Incorporate Ideas From Life in Your Writing
Day 3 Master the Art of Captivating Your Readers
Day 4 Banishing Distractions
Day 5 Get Your Writing Noticed!
Day 6 The Importance of Morning Pages
Day 7 Why You Should Write Even if You're Not a Writer
Day 8 How to Personify an Object
Day 9 How to Use Writing Prompts to Improve Your Skills
Day 10 Why You Need an Email List
Day 11 There is a Best Time to Write!
Day 12 Your Future Path
Day 13 Do You Know How to Eat an Elephant?
Day 14 Soliloquy Speaking: Bring Depth to Your Characters
Day 15 The Red String- You and Your Readers are Connected
Day 16 Pardon Me, What Did You Say?
Day 17 Make Dialogue Work For You
Day 18 Actions Speak
Day 19 Connect the Dots
Day 20 Begin with the End
Day 21 You Don't Need the Money!
Day 22 Lessons for Writers from Kurt Vonnegut
Day 23 from Mundane to Marvelous
Day 24 Expose Yourself
Day 25 Write it Like They'll Steal it!
Day 26 Don't Dress for the Job You Have
Day 27 Pieces of You
Day 28 Create a Mental and Physical Writing Haven
Day 29 You Won't Finish this Article


---
---

I appreciate your support :)



❤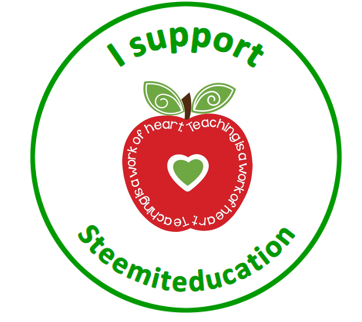 If you find this article after day 7, please consider upvoting a recent article.