I'll keep today's post brief because chances are you won't read the whole thing.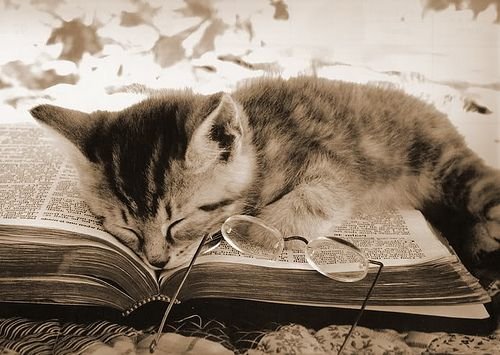 I lost some of you already. Sad to see you go so soon, even before the hors d'oeuvres. For every 100 readers only 52 stayed after 15 seconds. You hit the share button or tweeted this article to your fans and you haven't even read the whole thing!
If you're still here thanks for sticking with me!
Less than 20 percent of your readers will engage with your entire article.
Attention capitol is slipping. I get it- we're busy. Internet readers need their information in tiny bite sized pieces so they can move on to the next morsel.
You have to condense your information while keeping it entertaining. It's no easy feat. But with practice, and an unbiased editors eraser, you can learn to get your point across in less paragraphs.
Today's Challenge
Write your article

Step away from it for at least an hour, but I suggest a day

Edit. Eliminate unnecessary and repetitive words and ideas.

Edit some more

Make your first and last paragraphs shine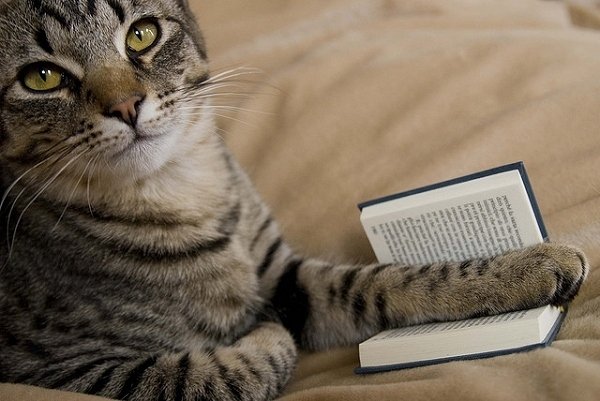 Don't take it personally. Editing out the sweat and blood of the article you worked hard on can be painful- I know the feeling well. But it's a necessary task if you want to write for today's distracted and time constrained internet reader.
Be creative with what you post. Make it entertaining and interesting. And be sure to engage with your community!



Images via Creative Commons

Be a Better Writer in Just One Month! Join the 31 Day Writing Challenge to transform your writing and your life!
Day 1 The Truth About Making Time For Writing
Day 2 How to Incorporate Ideas From Life in Your Writing
Day 3 Master the Art of Captivating Your Readers
Day 4 Banishing Distractions
Day 5 Get Your Writing Noticed!
Day 6 The Importance of Morning Pages
Day 7 Why You Should Write Even if You're Not a Writer
Day 8 How to Personify an Object
Day 9 How to Use Writing Prompts to Improve Your Skills
Day 10 Why You Need an Email List
Day 11 There is a Best Time to Write!
Day 12 Your Future Path
Day 13 Do You Know How to Eat an Elephant?
Day 14 Soliloquy Speaking: Bring Depth to Your Characters
Day 15 The Red String- You and Your Readers are Connected
Day 16 Pardon Me, What Did You Say?
Day 17 Make Dialogue Work For You
Day 18 Actions Speak
Day 19 Connect the Dots
Day 20 Begin with the End
Day 21 You Don't Need the Money!
Day 22 Lessons for Writers from Kurt Vonnegut
Day 23 from Mundane to Marvelous
Day 24 Expose Yourself
Day 25 Write it Like They'll Steal it!
Day 26 Don't Dress for the Job You Have
Day 27 Pieces of You
Day 28 Create a Mental and Physical Writing Haven


---
---

I appreciate your support :)



❤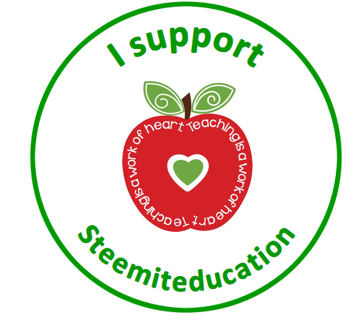 If you find this article after day 7, please consider upvoting a recent article.