Welcome Giveaway - write your first post and win a whale-vote! Week #5
Hello fellow Steemers, You probably view this post because @welcomebot greeted you.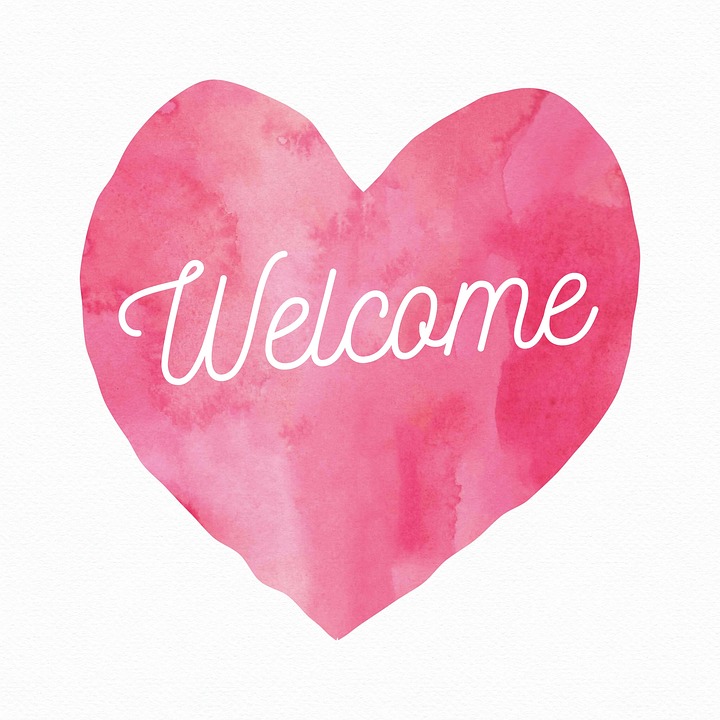 You are most likely new to steemit and still need to get the hang of things around here, but that is okay.
We are a loving community and we want to see what matters to you. So to get you started and known here, I am launching a giveaway.
Post the content that matters to you and get a whalevote (a vote that is worth a lot) to directly promote your post.
Conditions:
Be a new user joined less than 7 days
Be a new user with less than 50 reputation
Introduced yourself to the community
Wrote a second post with original content about a topic that matters to you
Voted on the post
Voted on at least three other entry
Bot votes will be ignored
If you fulfilled all these conditions, write a comment below with a link to your post and a small explanation on what you wrote and why it matters to you.
Other Steemers will then read and upvote your post and comment, based on how much they like it. And this is worth it for them too because if a whalevote hits and they voted for you, this means curator rewards.
Prices:
The top 4 upvoted comments on this post get a 25% whalevote (worth over $50) on a post they choose
A fifth winner gets a delegation from @minnowbooster for 4 weeks
All others get a warm welcome and many eyes on their first post
---
Please call out spam and copy pasted content! This should be a genuine thing and not a money grab. I reserve the right to ignore the votes on content I feel abuses this content for a quick gain.
---
A big thank you to @officialfuzzy and @jphenderson for sponsoring the whaleshares for this giveaway. Money made in this post will be used for even more whaleshares in the next giveaway!
---
Last weeks winners were:
To redeem your vote (or receive whaleshares to vote yourself) please join the discord: https://discord.gg/v2KnvzE