Translating CoderDojo Zen Community Platform into Urdu Language - Part # 14
So, I was away from my personal computer all the day and therefore, was unable to access my Steemit account (just didn't want to access through friend's PC). But hey, as soon as I got back to home, I started to work with dedication.
This translation part contains the translation of 518 words and brought the overall progress from 43% to 46%.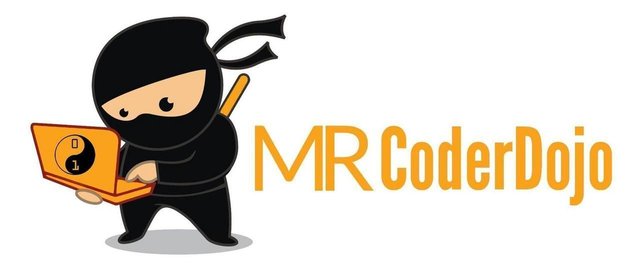 What is CoderDojo?
CoderDojo is a true global movement and phenomenon. Volunteers all around the world help young people build a positive future through coding and community.
Github: Zen Community Platform
My Crowdin Profile: Steemist
My Crowdin Activity: My Activity
Crowdin Project: Zen Community Platform
Translation Language: Urdu (Pakistan)
Translated words (in this round): 518
Total Progress: 46%
Proofs:
Before this translation part, the total was at 3,173 of 11,856. After this translation part, the total is 3,691 of 11,856. It proves that 518 words are translated in this part.

It confirms my username on Crowdin and my translation activity on Zen Community project.


It shows the total progress of 46%.


Previous Translation Parts Of This Project:
Part 1 - Overall Progress 3%
Part 2 - Overall Progress 6%
Part 3 - Overall Progress 9%
Part 4 - Overall Progress 13%
Part 5 - Overall Progress 16%
Part 6 - Overall Progress 20%
Part 7 - Overall Progress 23%
Part 8 - Overall Progress 26%
Part 9 - Overall Progress 29%
Part 10 - Overall Progress 32%
Part 11 - Overall Progress 36%
Part 12 - Overall Progress 39%
Part 13 - Overall Progress 43%
Thank you for reading. More to come shortly!
---
Posted on Utopian.io - Rewarding Open Source Contributors
---