Translating CoderDojo Zen Community Platform into Urdu Language - Part # 12
Okay. It was really tough to translate this part because it contained the terms of service that were very difficult to translate into Urdu. Though it was difficult but that doesn't mean it was impossible. It's just needed more time than other translation parts.
So, this translation part contains 527 words and brought the overall progress of Zen Community project from 36% to 39%. Hope to spend that amount of time consistently for at-least a week to be able to finish it asap.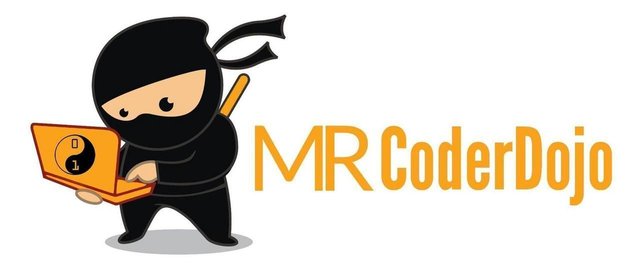 What is CoderDojo?
CoderDojo is a true global movement and phenomenon. Volunteers all around the world help young people build a positive future through coding and community.
Github: Zen Community Platform
My Crowdin Profile: Steemist
My Crowdin Activity: My Activity
Crowdin Project: Zen Community Platform
Translation Language: Urdu (Pakistan)
Translated words (in this round): 527
Total Progress: 39%
Proofs:
Okay. The file is same because it is large. I've done what I was supposed to do. I've translated another 527 words. Before this translation part, the total was at 2,129 of 11,836 and now it's at 2,656 of 11,836.

It confirms my username on Crowdin and my translation activity on Zen Community project.


It shows the total progress of 39%.


Previous Translation Parts Of This Project:
Part 1 - Overall Progress 3%
Part 2 - Overall Progress 6%
Part 3 - Overall Progress 9%
Part 4 - Overall Progress 13%
Part 5 - Overall Progress 16%
Part 6 - Overall Progress 20%
Part 7 - Overall Progress 23%
Part 8 - Overall Progress 26%
Part 9 - Overall Progress 29%
Part 10 - Overall Progress 32%
Part 11 - Overall Progress 36%
Thank you for reading. I'm going to work on translation again so that I could post one more part tonight
---
Posted on Utopian.io - Rewarding Open Source Contributors
---