Translating CoderDojo Zen Community Platform into Urdu Language - Part # 3
OK guys, I am a little bit inconsistent. When I start my activity, I completely focus on that but when I go out, it takes ages to come back. I was able to spare a lot of time today. So I decided to work more on translations. At-least it is better than doing nothing, haha.
That's how I just translated another 503+ words of CoderDojo Zen Community Platform project. Therefore, the overall progress is now 9%. As I have some more free time, I think I will dedicate it to translate another 500+ words (or a bit more than 500). I don't know for how long I would be able to maintain my activity on Steemit since there are some things that I must sort out. But looks like I have a month to spend on Steemit. I would love to collect some Steem before SMTs because I am sure it will be a wild reason for big pump of Steem.
What is CoderDojo?
CoderDojo is a true global movement and phenomenon. Volunteers all around the world help young people build a positive future through coding and community.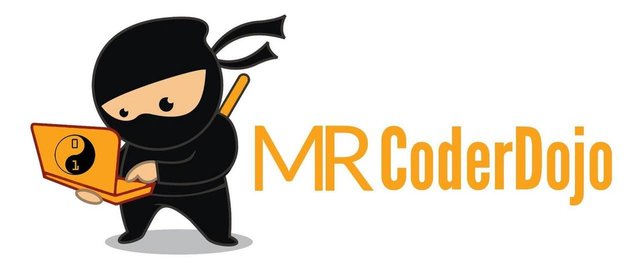 Github: Zen Community Platform
My Crowdin Profile: Steemist
My Crowdin Activity: My Activity
Crowdin Project: Zen Community Platform
Translation Language: Urdu (Pakistan)
Translated words (in this round): 503
Total Progress: 9%
Proofs:
This screenshot shows the exact number of translated words that I just translated for this contribution post.


It confirms my username on Crowdin and my translation activity on Zen Community project.


It shows the total progress of 9%.


Previous Translation Parts Of This Project:
Part 1 - Overall Progress 3%
Part 2 - Overall Progress 6%
Thank you for reading this contribution. I hope you liked it. I am glad that I am able to spend time on Steemit once again!
---
Posted on Utopian.io - Rewarding Open Source Contributors
---