Translating CoderDojo Zen Community Platform into Urdu Language - Part # 4
Hey folks,
Just like I promised in my previous post that I'd do another round of translation before going to bed, I am glad to say that I was able to do that successfully. And this time, I translated more words than before. I've translated exactly 624 words for this round of translation.
I'm sure that Zen Community Platform's owner will appreciate the efforts once he notice that an Urdu translator is translating his project with maximum possible speed. I am glad that I was able to take the overall progress to 13% within 2 days.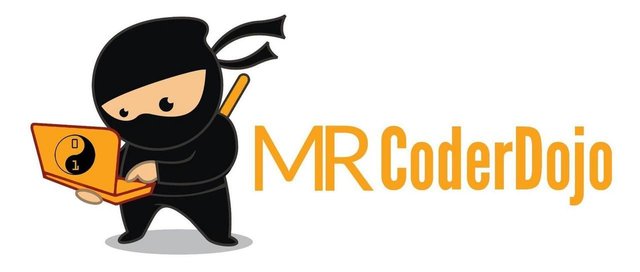 What is CoderDojo?
CoderDojo is a true global movement and phenomenon. Volunteers all around the world help young people build a positive future through coding and community.
Github: Zen Community Platform
My Crowdin Profile: Steemist
My Crowdin Activity: My Activity
Crowdin Project: Zen Community Platform
Translation Language: Urdu (Pakistan)
Translated words (in this round): 624
Total Progress: 13%
Proofs:
This time, I had to translate multiple files because the files were short enough. Therefore, I've translated around 624 words. The screenshot explains the words calculation.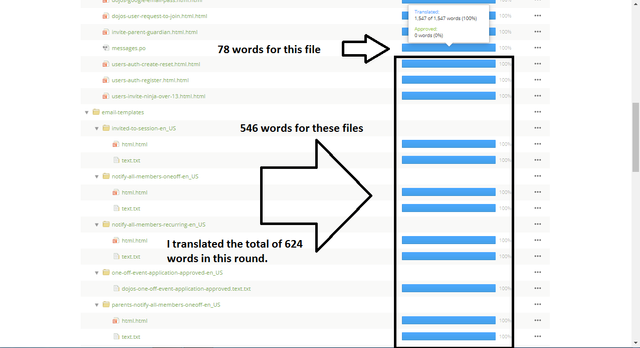 It confirms my username on Crowdin and my translation activity on Zen Community project.


It shows the total progress of 13%.


Previous Translation Parts Of This Project:
Part 1 - Overall Progress 3%
Part 2 - Overall Progress 6%
Part 3 - Overall Progress 9%
Thank you for reading. It feels great to be a Steemian and an early adopter. It's 2018, and I'm feeling it ;)
---
Posted on Utopian.io - Rewarding Open Source Contributors
---